This post is also available in: Spanish
New York is without a doubt one of our favorite cities and going with Vera has only made us love and appreciate the city even more, which is why I wanted to share this post on 5 places to visit in New York with kids. If you're in the city with kids, these 5 places are a "must do"! They're fun, affordable and very easy to get to! They're ideal for any and every family.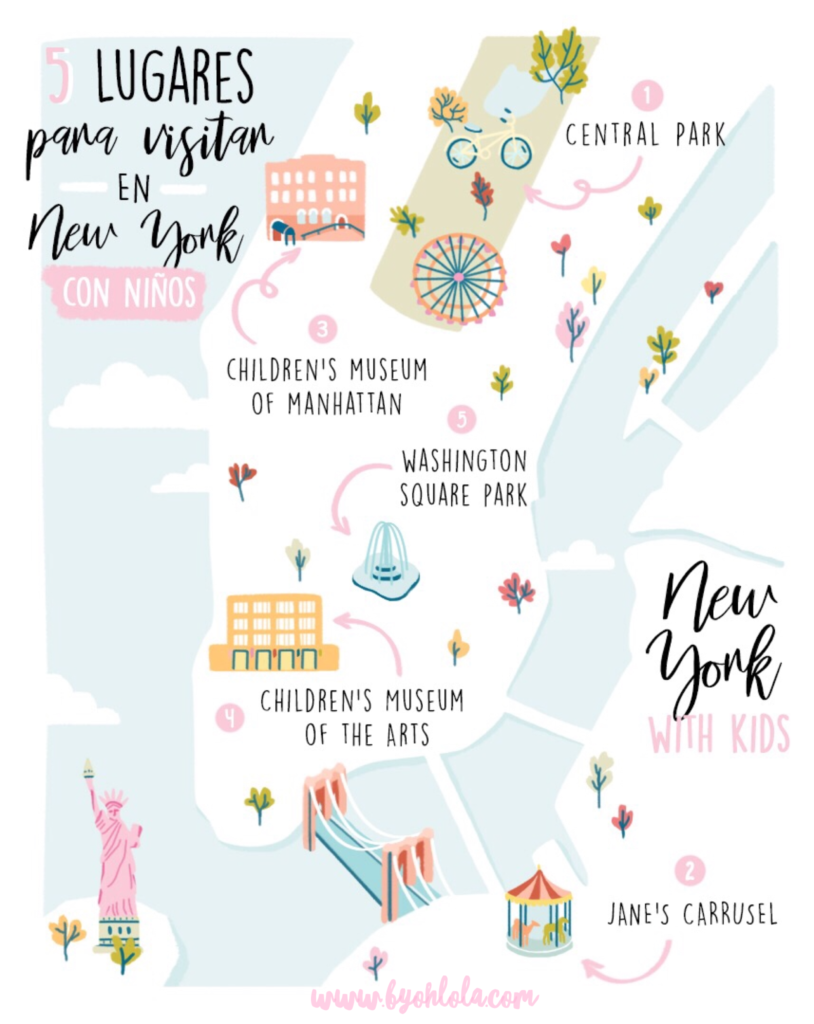 Please let me know if you hace any other places you love to visit in New York with kids, I would love to read about it in the comments.
Stay fabulous and Kind,
Love, Lola