This is a sponsored conversation written by me on behalf of Olay. The opinions and text are all mine.
I don't want to exaggerate but pretty much every day you are running, right? I mean, is there a time when you aren't working your butt off, making sure everything is moving along at work, at home, and with your family? That's why in the last couple of months I've been trying to slim down my routines because usually Vera is hovering nearby, anxious to try any and all products within reach (a few products may have been lost or broken in this process, and may they rest in piece(s)).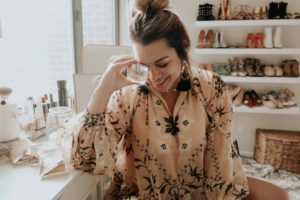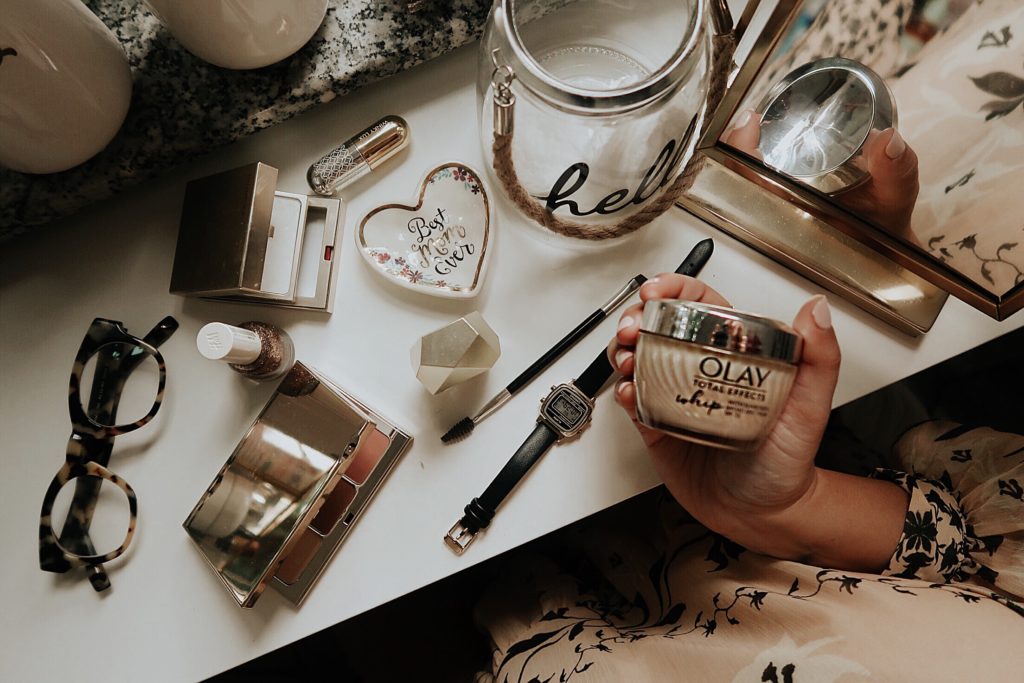 I started using one product mid-summer that has completely changed my make-up routine because it makes my "getting-ready" process so much smoother (literally and figuratively): the Olay Whips SPF Moisturizer. Most make-up or facial products I am hesitant to try at this point because I have had a set make-up routine for almost a year now, which has worked wonders for me. I've noticed, though, that my routine takes a little too long, which made me stress out a little because we're always in a rush to take pictures or leave the house, and I felt like I needed to get ready faster. The Olay Whips SPF Moisturizer, though, offers speed, comfort, and quality like I haven't seen or experienced in one product in a long time.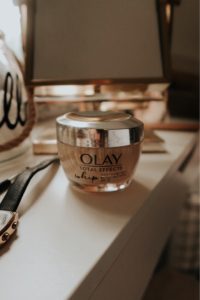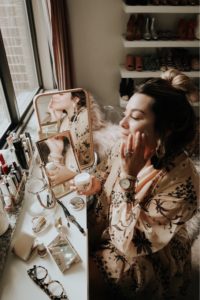 If you haven't tried it yet, I can only explain it as a fluffy, lightweight, airy moisturizer that absorbs incredibly fast, and has even helped me cut time in my make-up routine. No more hair getting randomly stuck on my face; no more waiting for my moisturizer to dry or thin out to put on another product. The Olay Whips Moisturizer is – pardon the pun – whipped to perfection (that was kind of funny right? OK, no more bad jokes, I promise…) In all seriousness, though, there's nothing more important than our time (and how we manage it) and if you can win back a few minutes a day, this product can make all the difference for your stress levels and your daily schedule. This moisturizer lets you skip the priming process before applying foundation: meaning it cuts an ENTIRE step by not even having to apply a primer (YAS). It also functions as a skin protectant with SPF, and is also a no-shine, no-primer primer. The price point is also amazing at just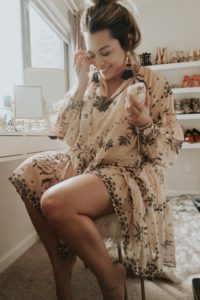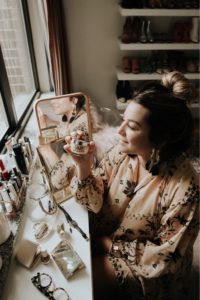 If you really care about what you put on your face AND want to get some of your time back (and cut time from your make-up routine) then add this fantastic moisturizer to your repertoire of go-to products, and I promise you'll be happy with the results!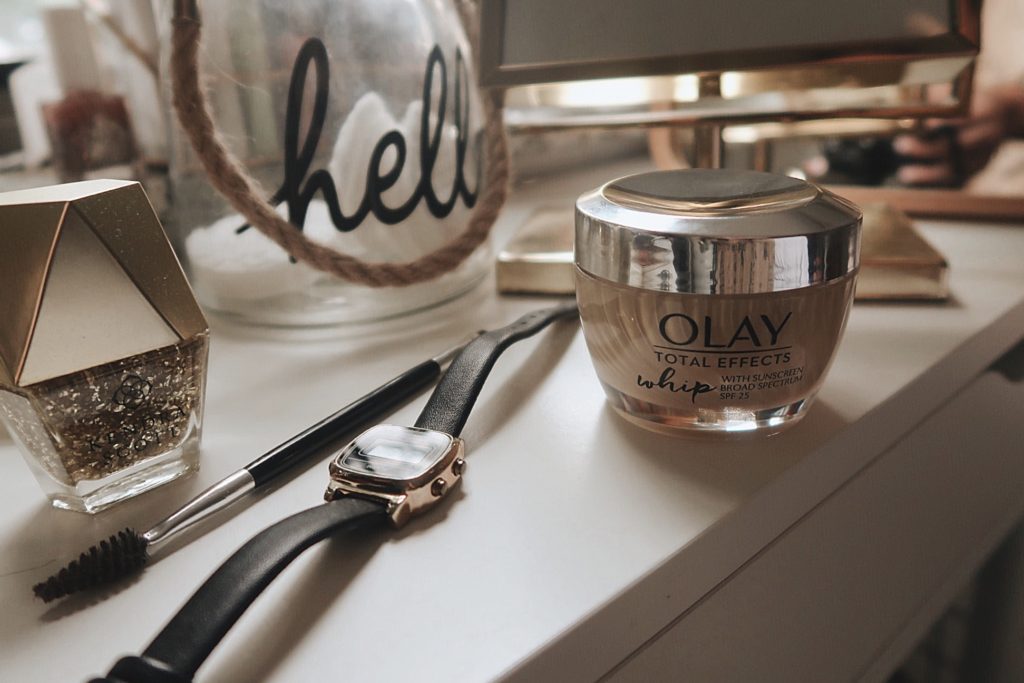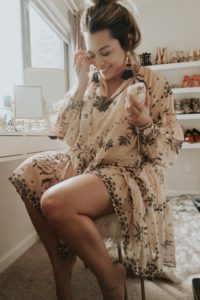 What tips or products do you have that helped cut time out of your make-up routine? I would love to read them in the comments! Also, let me know what your impression is of this one once you try it!
Stay Fabulous and Kind
Love, Lola