This post is sponsored by Walmart and ShopStyle.
Who else already feels like 2021 started off extremely busy?? Well, I just moved so I may be off to an especially crazy start, but now that most things are generally where they should go, I'm focused on taking advantage of this fresh start. That's why I'm psyched to talk about my new Walmart+ membership, which I began last month but have really reaped the benefits since the end of the holiday season and during my move!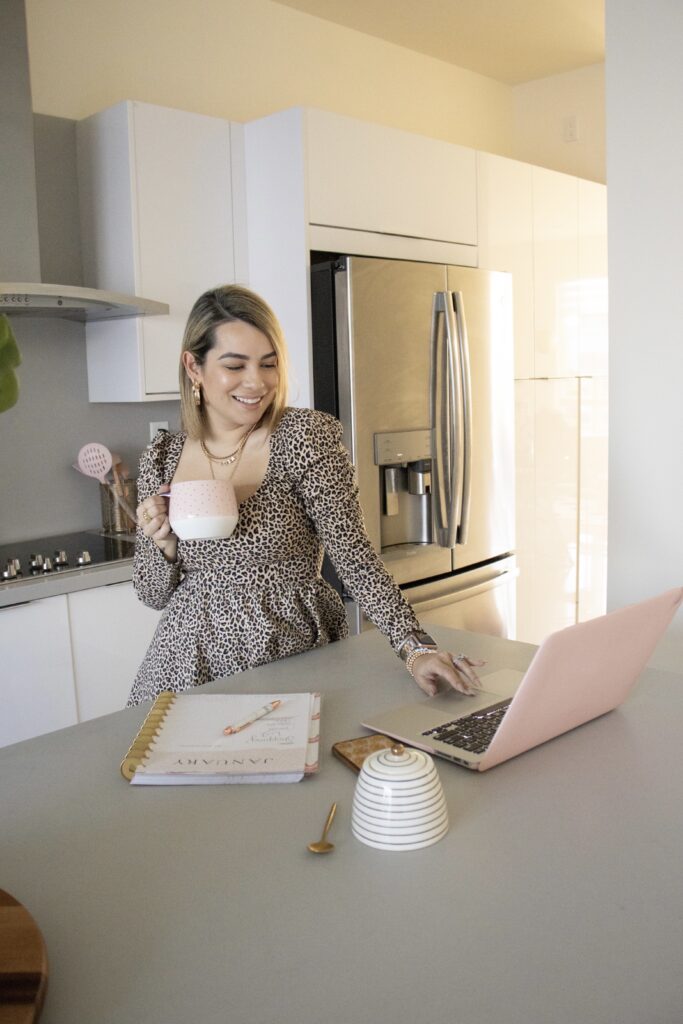 Quality of life is often about time – and how you manage it. That's one thing that keeps ringing true year after year and is why I love my Walmart+ membership. One of the household tasks I often spend a lot of time per week doing is groceries – and beyond that, when I'm in store almost anywhere now the lines seem to be much longer than normal. That's why the opportunity to get groceries directly delivered to my door, as often as I need, is so enticing and convenient. I LOVE this option – the shopping experience is extremely easy to navigate and find all of those things you need. I often forget to make a grocery list and leave a couple much needed items out, but when I order I always try to be in my kitchen to see what's low and/or missing. On average, this service alone saves me 2.5 hours per week! This is astounding considering how many other important tasks and work I can complete now with the extra dedicated time. 
Another outstanding feature in these very unique times, is the ability to scan a product and pay with your phone (mobile scan and go). This is very futuristic and, quite frankly, exactly what we as parents often enter a store in a rush, and need that crucial diaper pack, baby food, and/or clothes to then keep moving with our day. Lines can drag on even in self check out, which is why this feature is extremely helpful. Another benefit of the membership is the prices on membership gas are lower and can make a difference in your monthly finances. It's awesome to save on those crucial, recurring expenses that hit every single week. The mobile scan and go + the grocery delivery are what convinced Mr. P and me to go with this membership 100%. Not to mention they also have FREE next day and 2-day shipping with NO order minimum!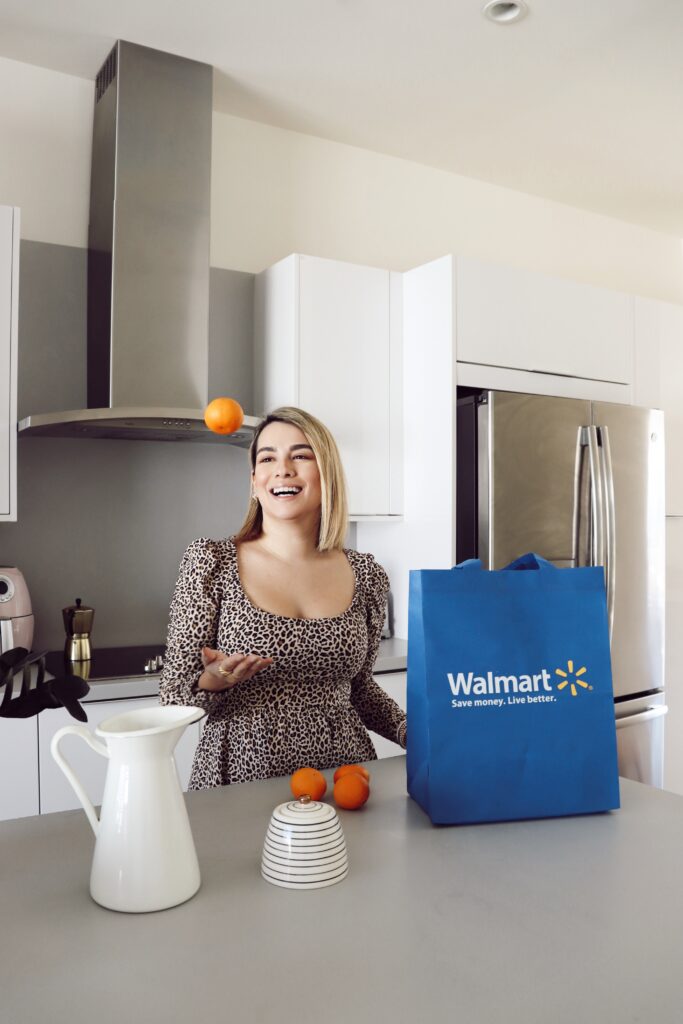 What are some of the things you would like to dedicate more time to this year?? I highly recommend this membership to save time, money and better focus on the important tasks in your day to day. All of these benefits and more are just $12.95 a month, or $98/year! It's truly such a fantastic option with so many crucial and convenient benefits – let me know your favorite in the comments!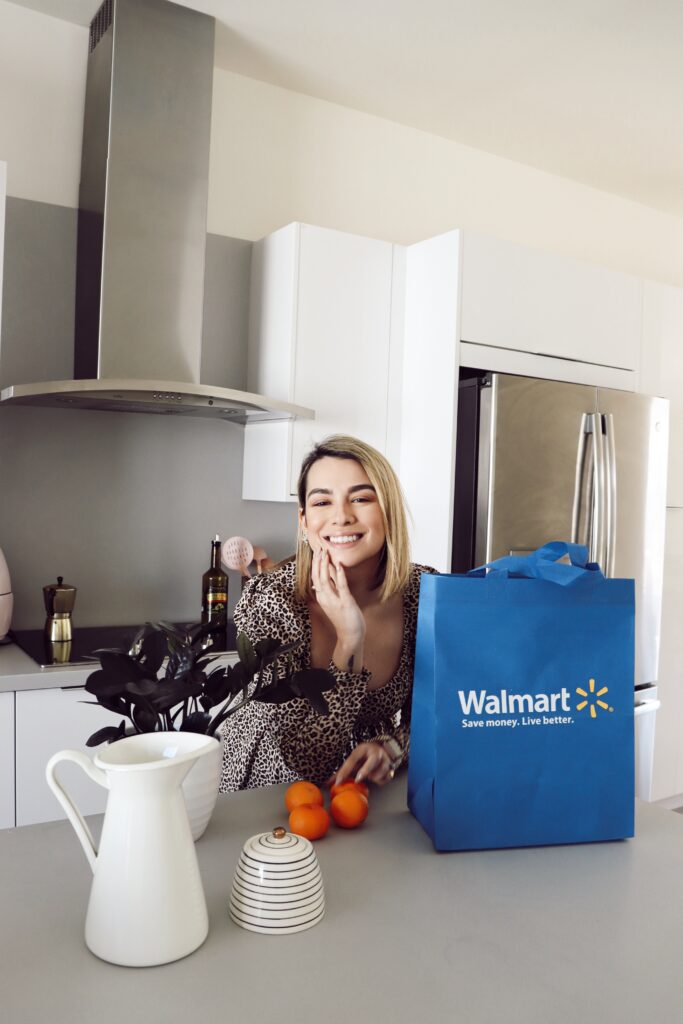 Stay Fabulous and Kind
Love, Lola