Soooo you guys, the long wait is over! We finally moved back to Miami (gasp) and after being here for 6 weeks, we've moved twice (double gasp) and I almost have everything ready at home! We've LOVED being back, we adore where we live, and we are so much more comfortable in our new routine, Miami really is home! One thing we knew would be different when we moved, though, was the fact that we would need a car. In our last apartment in DC, we lived 2 blocks from the metro and so we turned our car in to try the true city life. We liked the rhythm but there is a comfort and convenience to having a car that I definitely missed over all!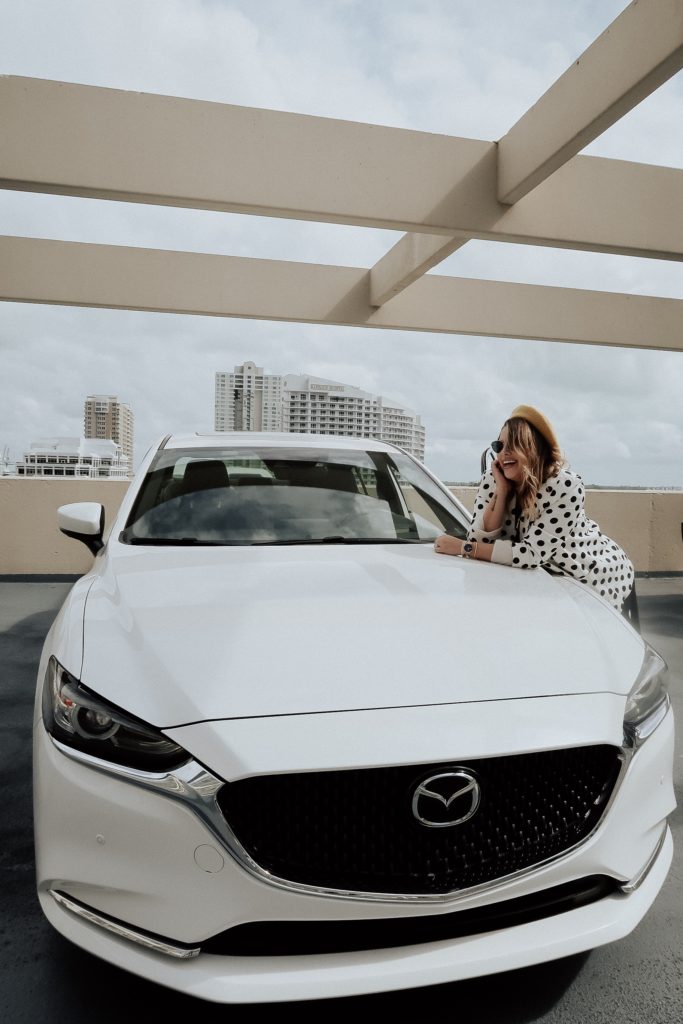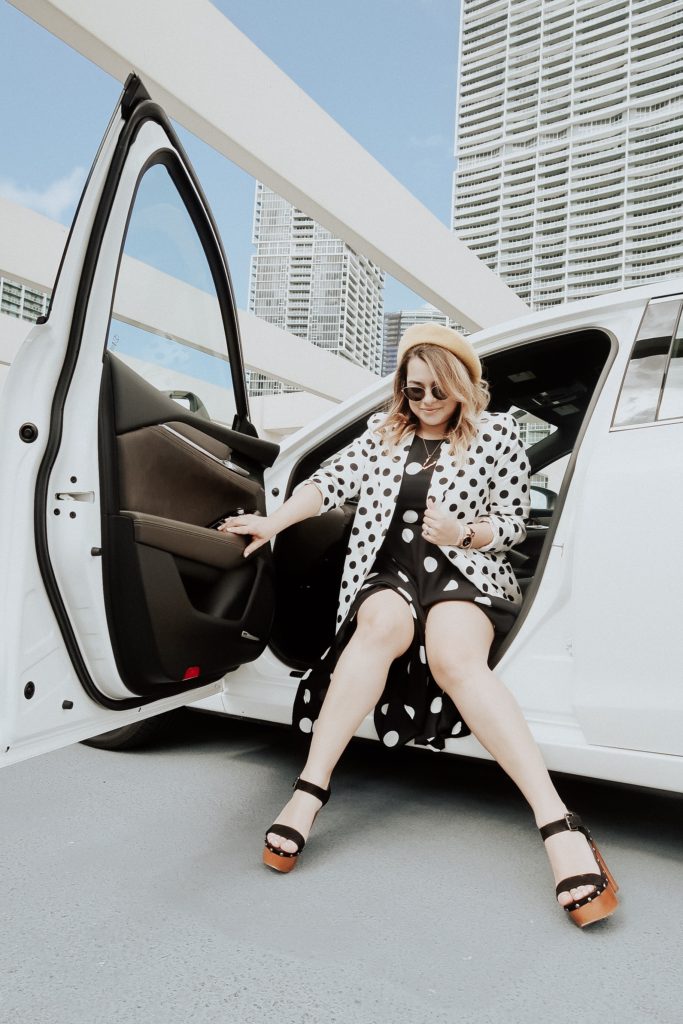 So when we moved back to Miami I was lucky enough to collaborate with Mazda to try their 2018 Mazda6 Signature. You guys, seriously I don't even know where to begin – other than saying that luxury driving is absolutely beautiful, smooth, and so natural in every inch of this gorgeous vehicle. It drives so incredibly smooth and has amazing safety features that even let you know when cars are in your blind spots before switching lanes (win for all your mommas out there!). It comes with a built-in navigation system (so when the little ones need the phone for long rides, no problem!) and a 360-degree view monitor so you know how you're parked, if you're close to cars or people and are well prepared for any situation!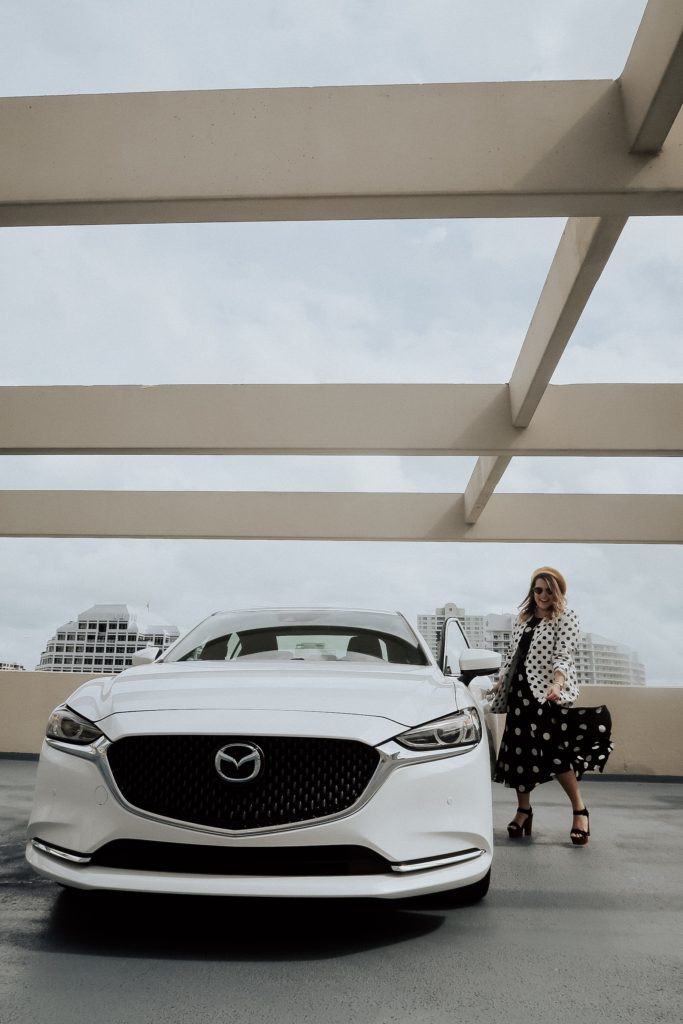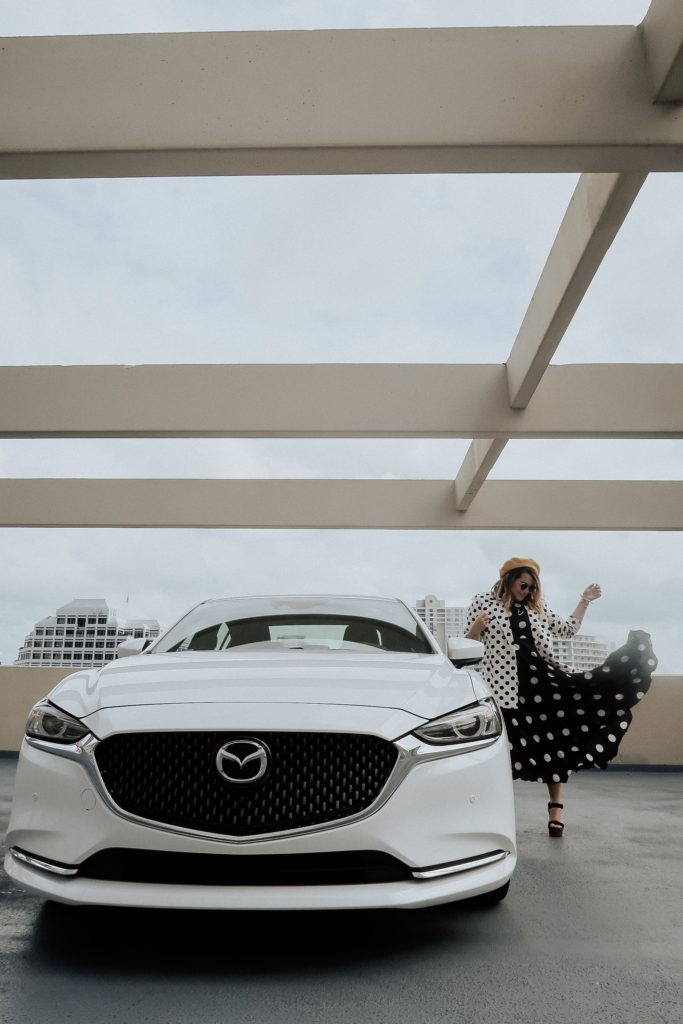 For comfort, it also comes with leather seats, that can be heated or ventilated, and it has SO much space in the front seats, center console, and back seats that really we were so comfortable all week in this beauty. There are so many little details that you just fall in love with – your car is like your second home after all, it's where you most spend time after home or work, and it has to feel like a space that really belongs to you. That's why things like driver's seat memory and air conditioning for the back seats can make all the difference for families, or anyone who is looking for those ideal comforts that you want on a daily basis. Pretty much every time I got in the car I felt like there was some small detail that was customized for me, from the depth and space in the center console to the easy-to-use functionality for the radio/nav system/stop-and-go parking.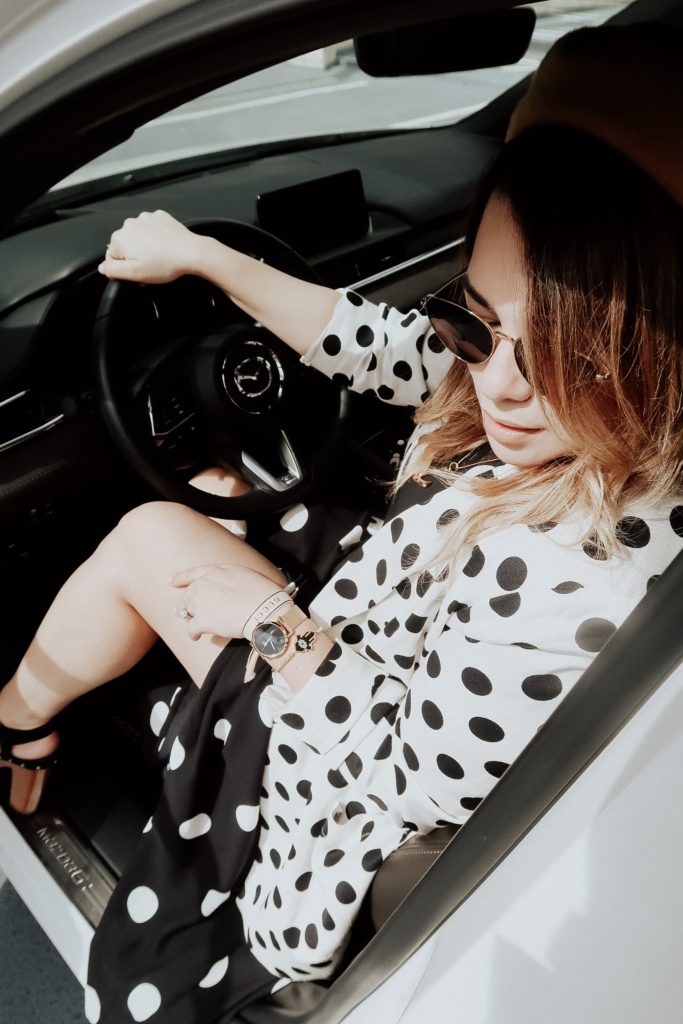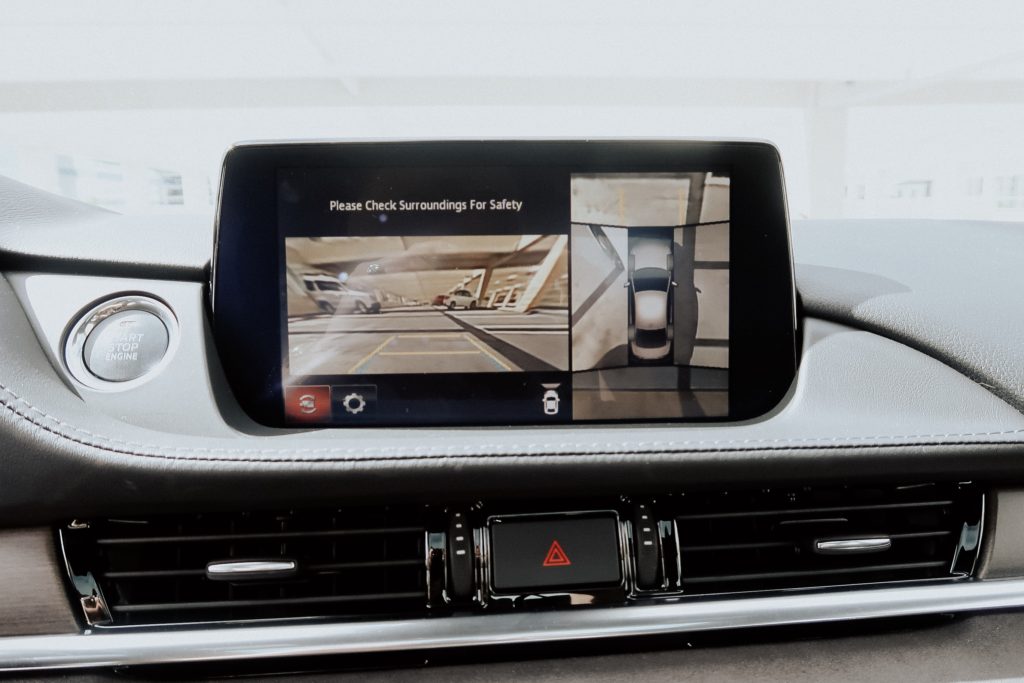 All in all we are psyched to be back in Miami, feeling very thankful to be back with family and friends, and grateful to Mazda for giving us the amazing opportunity to showcase and tryout this luxury ride. We had already taken the Mazda CX3 to New York back in August of last year, and this car only confirmed my opinion that Mazda truly takes driving experiences to the next level in every way with their new class of luxury vehicles, like this amazing Mazda6 Signature. Let me know in the comments what your favorite model is, and what color you'd get!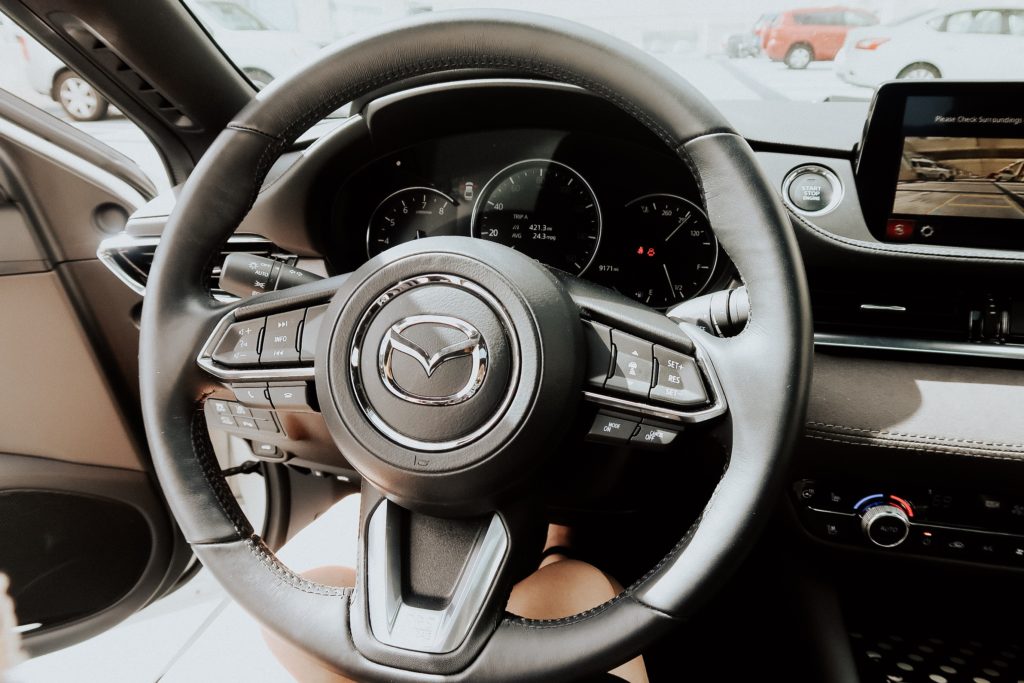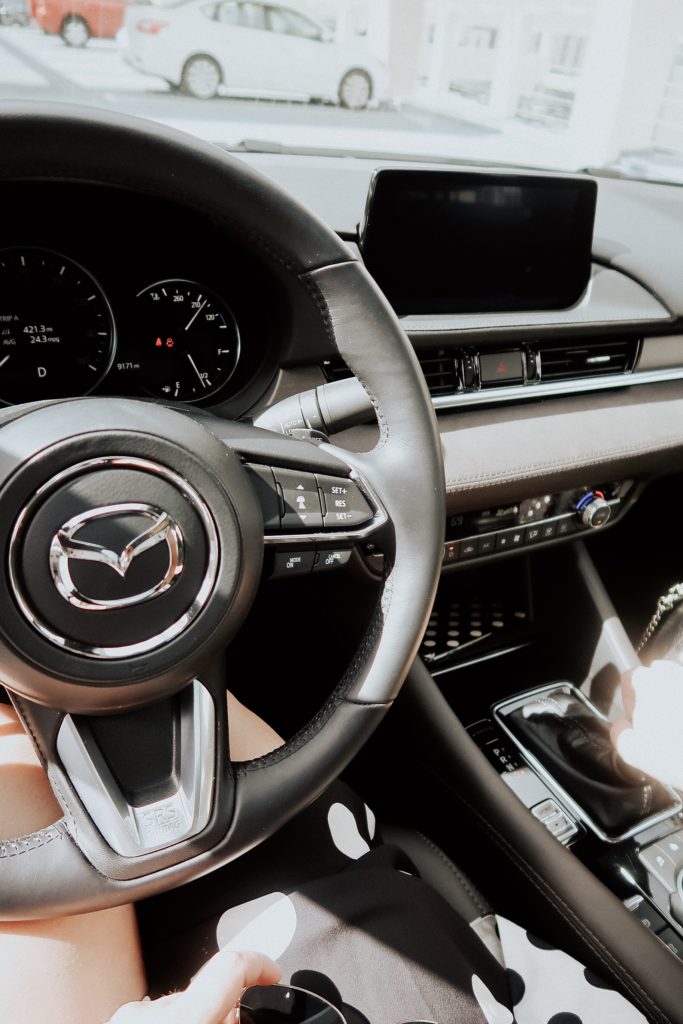 Stay Fabulous and Kind
Love, Lola