This post is sponsored by Zappos and ShopStyle.
Hi loves! I'm back on the blog today to talk about something I love which is: transitional pieces! I love pieces that can be used year-round and that I can maximize in my closet. The best way to get the most out of your closet is by understanding what pieces best complement your closet based on what you already have! That's why I am super excited to share a truly classic set of boots from Zappos that, for me, are emblematic transitional pieces that can work in so many different scenarios! Not to mention they have a huge selection of great options, with an amazing 365-day return policy!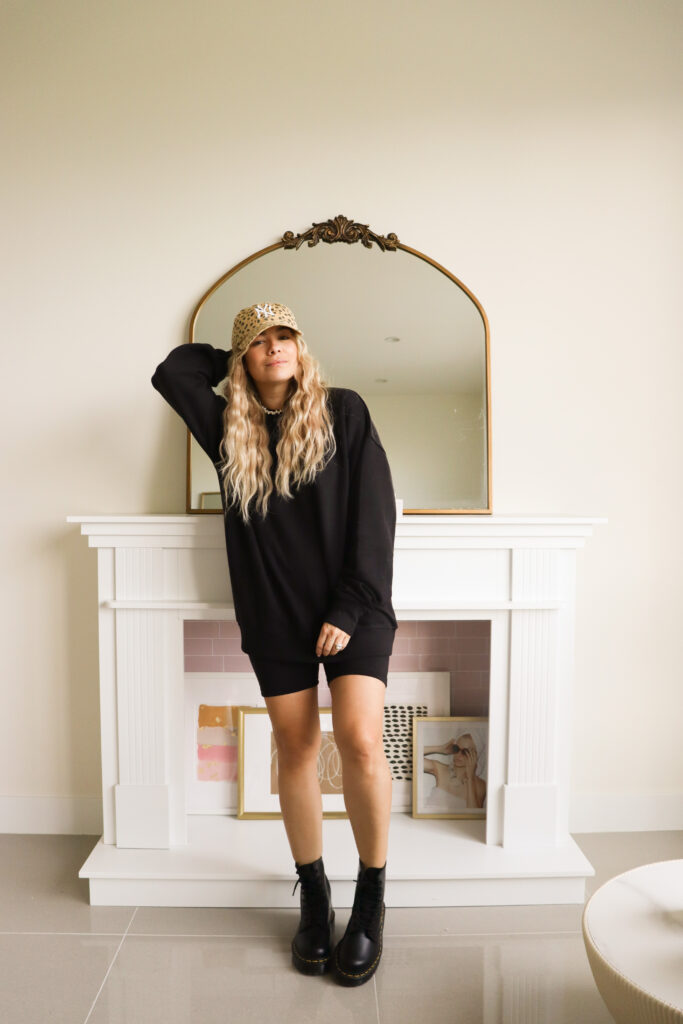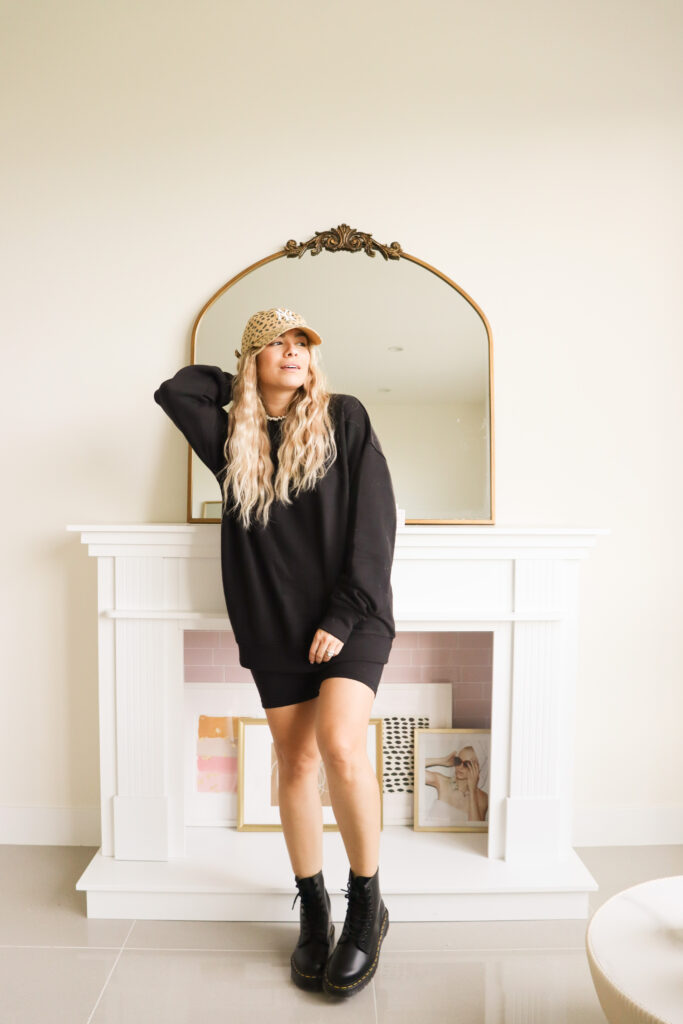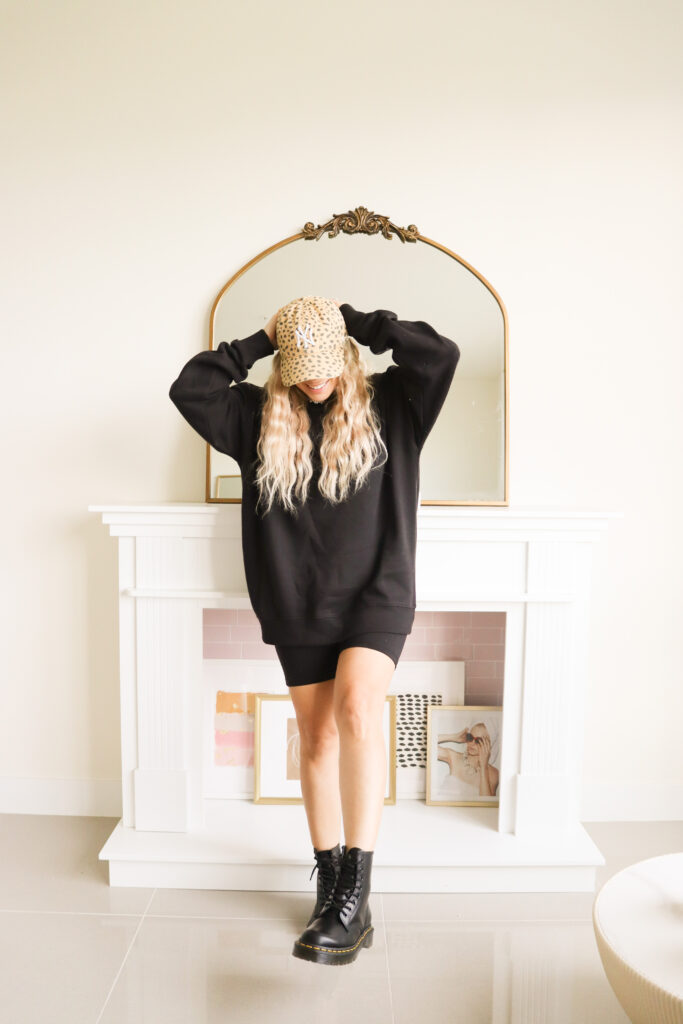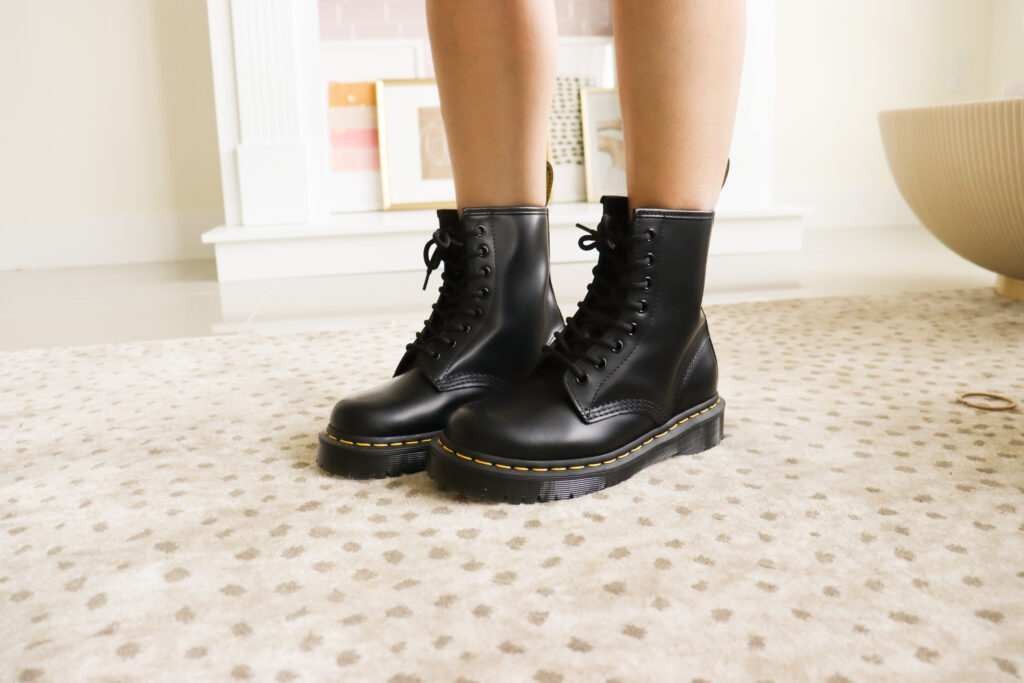 When it comes to shoes, I always like to refresh my wardrobe when I head into the fall, and Zappos has some truly fantastic options to choose from. I found these classic smooth and black Dr. Marten's, which are one of those pieces that can literally be worn for almost anything. They can add an edgy style to a soft dress, or top off a cool look with denim – they are the perfect mix of modern and classic combined in one beautiful shoe. On top of this, it was really easy to order them online, even when I had questions regarding size and color, since the customer service line is extremely easy to access 24/7. Not to mention they are great in winter, summer, spring or fall and on top of that they can be worn in the city or the countryside – they are just that versatile. If I were to go on a weekend trip to New York, say, and I didn't have any space in my carry-on for shoes, these are the ones I would wear throughout the trip because I know they would never fail! Do you have a shoe that does that for you? I also love the jewelry options at Zappos, and found these vintage gold Madewell Bar Chain Hoop Earrings! They are delicate and unique, also matching so many different styles.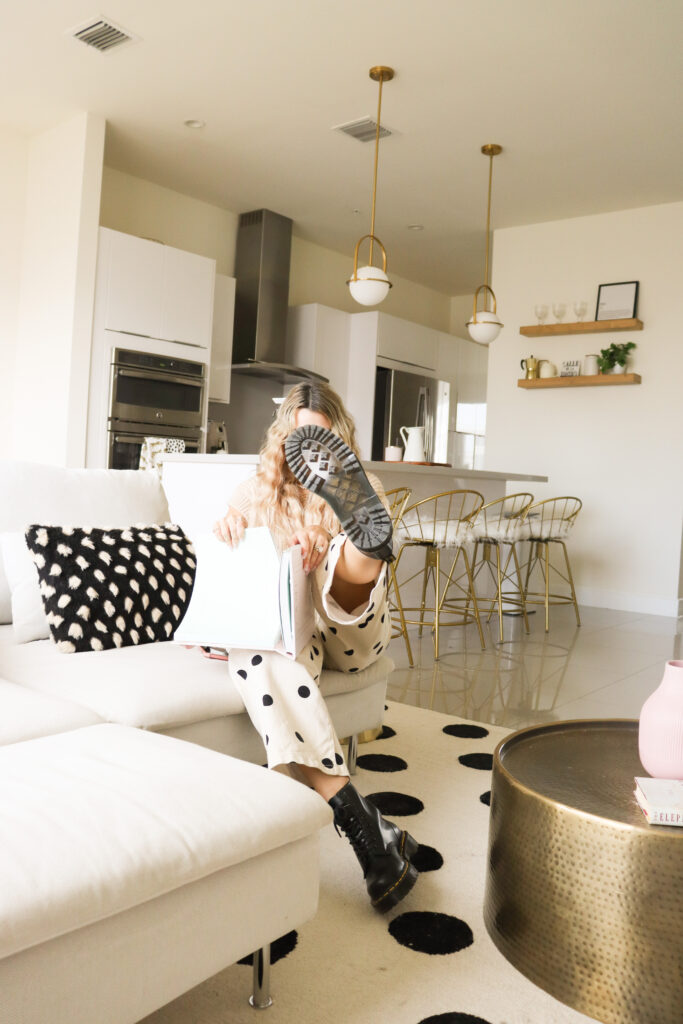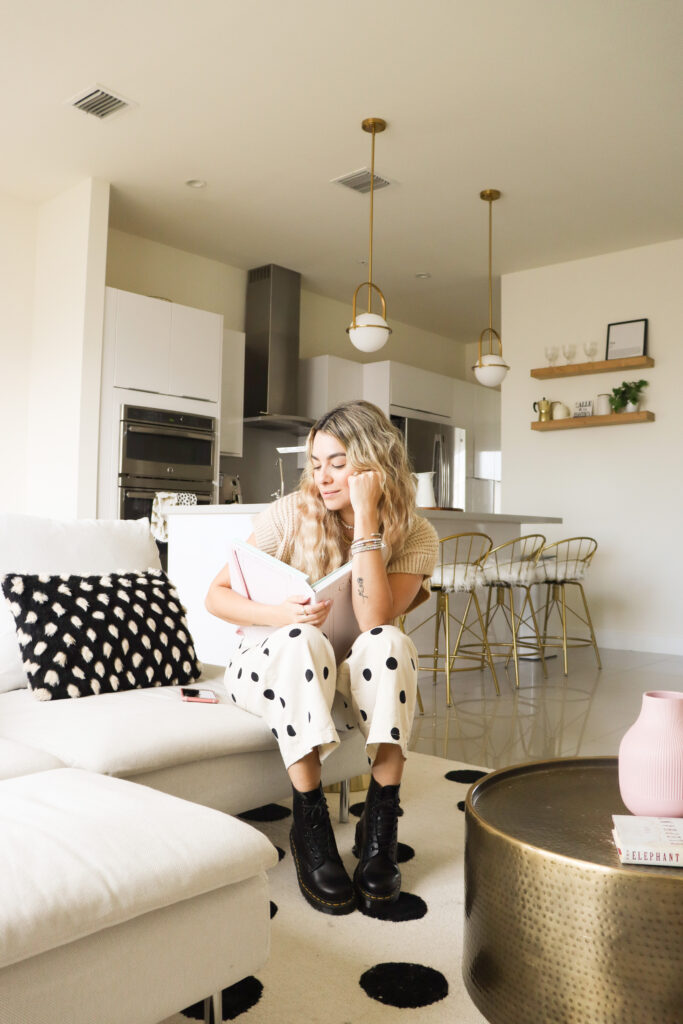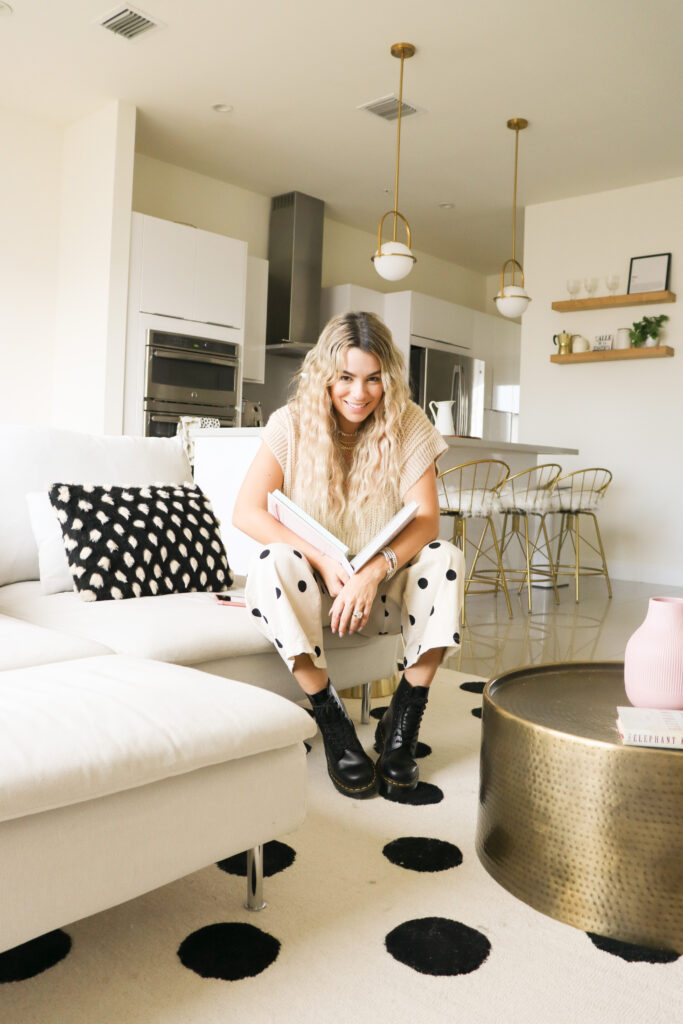 What is a piece in your closet that you absolutely could not do without? I must say these Dr. Martens are complete must-haves and I recommend them for pretty much any closet! Zappos carries these + so many beautiful and unique options with outstanding customer service (+ 365-day return policy) – I'd love to see your favorites – just get a pair and tag me on IG so I can see!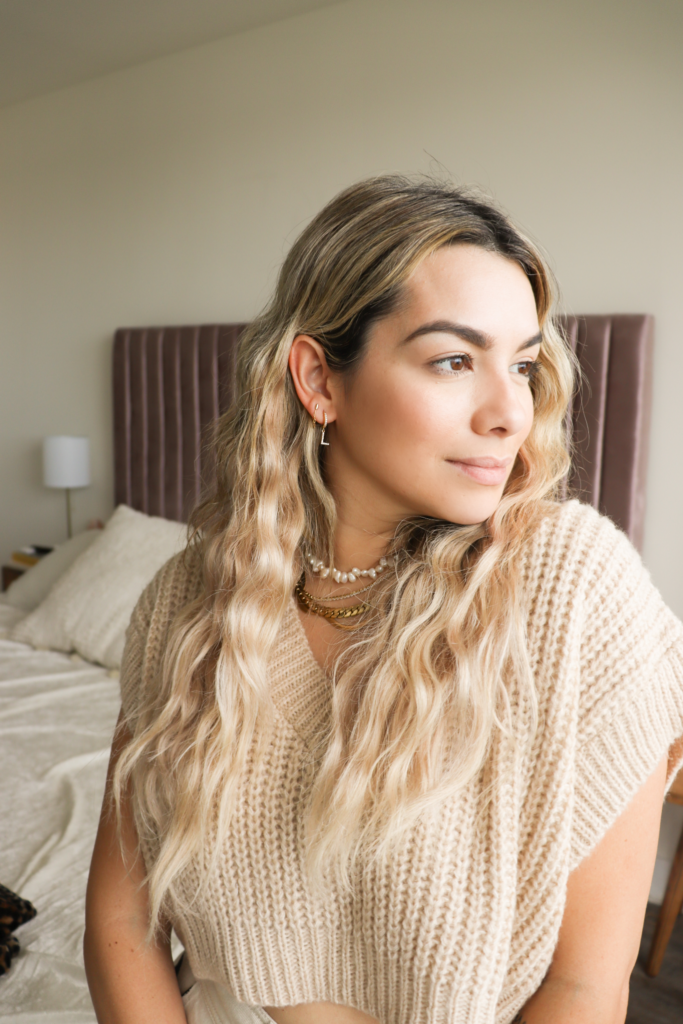 Stay Fabulous and Kind
Love, Lola