This post is sponsored by Nordstrom and ShopStyle.
Hi loves! I'm super excited to be back on the blog today to talk about something I don't normally share with my audience too often: the need to pamper yourself! I am a huge fan of gifting myself something at least once every couple of months – I think it's one of the healthiest ways we can reward ourselves for all the hard work we do on a daily basis! That's why I'm psyched to share a few fantastic options I found at Nordstrom, where I constantly find styles I truly love.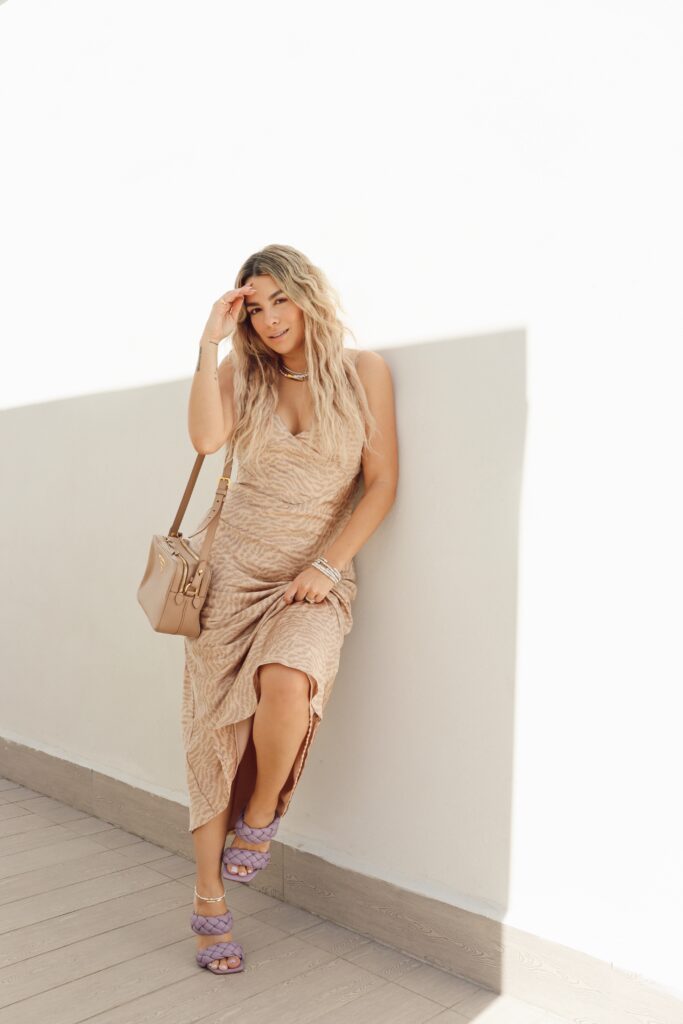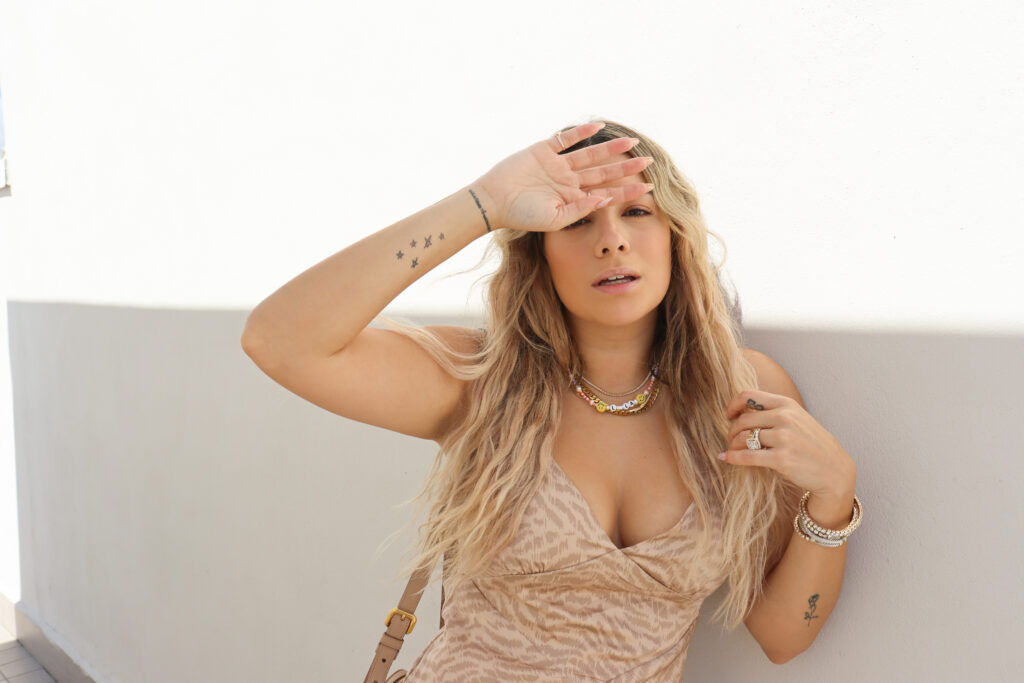 The first dress is this Leopard Print long sleeve dress, which I adored because it's super versatile in terms of the options to style it. The fabric is almost bouncy with a bit of room to stretch, making it extremely comfortable and it feels both sporty and feminine. Since the print is so classic, you can rock it with boots or heels or even sneakers, all depending on the occasion you want to dress for. The sweetheart neck is also a gorgeous detail to accentuate the neckline + any jewelry you may wear. Without a doubt this is one of my favorite finds in a long time!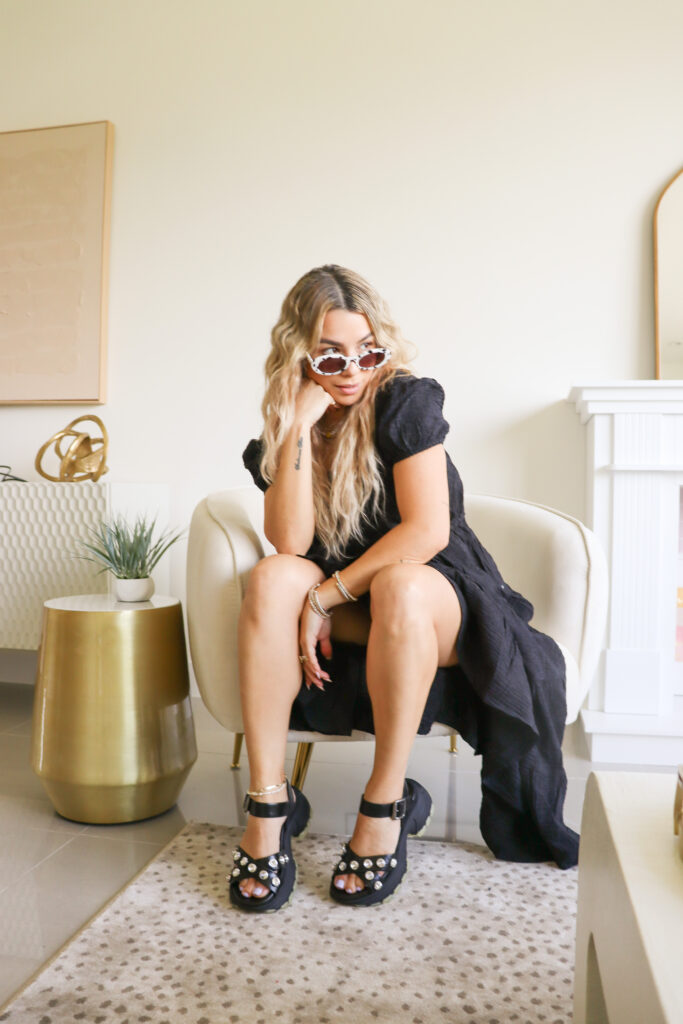 I also found this absolutely wonderful black dress which has a sweetheart-type look that is romantic and also original. I love dresses that are comfortable and this one is also incredibly soft to the touch, not to mention it has a beautiful open detail in the back that makes it stand out. I like dresses like these because they're so adaptable for any situation – you can wear it around the house or if you're running errands, but you can also wear it on date night.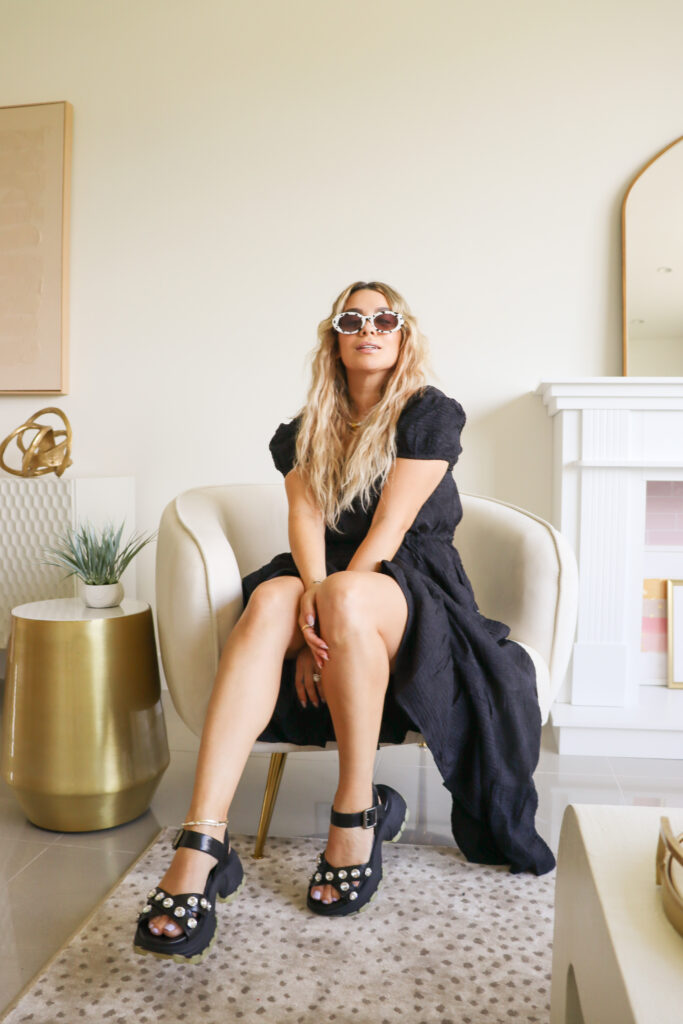 Lastly I found this romantic, unique and completely gorgeous slip dress! It's 100% viscose, meaning it's extremely light and smooth to the touch, which combined with the figure-skimming fit, make it to die for! I actually found mine in a light animal print, but they have it available in this tangerine color which is extremely in this summer! In a recent post I shared several looks that I love and that match this tangerine / orange color, and in particular the trend is to wear it with fuchsia or some other pink! Give it a try and let me know what you think!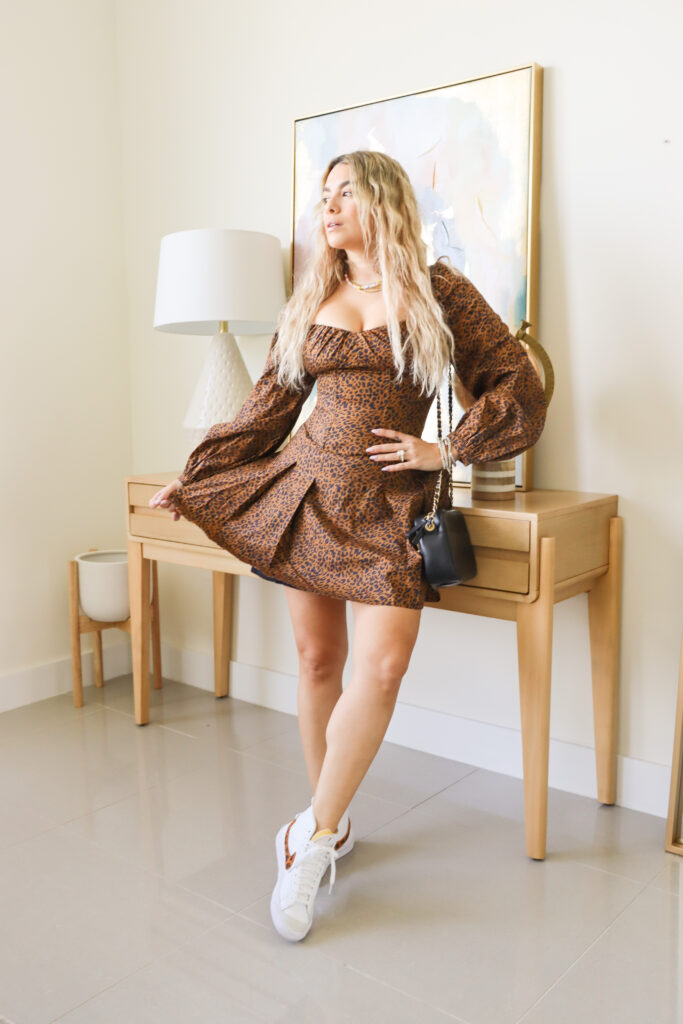 Well I hope you loved these dress options from Nordstrom – they're honestly just a small subset of SO many fantastic options currently in store. I highly recommend checking out their website, browsing the dresses and pampering yourself with at least one! Too often we go too long without getting ourselves a little something special, and I think Nordstrom is the perfect place to both find things you love + step up your style to another level! Don't forget, you can also take advantage of some truly outstanding benefits if you join the Nordy Club, including: buy online pick up in store, reserve online & try on in store, free curbside pickup, free alterations, earn points and Nordstrom Notes, and much, much more! As I close, please tell me: which was your favorite dress? Let me know in the comments!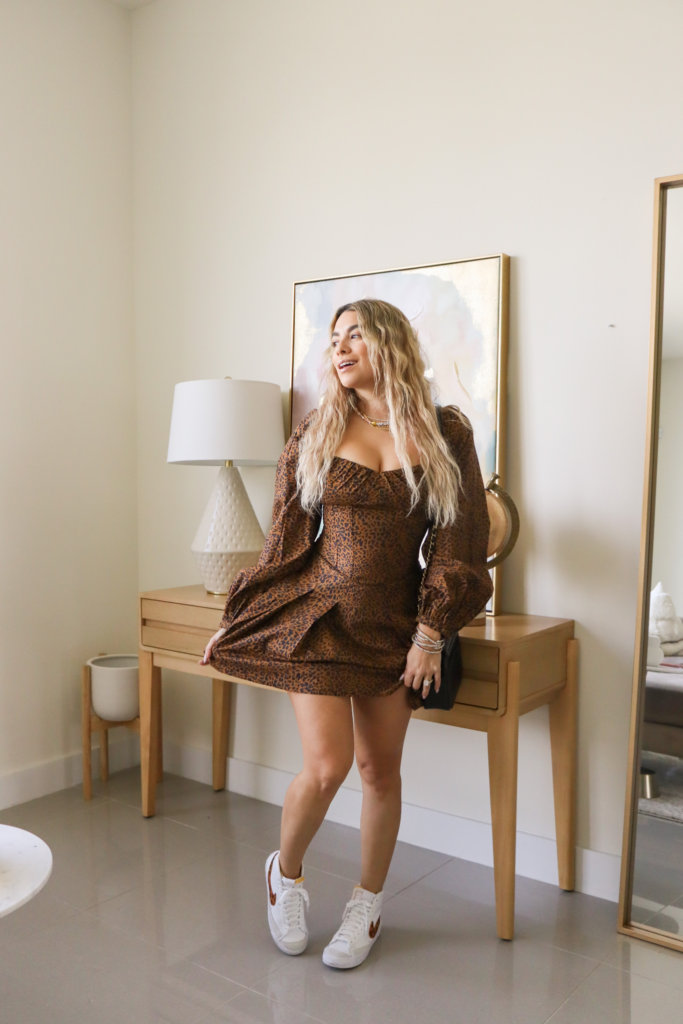 Stay Fabulous and Kind
Love, Lola