This post is sponsored by tarte cosmetics and ShopStyle.
Who else is psyched that fall is finally here!? Apart from beautiful sweater weather, what I love about fall is that it always brings a new wave of offers, products, and selections, in so many industries that, if you pay close enough attention, they can truly help you get what you need while saving you money! I'm super excited to share with you the best deal I've found yet this fall with tarte cosmetics! This deal allows you to buy two products, get one free + free shipping! To show you how I made the most of this deal, I'll share the products I found that are game changers for me – and keep in mind this limited time offer ends on September 16th, so I know you'll want to take advantage!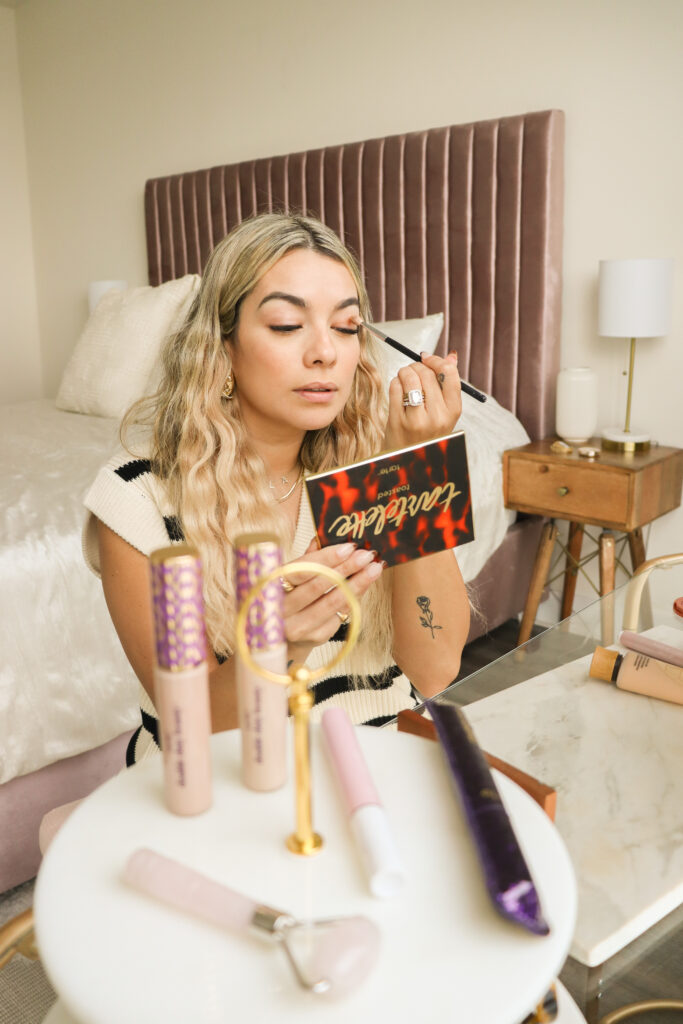 The first product I found (and love!) is this tartelette toasted eyeshadow palette, which has a variety of colors that let me create my own custom blend or also make subtle looks for nearly any occasion. The texture is very light and smooth, making it easy to apply and maintain throughout the day. Not to mention I've bought this product before and it lasted me for a long time (well over a year). This palette also has the built-in mirror making it very functional and easy to toss in my purse if I'm in a rush to leave the house. Overall, what's not to love?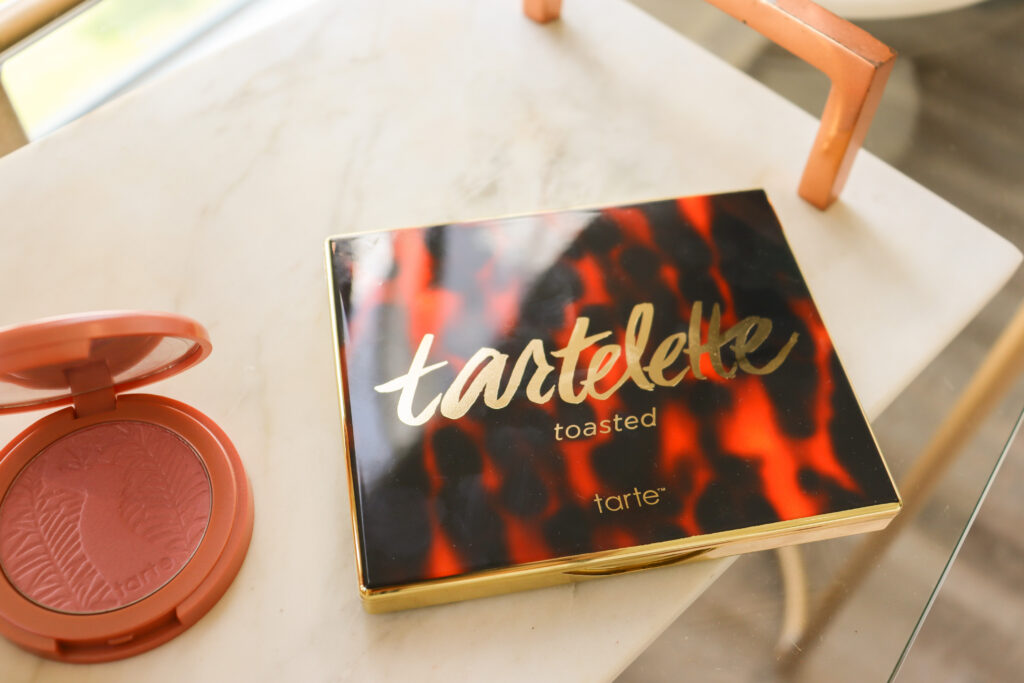 I also was able to snag this shape tape concealer that is comprised of shea and mango butter + licorice root. Like all Tarte Cosmetics products, the ingredients are vegan and cruelty free, which has a direct (and noticeable) impact on how healthy I maintain my skin. This one is an absolute must-have for me, as I am often recording or taking photos for work and this concealer applies so smooth that it's invisible on camera. There's no cakey feeling or texture and it also withstands the Miami heat – something that's hard to find given how humid it gets down here!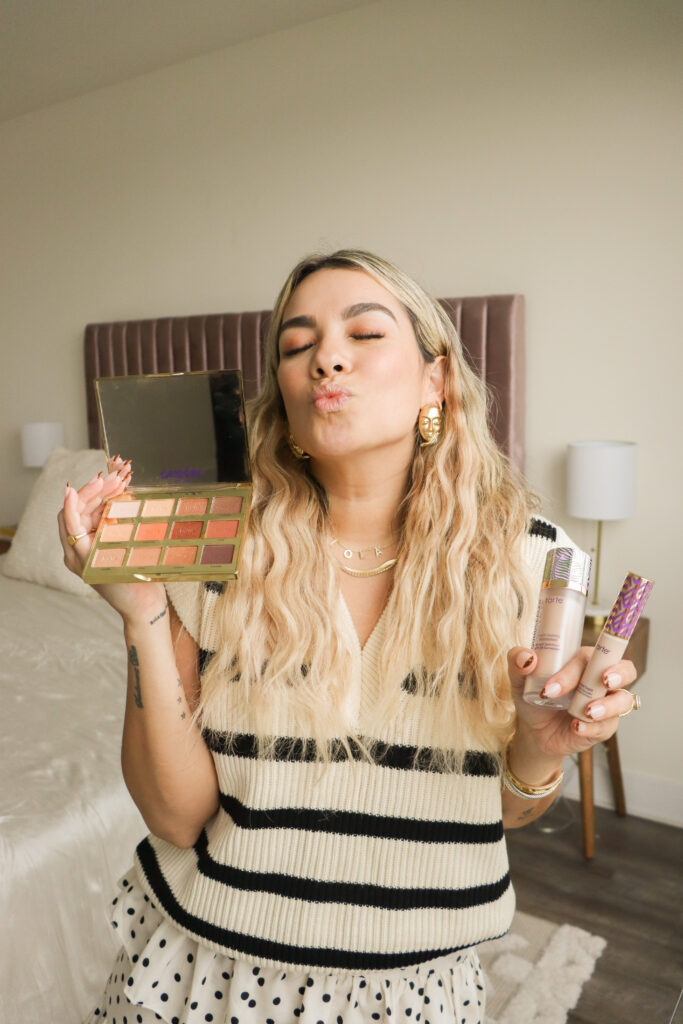 Another amazing find at tarte cosmetics is this maracuja juicy lip, which comes in multiple shades and immediately makes my lips look more plump and smooths out any lines. This is one of my favorite products because it really hydrates while also shining beautifully, and always smells outstanding given the organic formula including 10+ antioxidant-rich fruits. I could literally wear it every single day!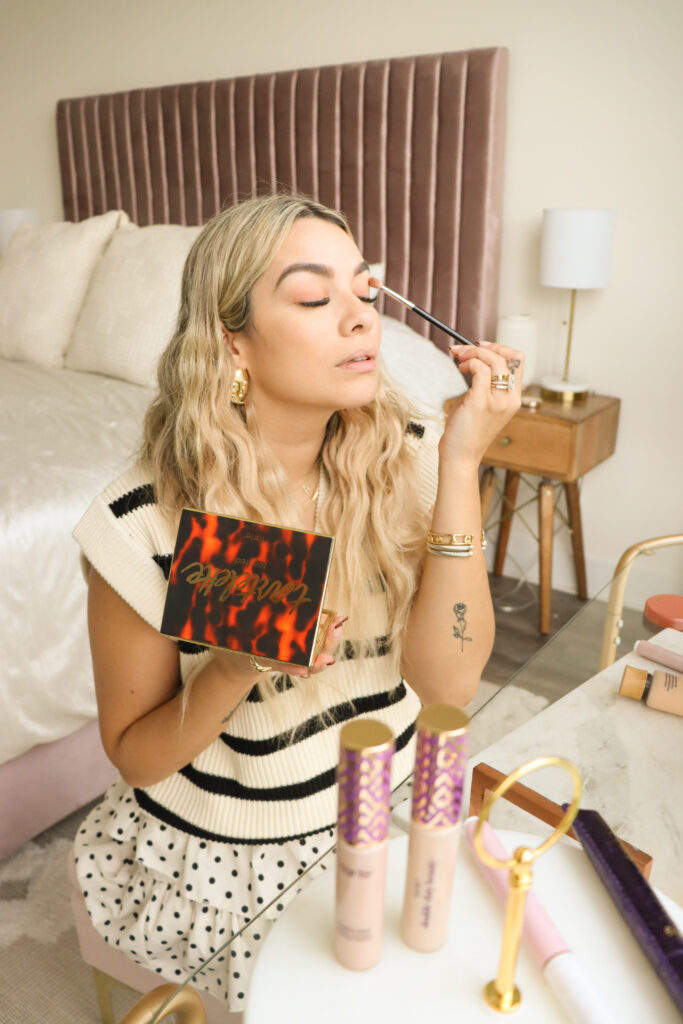 Lastly, I also added in this babassu foundcealer skincare foundation broad spectrum SPF 20, because it makes a difference to hydrate + protect my skin from the sun throughout the day. It makes a huge difference improving fine lines and wrinkles, is extremely easy to use even on the go, and feels comfortable all day long!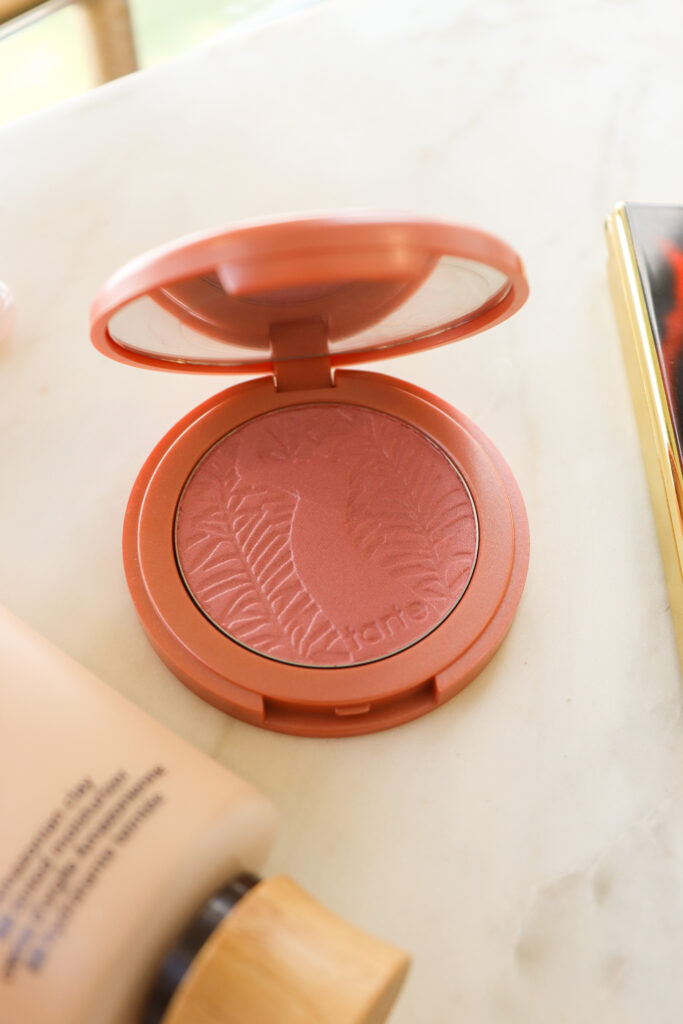 What are your make-up must-haves? Let me know in the comments! Don't hesitate to take full advantage of this limited-time offer, and remember that purchases over $65 also receive best selling minis. What's the downside!? You can stock up for gifts for the holidays or even get all the products you need all while saving money – it's truly a deal you can't pass up!
Stay Fabulous and Kind
Love, Lola