This post is sponsored by Nordstrom and ShopStyle.

Happy New Year! I'm so excited to start off the year with absolutely wonderful news that you may or may not have seen yet on my IG: I'm pregnant! I have been jumping up and down since mid-December and I'm psyched for a fun and high-energy 2022, with a new baby soon to come in August! That said, I wanted to share my favorite athleticwear that helps keep me comfy + feeling active during the first trimester, all of which I got from Nordstrom.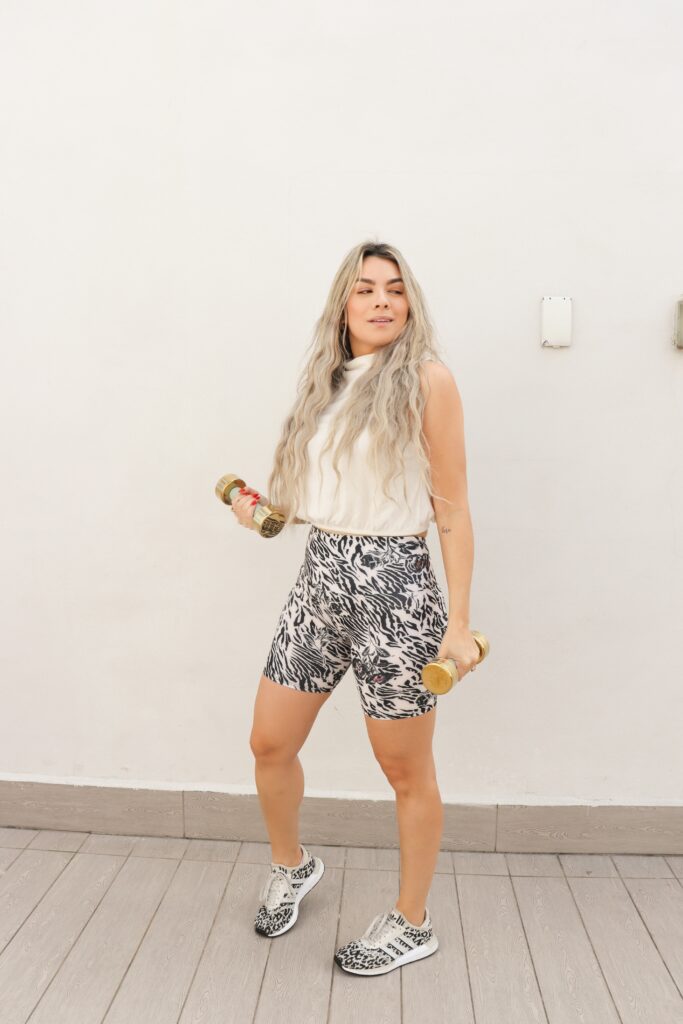 My first outfit includes these outright gorgeous leggings which have a polka dot print. The tan natural color is beautiful as well as super versatile, making it easy to match with just about any top! They are stretchy and soft to the touch, making them a great choice if you don't like leggings that squeeze too much. I matched it with this pullover that says Be Kind to All Kinds – it's comfy + I love the gold lettering because it adds a cute accent to the look – I just love fashion, even if I'm going to the gym!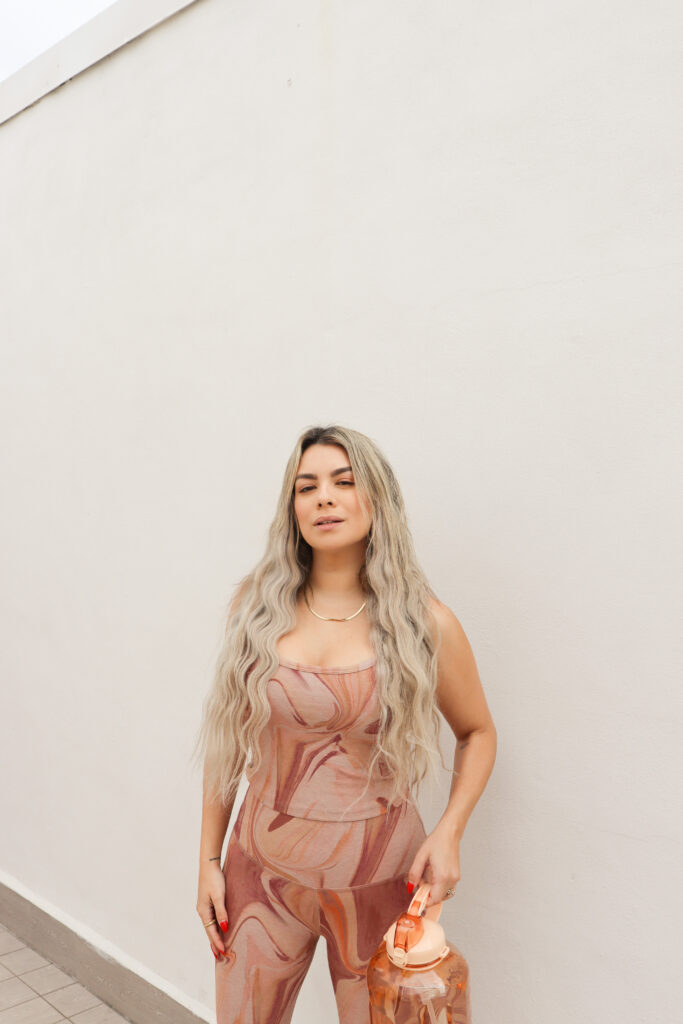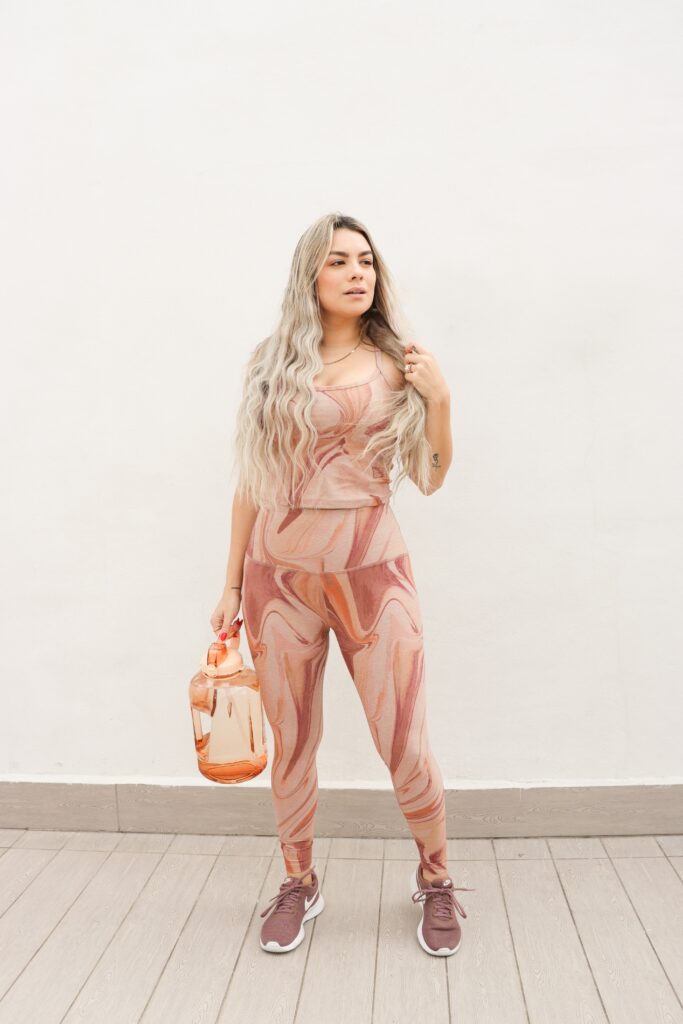 My second outfit includes these fabulous zebra print bike shorts, which have touches of color in the flowers that I love! This is the kind of short that is great for busy days when I am out and running errands because they are fashionable and cute enough to match a nice sweater top, or you can work out in them and throw on a top like this one from Nordstrom. The lightweight knit adds a little warmth and TONS of comfort to the look.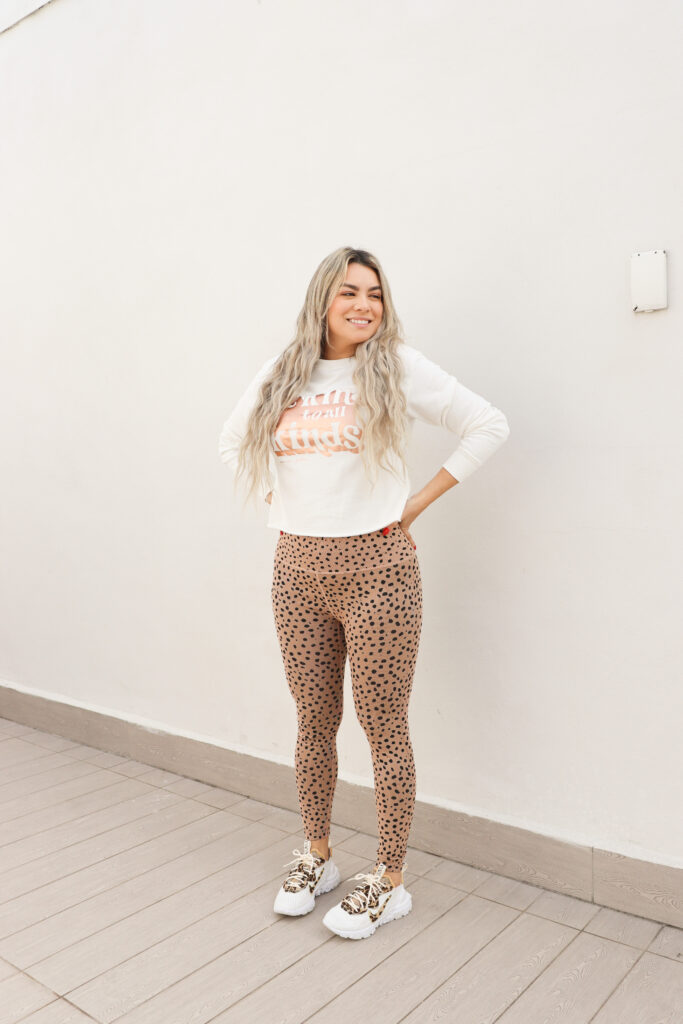 My last outfit includes these high waist midi leggings which are psychedelic and fun! I love the set because it stands out and also has a nonbinding waistband to help me stay comfortable during the pregnancy! The top has a slim silhouette that you can wear anywhere and also feels super light and dynamic.
These are just a few of the outstanding options in athleticwear at Nordstrom – I highly recommend checking out their whole page! They have everything from comfy basics to beautiful prints that can stand out and be worn on your active, busy days! Let me know which one is your favorite and don't forget to make the most of your purchases by getting the Nordy Club membership. One of my favorite shopping choices last year was my Nordy Club membership + the chance to use their Free 3-Day shipping for Nordstrom cardmembers + the rewards I get after each purchase! It's a great way to start the year, but maximizing your shopping at a truly quality store!
Stay Fabulous and Kind
Love, Lola