This is a sponsored conversation written by me on behalf of Magique. The opinions and text are all mine.
Hello loves! I'm very excited to share with you an amazing product I started using recently – in particular because 1) I really love using it and 2) it helps me get rid of a habit I've been trying to kick for YEARS. We all have our little habits that help us when we're stressed and mine has tormented me since I was a little girl: biting my nails!
I know! I know! I should be past that already, but it's one of those small things I go to when I'm nervous or under stress and I don't even realize sometimes. That's why I was so happy to partner with Magique No Bite – it was the perfect product at the perfect time. Part of being a strong, independent entrepreneur is also about being mature and recognizing those little things that we have to get rid of in order to be cleaner, more efficient, and more mature!
Magique No Bite is an odorless and clear nail polish which has a bitter taste that helps stop nail biting (I immediately lost all interest in biting nails after one taste –giggles-). The best part is it's carcinogen free, non-toxic, and doesn't have any of those 6+ syllable unhealthy ingredients in it (like dibutyl phthalate, for example). They are second to none in quality and even if you do go for a quick bite (I promise you won't go for a second!) it is completely healthy to consume. What I also love about it that it really helps to get rid of that uncontrollable urge to bite nails, it get eliminates nail damage and nail beds caused by biting – not to mention the prevention of viruses/germs by not sticking your fingers in your mouth. I absolutely love this product for what it stands for and because it helped me get rid of a habit that I know Vera would've definitely picked up on if I hadn't found it!
Stay fabulous and kind,
Love, Lola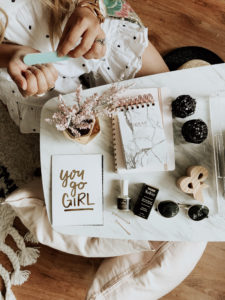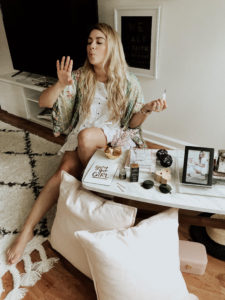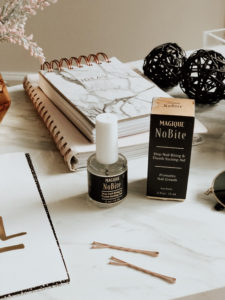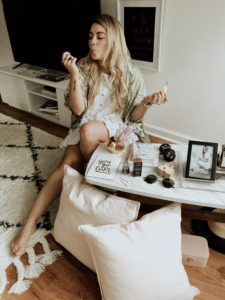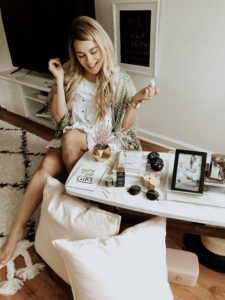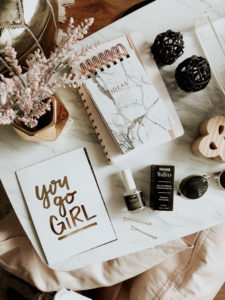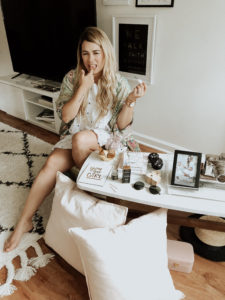 SHOP THE POST