This post is sponsored by Nordstrom and ShopStyle.
Who else is psyched the cooler weather is here? Living in Miami is almost like living in constant summer, except I am very "friolenta" as we say in Spanish – I get cold allthe time. Besides, at night it gets down to 50-60 and while that is nice compared to Washington, where we used to live, I always need layers to keep warm. That's why I am back today to share with you my favorite finds for coats at my favorite place to shop year-round: Nordstrom! I found some beautiful options – so please check each out and let me know your favorite at the end!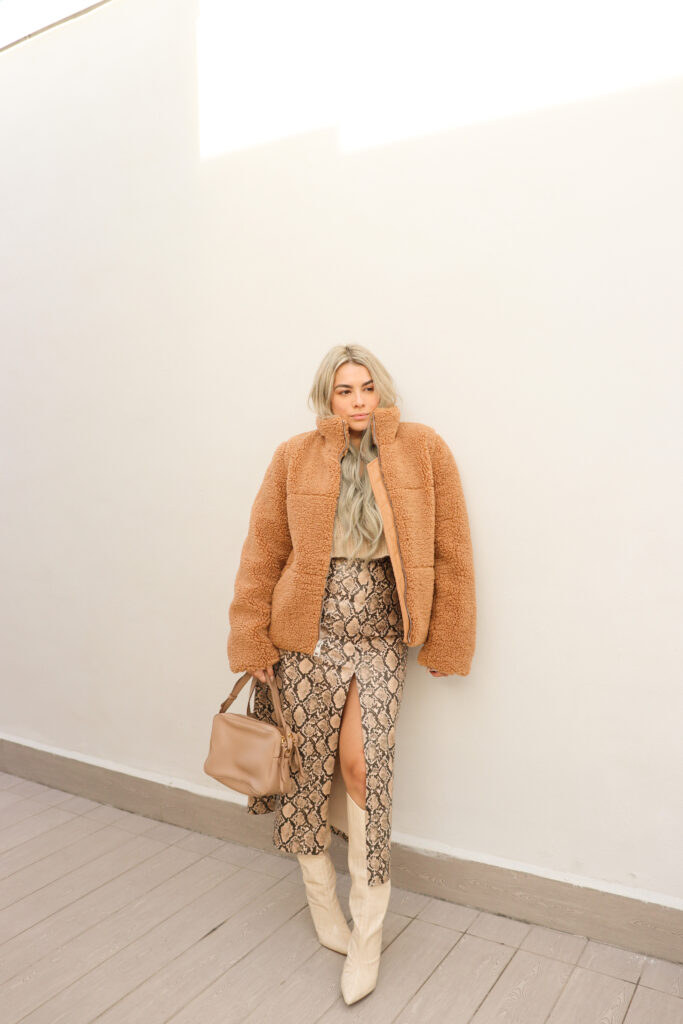 First, I found this absolutely yummy and comfy Fleece Jacket by Levi! The style, the feel, even the interior has all of the perfect details to make this one of my best selections for the fall / winter season. The chestnut color is outstanding (although they also have it in cream, which is gorgeous!) and it's one of those colors that will be in year-round, making it a perfect selection for any closet. The short cut also makes it easier for shorter people (like me!) to better accentuate the bottom half + seem a little taller. I will definitely be taking it with me on my honeymoon this month!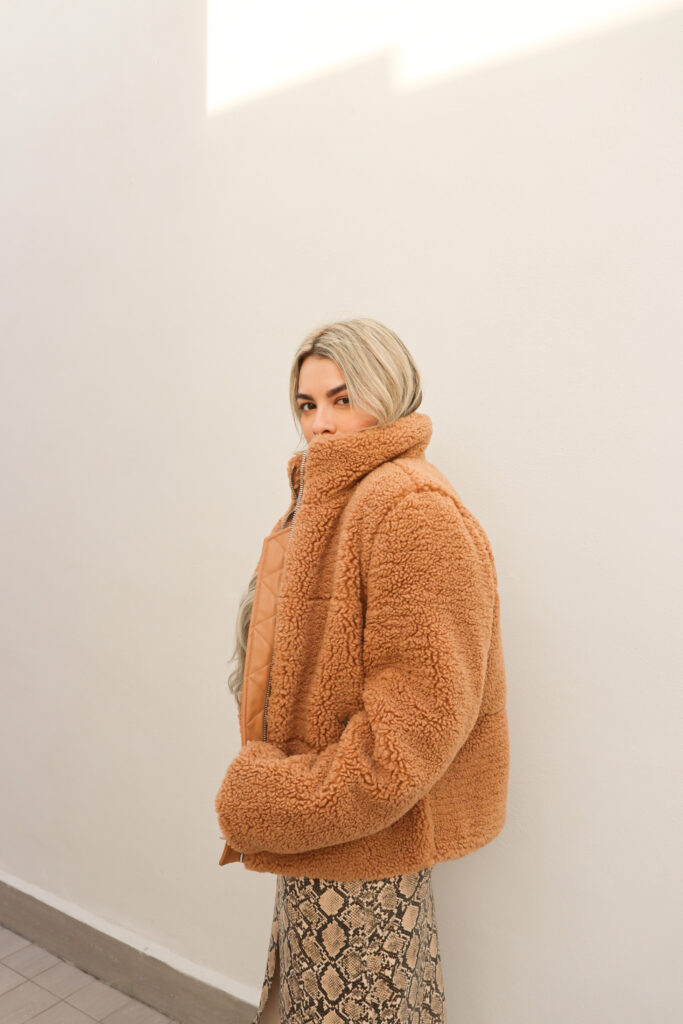 I also found this Cropped Faux Fur Jacket, whose color I must have in my life at all times, no matter what! It has a similar short cut but the collar and trendy open front make it perfect to add a cool t-shirt underneath or a trendy sweater, and take your look to the next level. This plush, pink look is one of my favorites and, since my closet has lots of whites and denim and tannish/beige colors – it matches everything! What do you think – would you get it?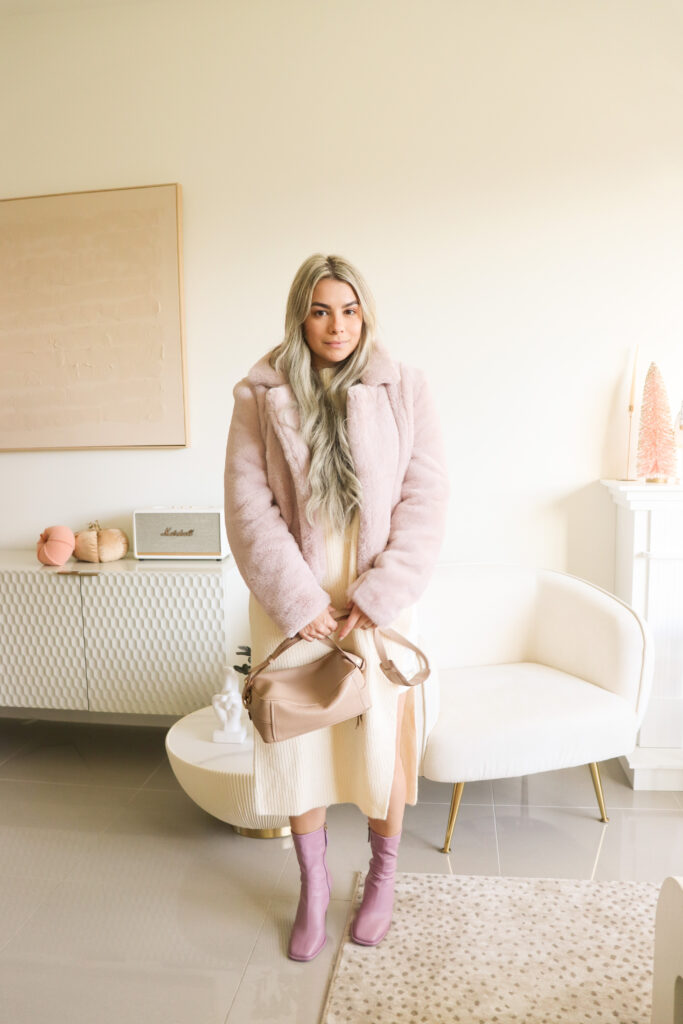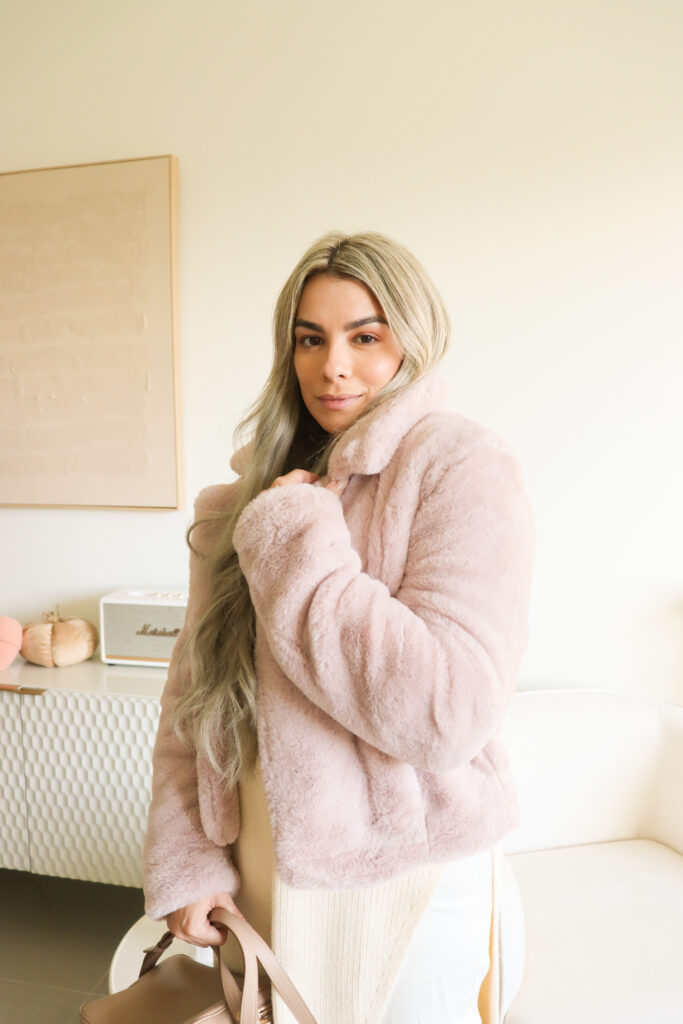 Lastly, I found this extremely versatile Women's Oxford Twill Shirt Jacket! It's just another example of the wonderful options at Nordstrom – the quality of the fabric extremely high quality, thick and durable – making it a great choice to persist through the fall and winter weather. The longer cut means I don't have to focus quite as much on layering and can add a bottom with a pop of color, some boots, and call it a day! How would you style it? Let me know in the comments!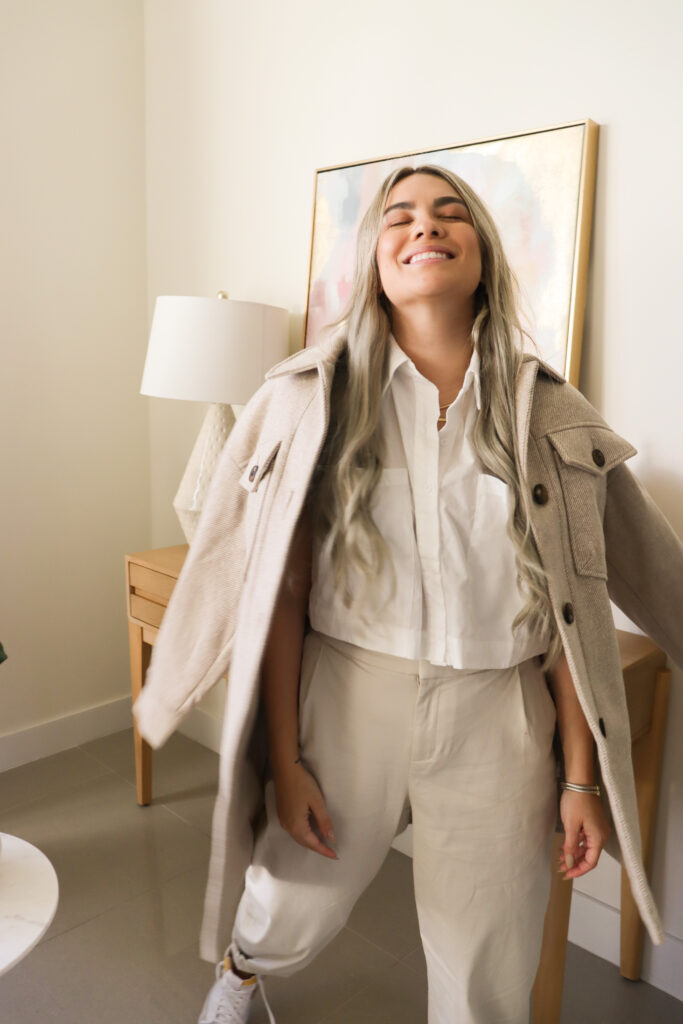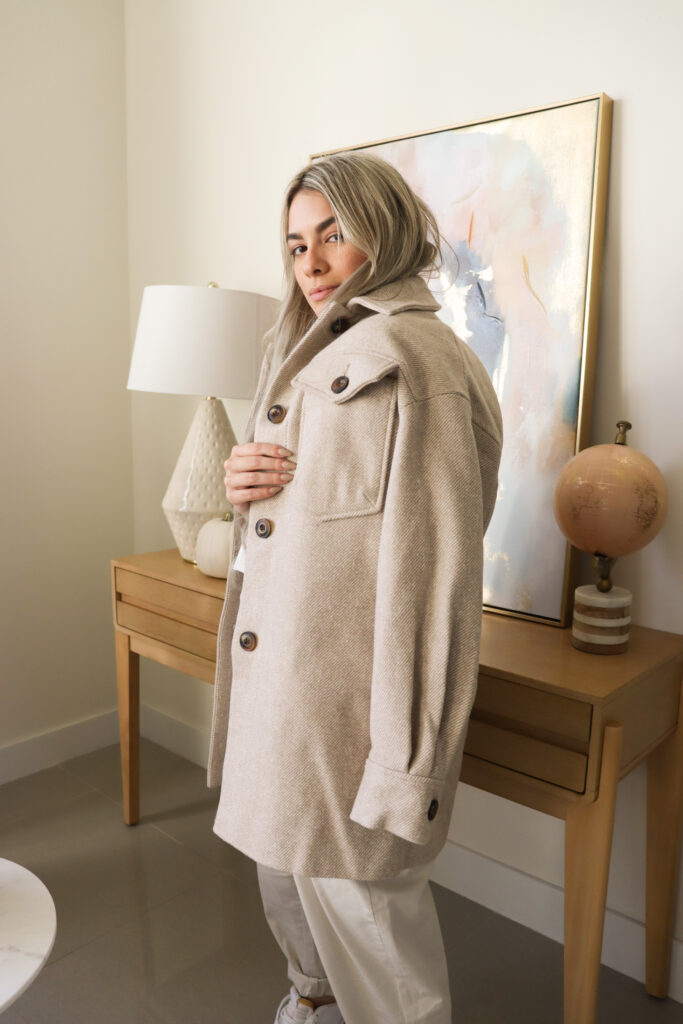 Did you love these options? I hope so – I truly do and will be cozy + loving how they match my outfits throughout my honeymoon in the coming week(s)! Also, you can get these + outstanding benefits if you become a member of The Nordy Club, like earning points towards purchases, shop & get rewarded, and get access to member-only offers & events! Not to mention you can also buy online and pick up in store – it can save you time + money! Check it out today and let me know what you thought of all of these beautiful coats in the comments!
Stay Fabulous and Kind
Love, Lola