This post is sponsored by tarte cosmetics and ShopStyle.
Just married and still honey mooning! Who else is psyched about all of the holiday spirit + fun that is upon us? We are traveling and couldn't be happier as we finally take the time to go on the honeymoon we never had + we just had a beautiful wedding we wanted since 2015! Today, though, I wanted to share some of my go-to make-up products from tarte cosmetics that I planned to take with me on my honeymoon! I highly recommend checking out all of their products on their site at the moment, especially since Cyber Week takes place from Tuesday, 11/22 through Tuesday, 11/30, and I want you to be able to take full advantage of all they have to offer, including 30% OFF + 50% off Holiday Steals!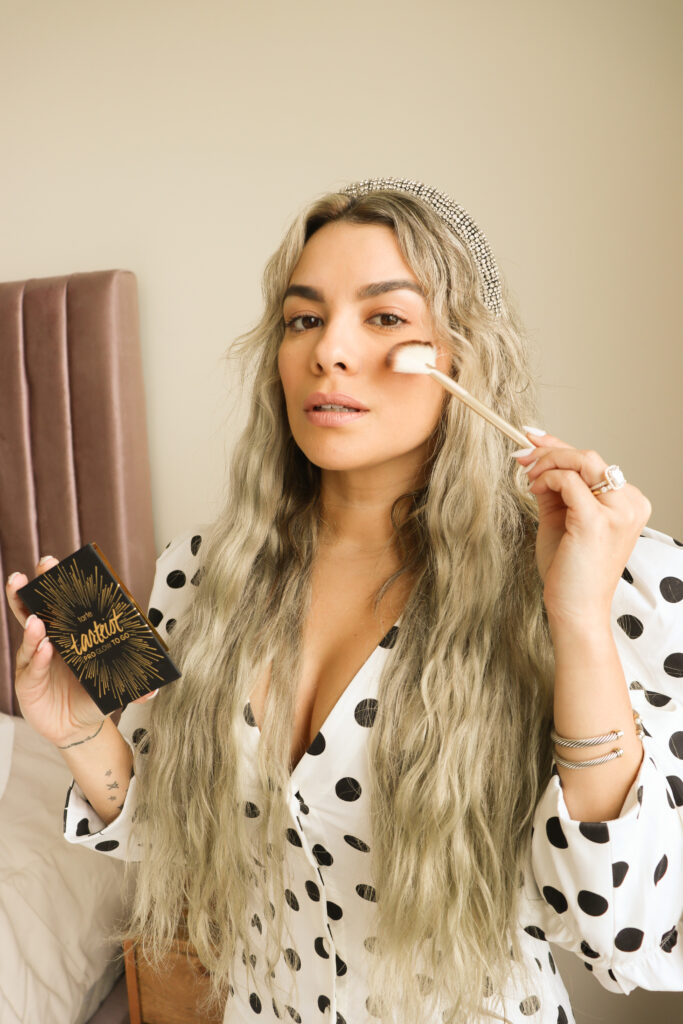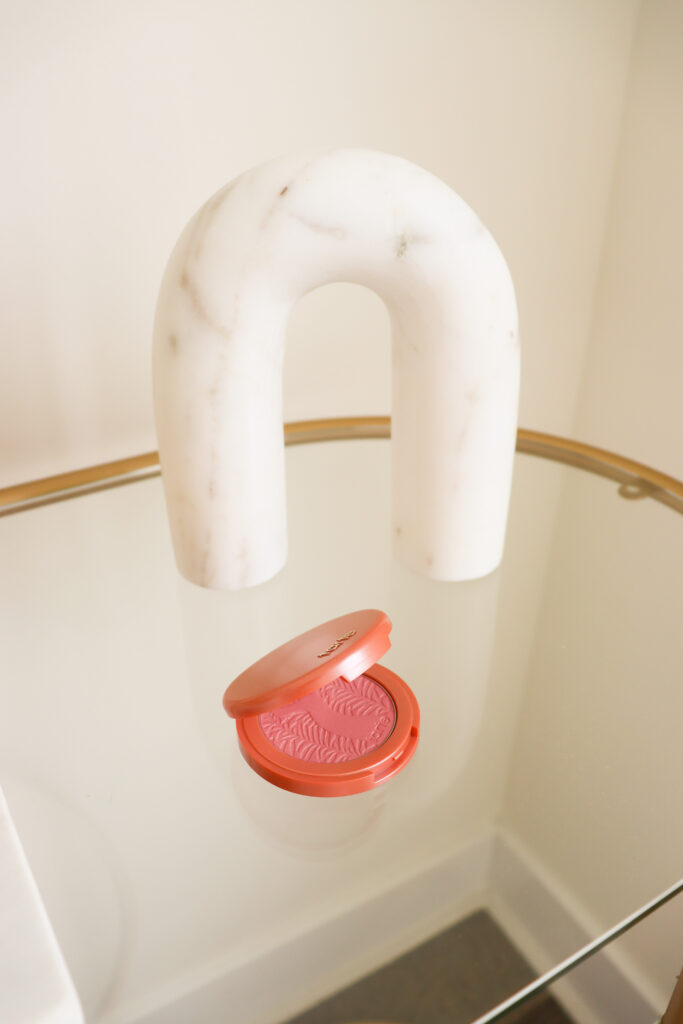 For starters, I had to bring this tarteist PRO glow to go highlight contour palette, which helps me contour with fantastic quality any day of the week! I have very fair skin, especially in the winter, and these shades make it so easy to contour and blend seamlessly every time. There is so much pigment that they last a really long time, making it a true go-to I can depend on.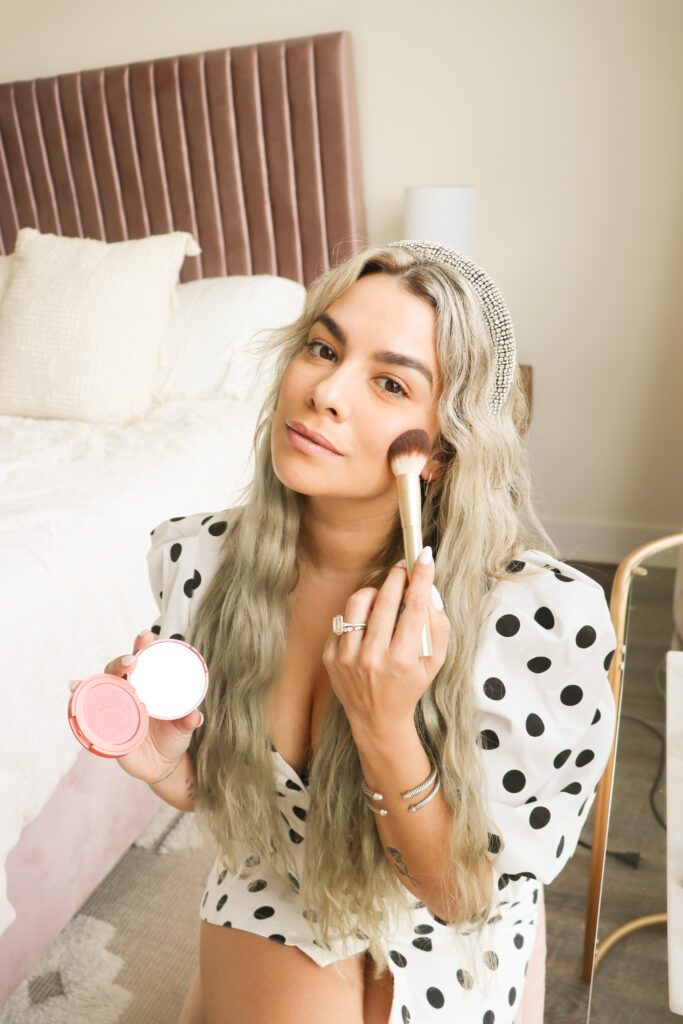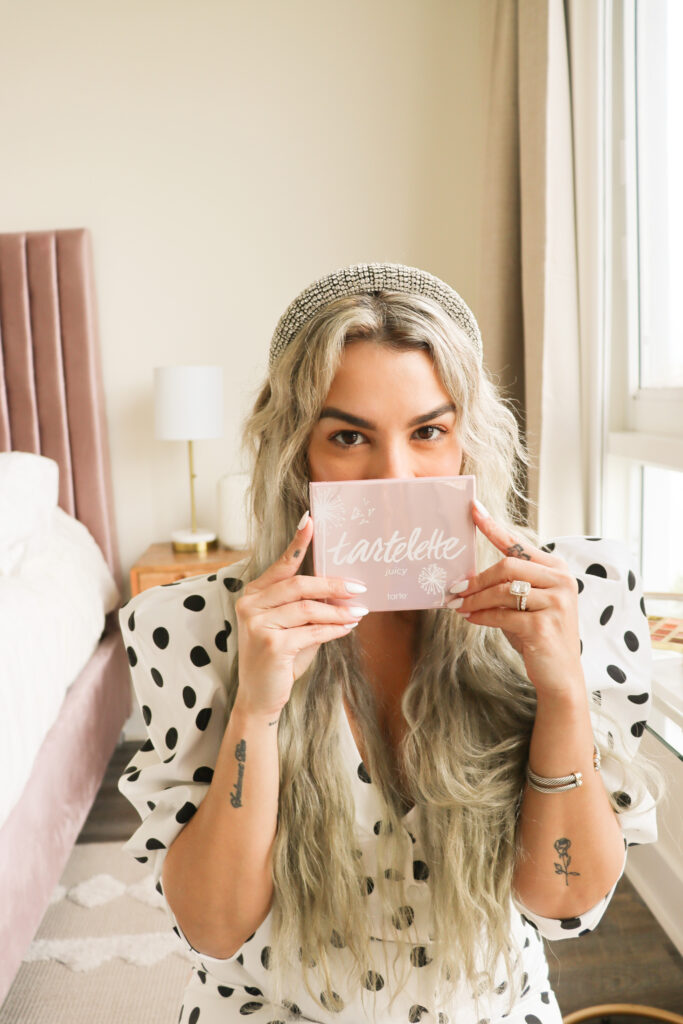 Do you use eyeshadows more in the fall / winter? I definitely do! That is why I also love this tarteist PRO to go palette which has 4 longwearing, matte, and metallic eyeshadows + 2 iridescent lusters that are outstanding! The colors are extremely versatile, making it easy to switch up and be creative throughout the week, not to mention it stays on and blends very easily. It also has a very fresh and unique smell that makes it pleasant to apply, and I truly recommend it for anyone who hasn't given it a try!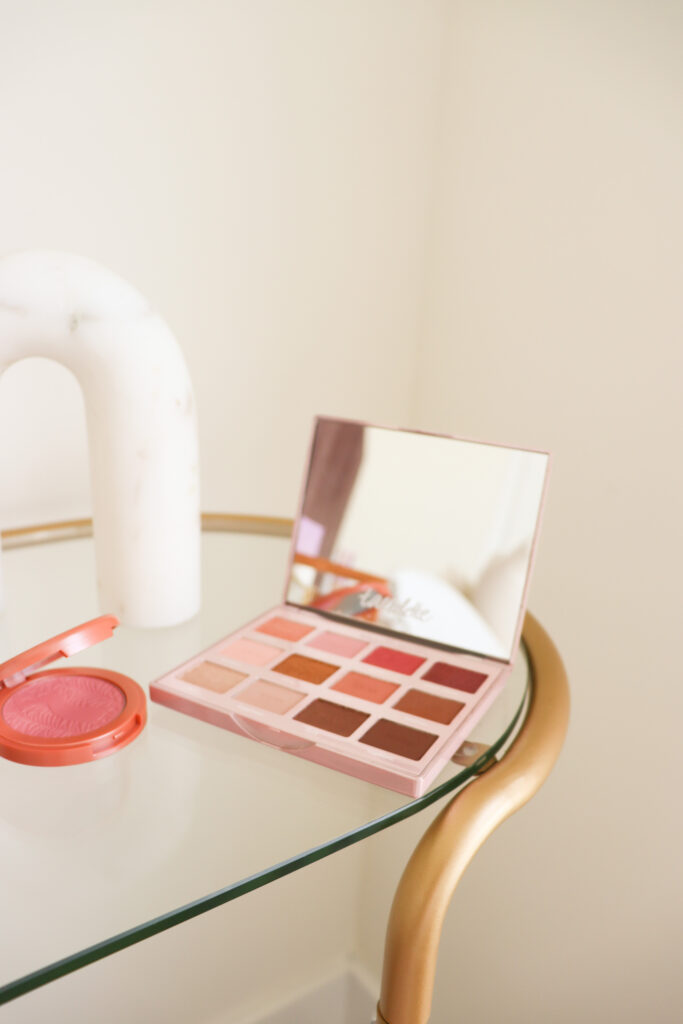 For anyone that is constantly on-the-go, like myself, I have to say I am obsessed with the kind is the new pretty cheek palette by tarte! It's a portable palette that gives you a sun-kissed glow in no-time and honestly I can't have enough of these, since I pretty much want one in every purse I use, so I never forget it! I literally use this every day, since it has 3 products all in one place (bronzer, blush, and highlighter) and it also lasts for months and months. It makes for a wonderful gift since it's also versatile and practical, so I truly can't recommend it enough!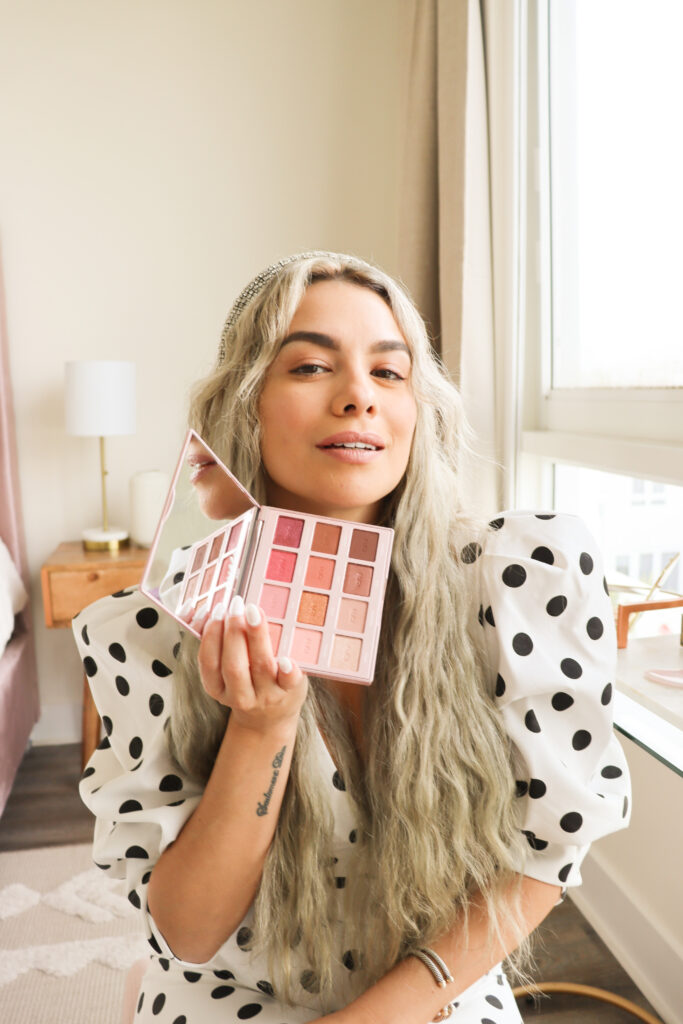 I hope these recommendations help you in your search for products that can help you during your daily routine. If you need to search for more, remember tarte has outstanding offers throughout Cyber Week, from Tuesday 11/22 through Tuesday, 11/28 – so please check any products that might interest you during that time!
Stay Fabulous and Kind
Love, Lola