This post is sponsored by Ole Henriksen and ShopStyle.
The last few months I've had to adapt to a new schedule and I feel like it's so easy to let little (but crucial) routines slip away when schedules change – but I feel that keeping my schedule as close to normal is essential to taking care of myself. That's why I am super excited to share these Ole Henriksen products that have helped give my skin a special glow that I think can really make a difference in the quality of your skincare. I'll tell you about a few of the products I've loved and 100% recommend to keep your skin looking fresh + hydrated!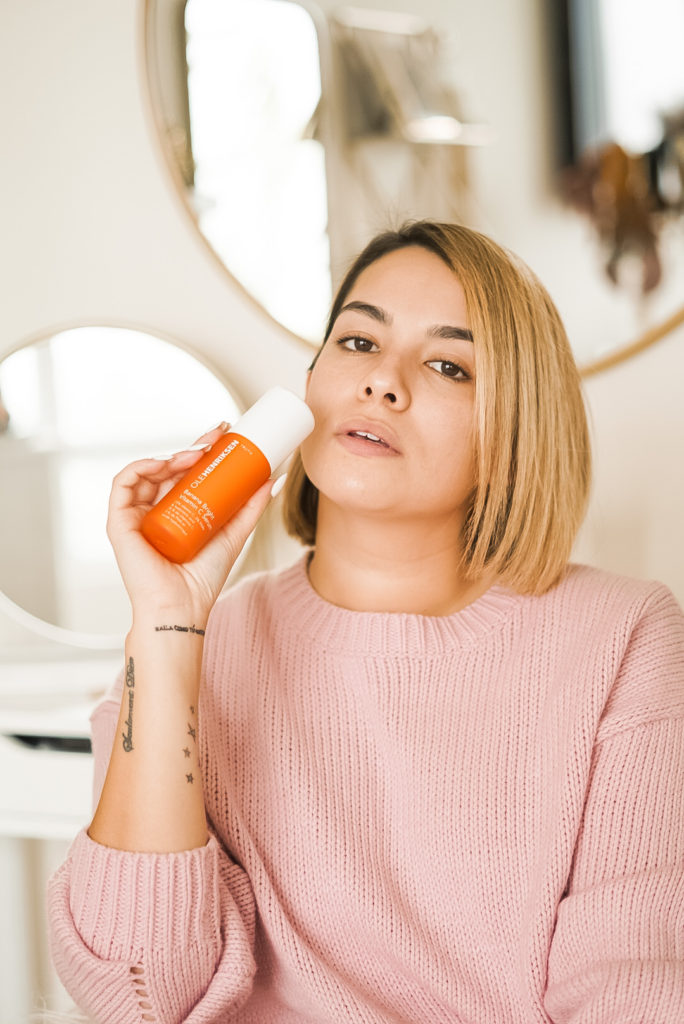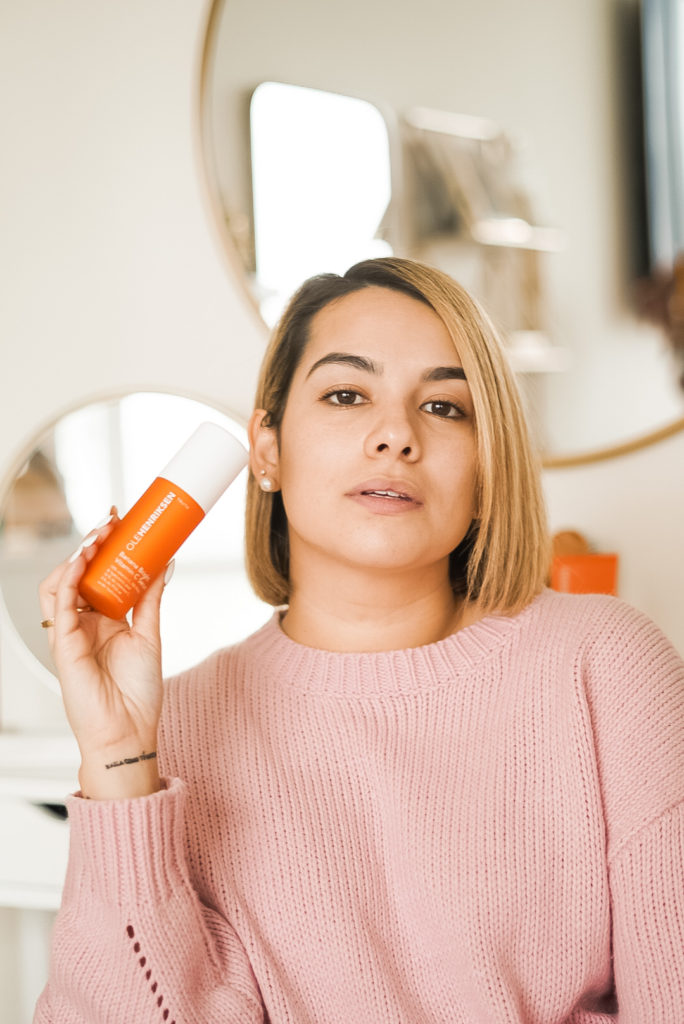 For starters I think an anti-aging serum is a must-have, and it's so helpful for those of us who have constantly evolving schedules (and it's not easy as a parent to always get the sleep we need!). Banana Bright Vitamin C Serum is fantastically light, smells soft and truly wonderful, and I can immediately notice brighter, bouncier skin. It hydrates with the highly effective hyaluronic acid, exfoliates to help even skin tone and texture, and helps reduce the look of dark spots, pores, and wrinkles (what other Moms are thinking, "YES"?). The perfect combo for this product is the Banana Bright Eye Crème which is perfect to directly target fine lines and wrinkles and illuminate your skin with banana powder-inspired pigments. The quality of this crème is really top-notch and completely a game-changer if you want to target wrinkles. The best part is these (and all of the Ole Henriksen) products are cruelty, paraben, and phthalate free, and you can really trust the brand to deliver high quality results with full-proof ingredients.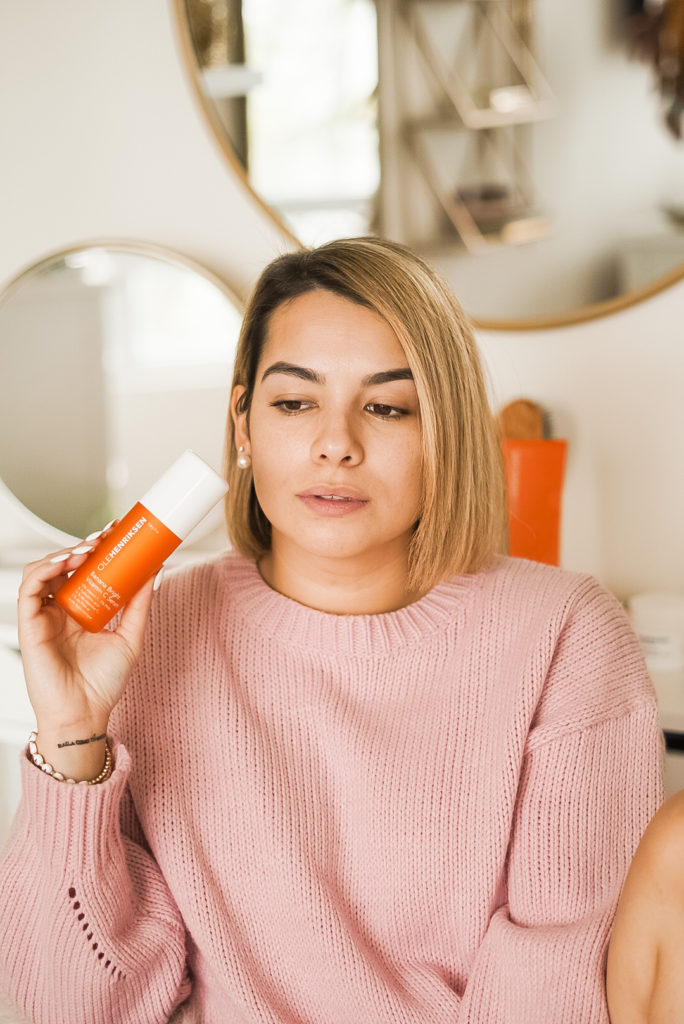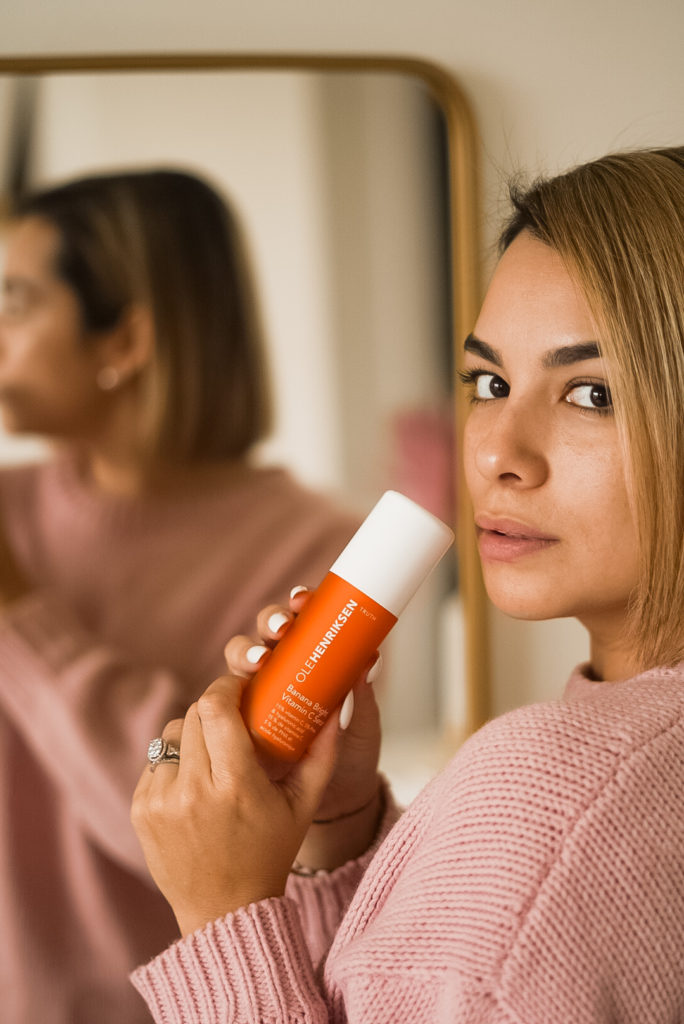 I also love the Truth Juice Daily Cleanser for my morning routine and Goodnight Glow Retin-ALT Sleeping Crème for my night routine! The Daily Cleanser has an outstanding texture and scent that make you feel like you're giving your face a full but delicate wash that cleans your pores in the morning and can easily remove any makeup you've applied during the day. The Goodnight Glow Crème contains bakuchiol, a plant-based retinol alternative, whose ingredients help fight major signs of aging throughout the night and deeply hydrates your skin. I think a high-quality night crème can help you to wake up looking fresher, with tighter skin, and just sets a better mood to start the day (or at least for me!).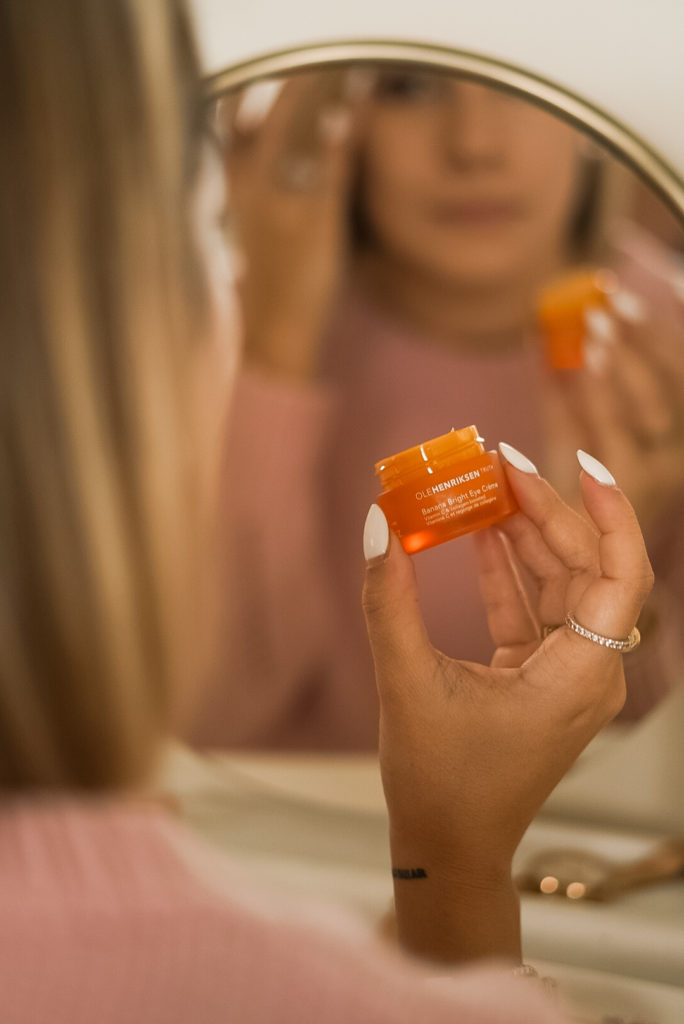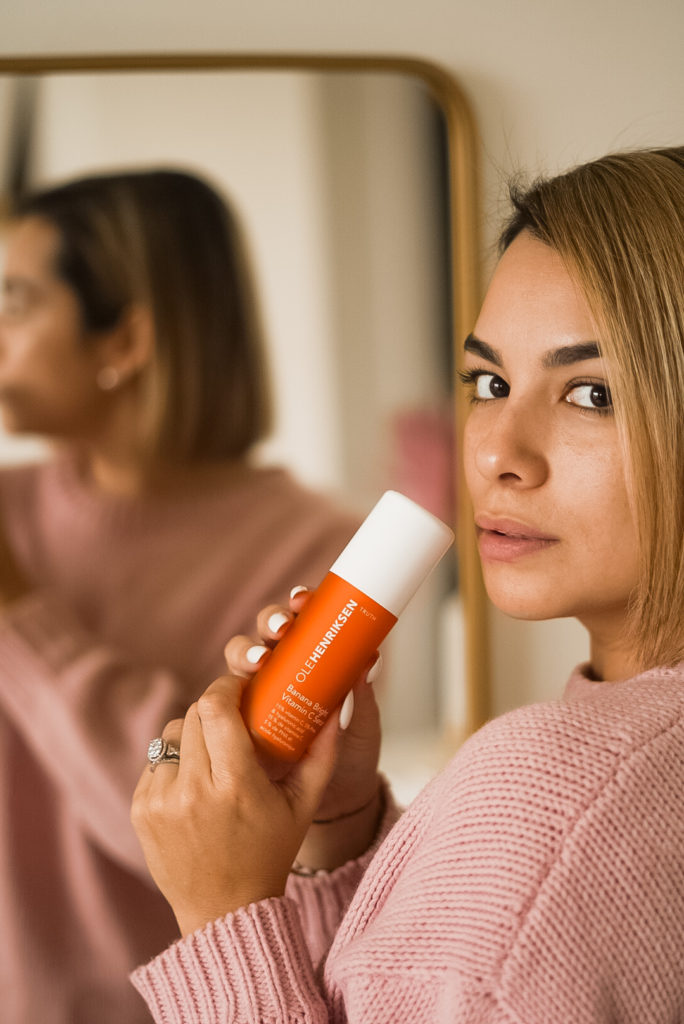 Altogether, Ole Henriksen products can help brighten, refine, and illuminate your skin—and I can already see its impact on mine!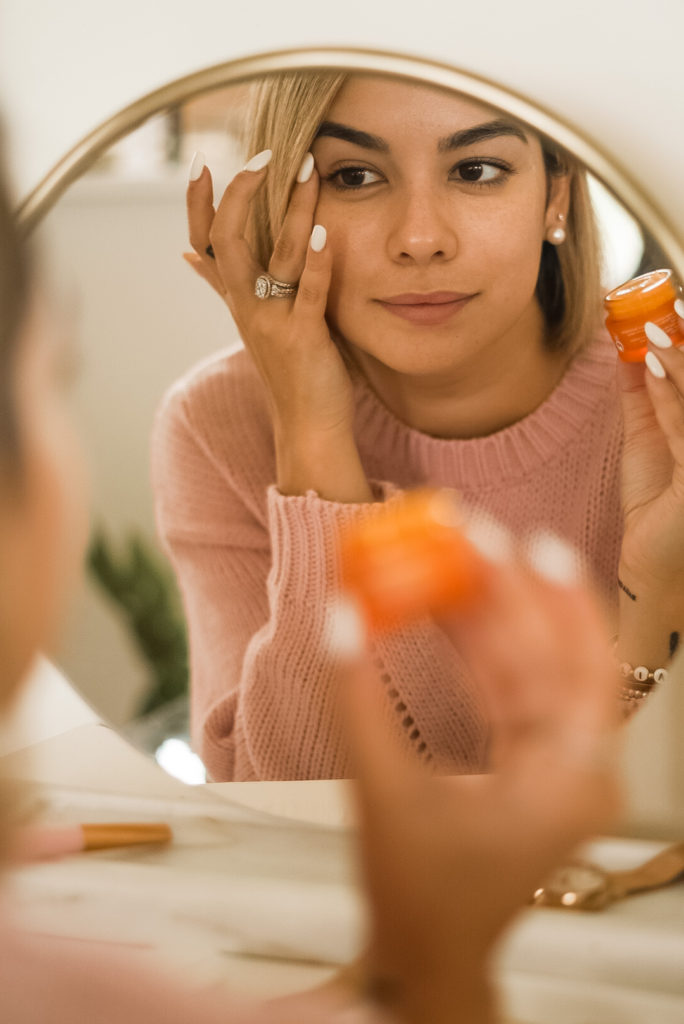 If you're interested in trying any of these products, make sure to use my exclusive code "BYOHLOLA20" to get 20% off your order at OLEHENRIKSEN.com from now through October 15th! This code cannot be combined with any other offers.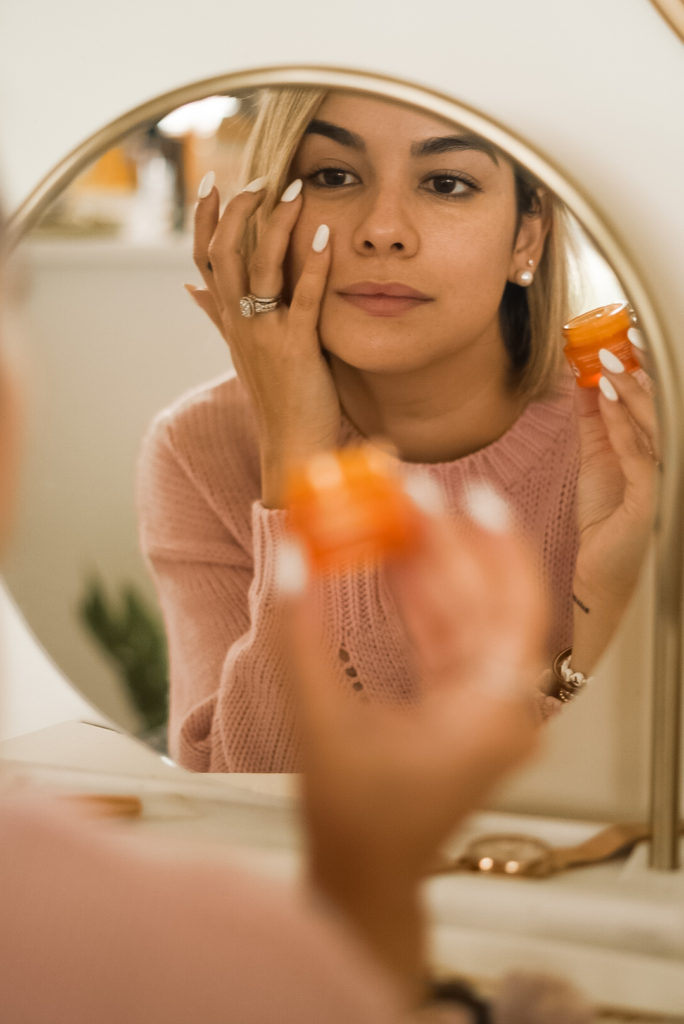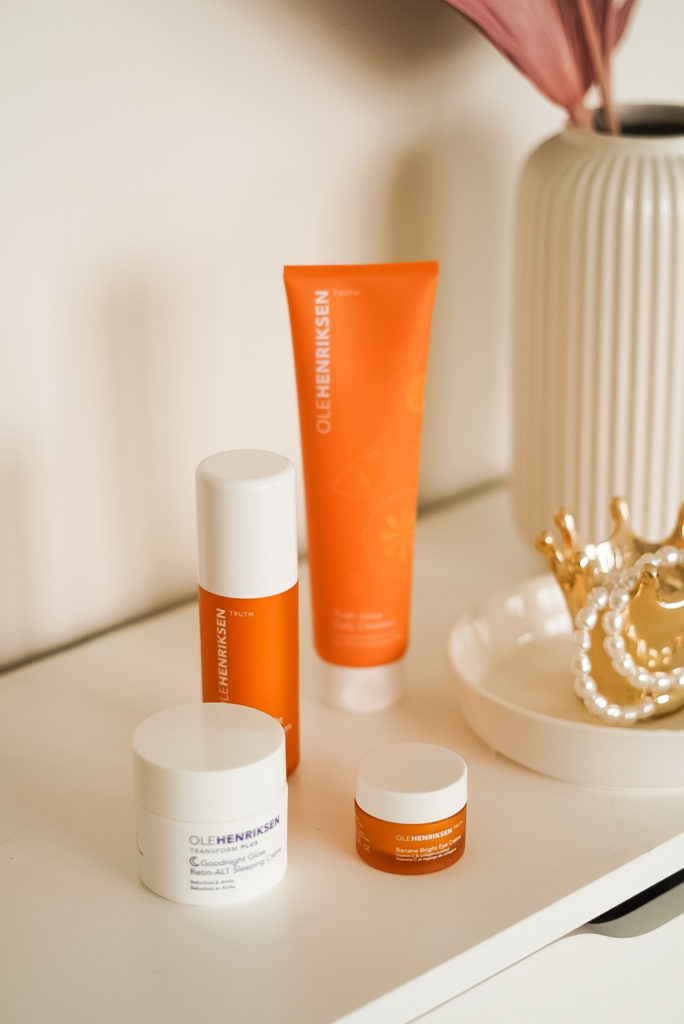 Which product would you say you absolutely need? Let me know in the comments – and if you have questions, I'll be sure to answer!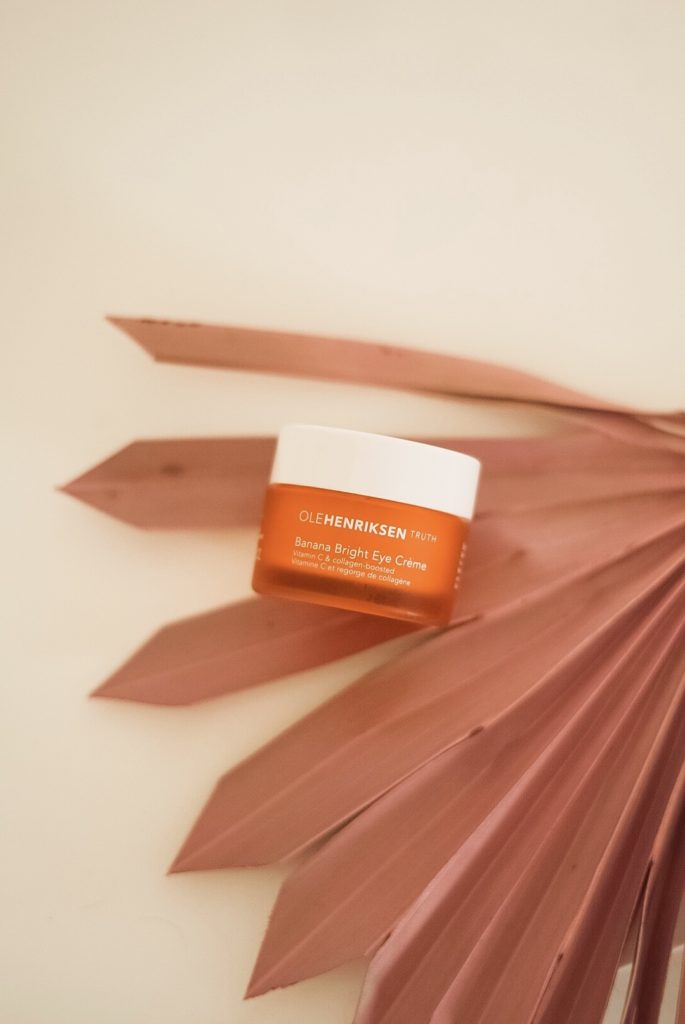 Stay Fabulous and Kind,
Love, Lola