This post is sponsored by Nordstrom and ShopStyle
Over the last year I've really come a long way in my skincare routine in an effort to choose high-quality products that have a long-term impact – aka I've become a bit of a make-up junky! For a while I would buy beauty products at random, no matter the store, and would undoubtedly suffer the consequences for not doing enough research or for not asking around on the quality. Ultimately I've learned that quality often means buying products less often and also seeing positive results sooner – and my go-to store for my beauty fav's is definitely NORDSTROM! I got a bunch of Nordstrom beauty products I'm really excited to review and share with you all today!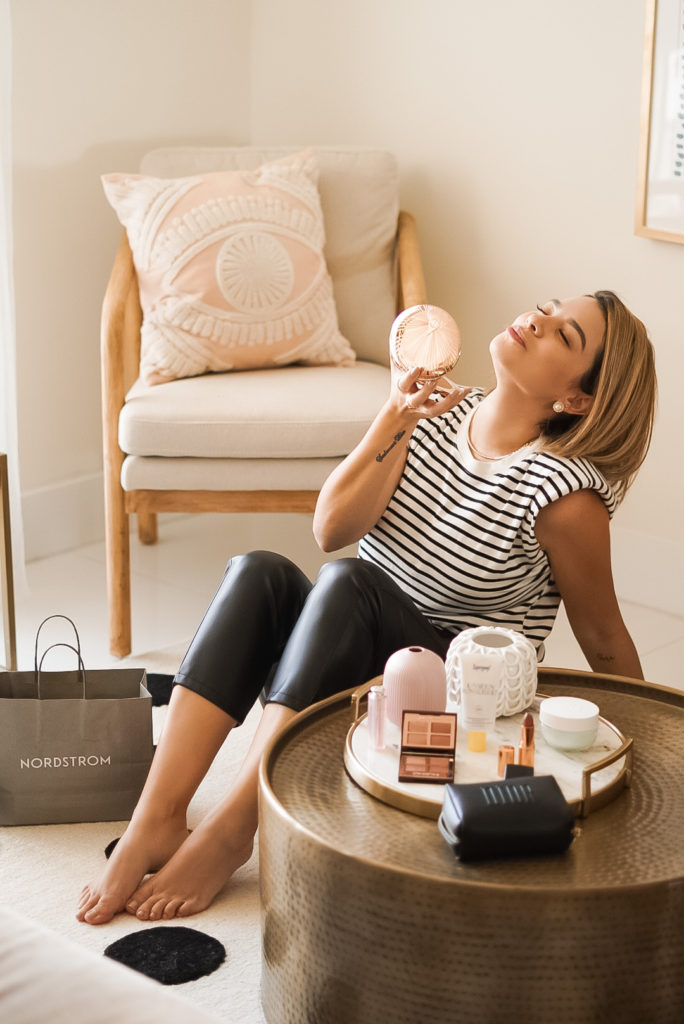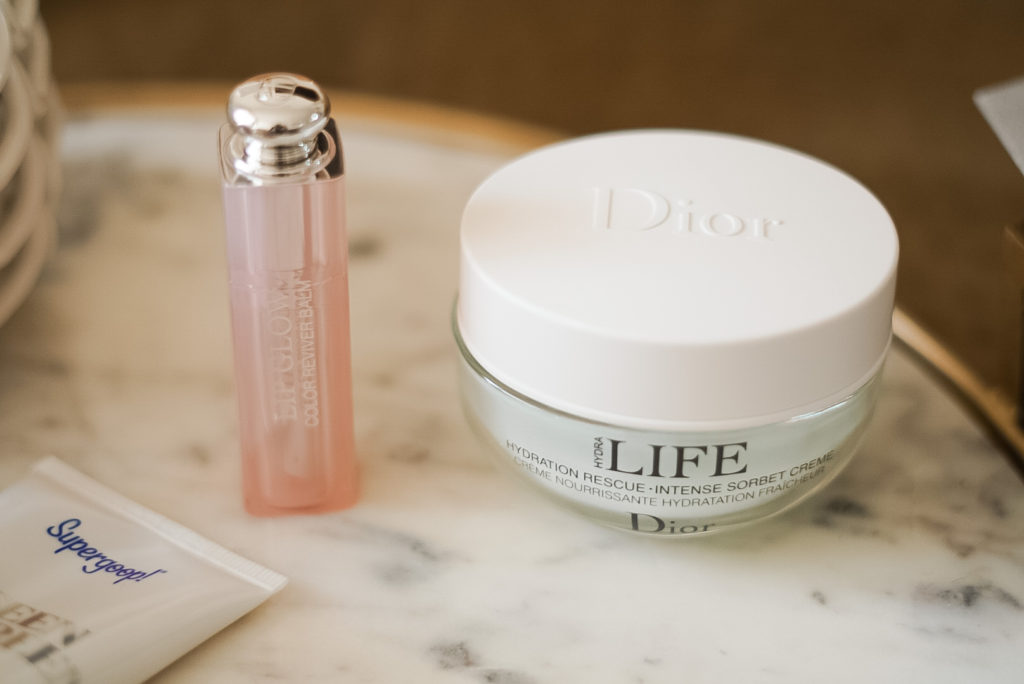 FROM DIOR
For starters I'm most excited about this Dior Forever Glow Foundation because I have dry skin, and it not only moisturizes but also gives a beautiful glow-y finish for the entire day. The pansy extract hydration booster is what helps prevent skin from drying and it also has SPF 35 which is an extra bonus I am a HUGE fan of, especially since I live in Miami where it's summer most of the year! I also got this beautiful Dior Addict Lip Glow Color Reviving Lip Balm which I hadn't tried before but it's beautiful, very natural and helps with dry lips which I love because it serves a double purpose (functionality is everything!). It basically helps enhances the natural color of your lips and simultaneously gives you the hydration/moisturizer that they need to not dry at any time of day. It gives a matte, velvety finish that is perfect for a low-key but well-kept look and also tops off any look with a cute detail/pop! I also brought home for the first time this Dior Hydration Rescue Intense Sorbet Crème which I loved because the texture was rich, unique, and so refreshing (both the scent + the result after application). It can help soothe redness and the incredible lightweight texture leave a non-greasy finish that I LOVE. Absolute must-have!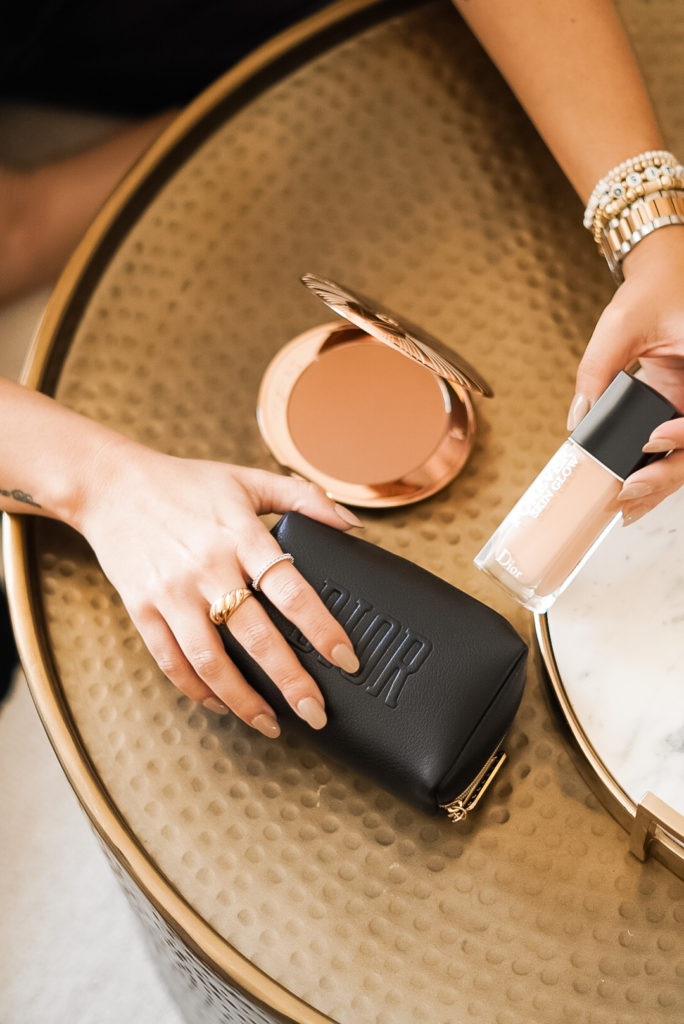 FROM CHARLOTTE TILBURY
I love my finds from Charlotte Tilbury – starting with this Airbrush Bronzer which adds a warm look and can be applied to the face or body – it comes in a huge case (double the size of your average bronzer), which I love! It's perfect to help define and contour and is very smooth upon application. I also think this Luxury Palette is an absolute must-have in any girl's make-up repertoire because it adds that extra pizzazz, that subtle sparkle that I think is unique and beautiful. You can find all sorts of shades, although I love the nude colors and how well they blend with my skin – but pink is also gorgeous, amongst many, many options they have! Lastly I got this fabulous Pillow Talk Original Matte Revolution Lipstick which gives lips a fuller look and has a hydrating formula that is so soothing and refreshing – I could seriously wear this any season and all times of day.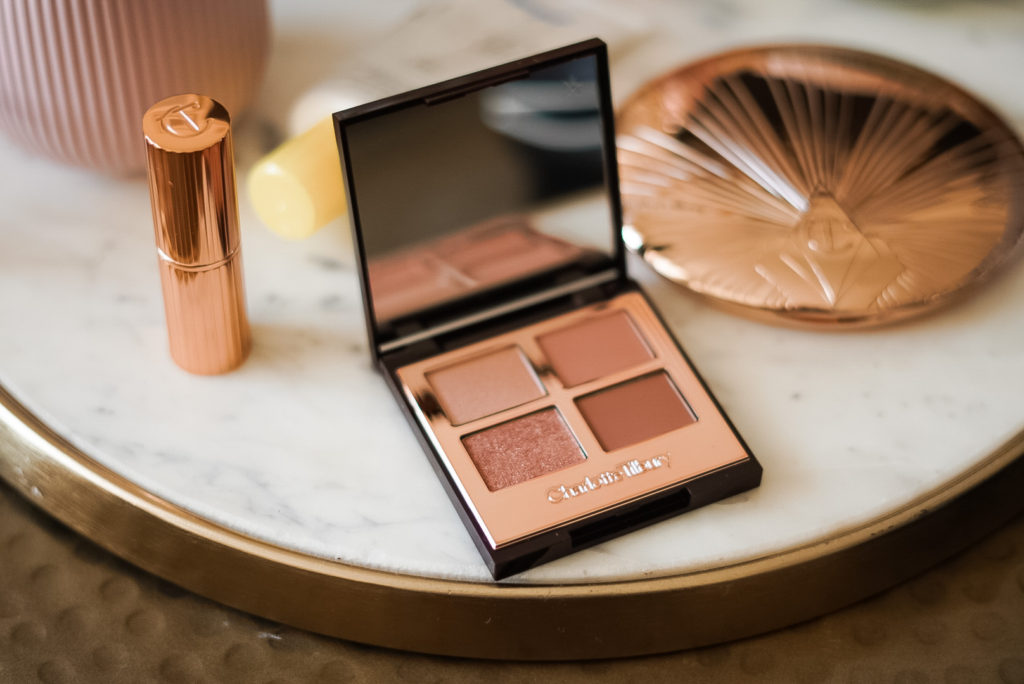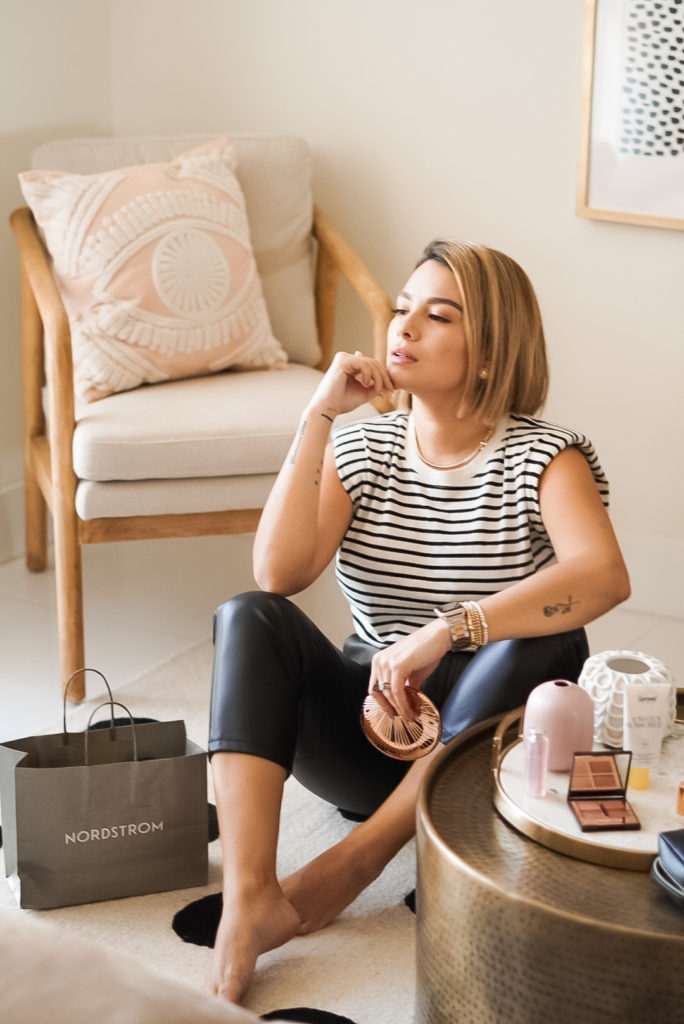 FROM SUPERGOOP
I also got my absolute favorite sunscreen of all time – this Unseen Sunscreen SPF 40 by Supergoop! You can apply as MUCH as you want and won't see or feel it at all + have full protection for hours! I love it because it's invisible and is so smooth when you apply that it almost feels like a moisturizer for your face and body. It's oil-free and leaves you feeling ready for the day, and I think it's perfect for any morning routine and can be used year-round.
What is your go-to place for your beauty favorites? Have you tried Nordstrom? I really recommend going and seeing what they have – the experience itself is relaxing and there are so many options! Also, no matter which store I choose, I always get incredible service from people who really know their make-up game – which is a huge plus in the process of buying make-up products you'll be using for months on end. Let me know what you think about these in the comments, or if you have questions!
Stay Fabulous and Kind
Love, Lola