Thank you CreditRepair.com for sponsoring this post. CreditRepair.com's team understands that a credit score is not just a number; it's a lifestyle.
This week has been truly fantastic because I've seen a lot of hard work come to fruition and that's why I want to talk today about my financial goals with you all!! I feel like if there's more clarity around how the system works in the U.S. (especially for people coming from Latin America like me), it can make adapting to the system much easier. Credit lines and how credit works overall can seem like a daunting, unclear task, and it may seem like there are no clear instructions out there or sources to tap. But I'm here to tell you that CreditRepair.com can make all the difference! They are equipped with an amazing team of credit professionals who educate and empower you to achieve the credit score you deserve.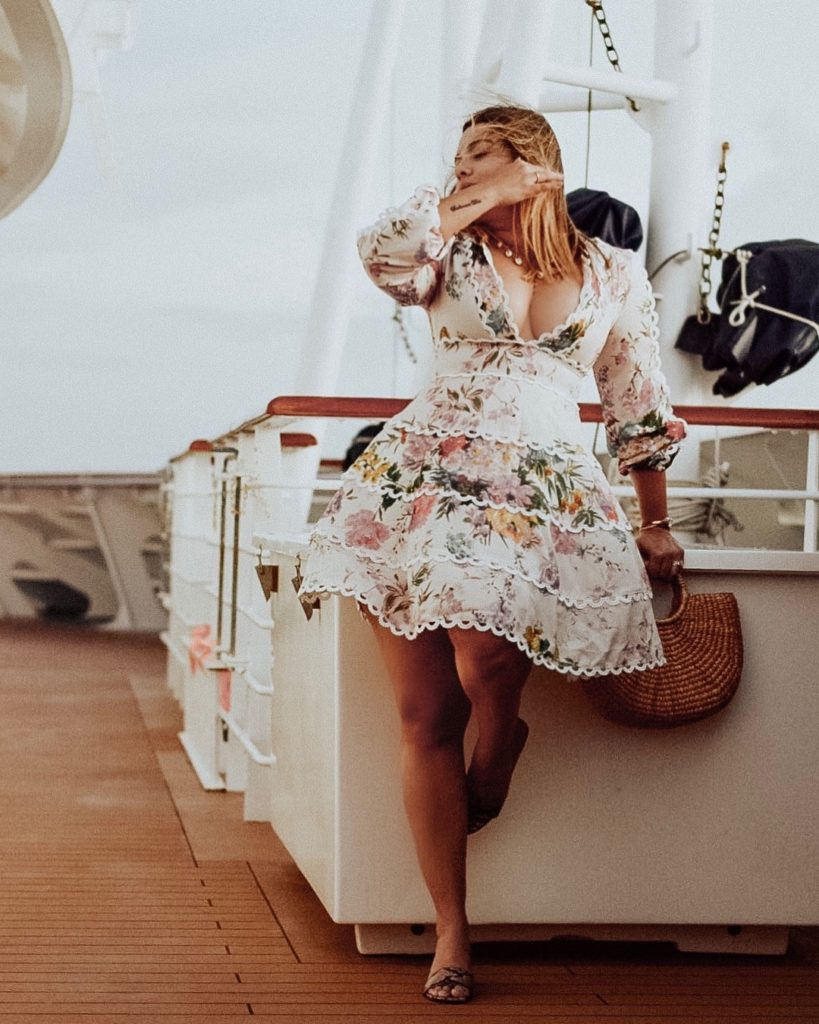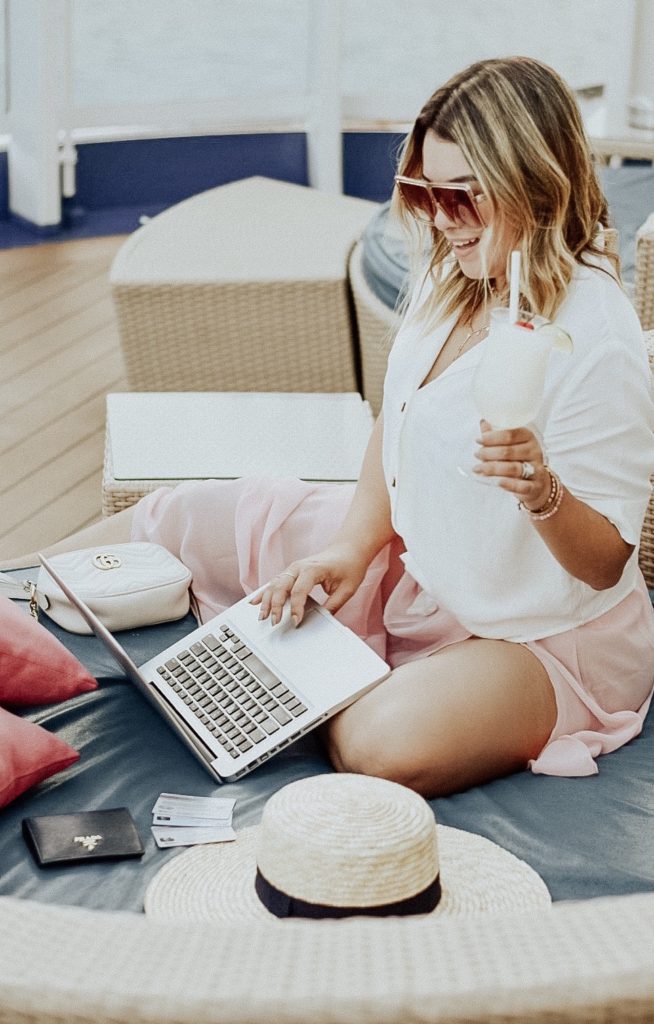 And if there's one thing I've learned about the financial system in the US, it's that you need a good credit score to make your life easier! When I first arrived in the US I didn't have any concept of what a credit card really does and how credit lines can make a huge impact on your life and financial goals. But with a good credit score you can get lowest interest rates on cars and homes, making your payments lower, or you can also have access to bigger credit lines when you need them. I learned a lot of this the hard way, but I was determined and excited to share with you what I think is THE go-to source for any credit related questions or credit repair options you might want to consider.
They offer a personalized online dashboard where it's easy to monitor your credit history and movement from month to month. You can even set up alerts for certain situations to stay really on top of your credit game. Your credit can make ALL the difference in what you can access in terms of where you live or what you drive, and although we are all more than a score could show, it's best to be diligent in tracking your credit. CreditRepair.com offers a FREE consultation to get you jump-started on the track to success or to help you in any credit repair efforts you may need!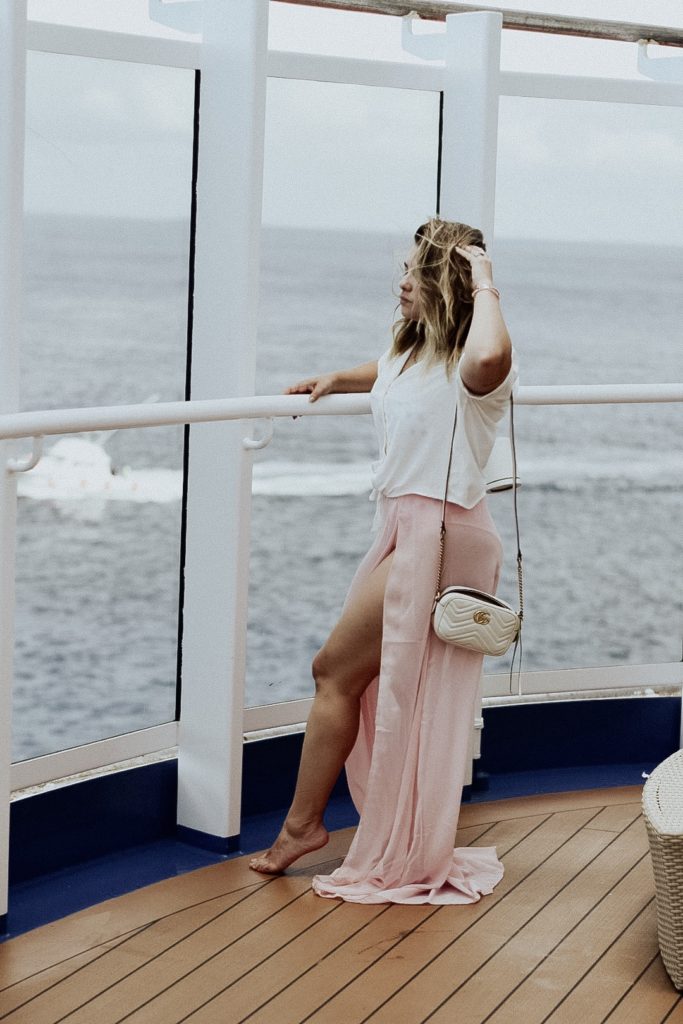 My experience when I came to the U.S. was that I ignored my credit, and although I didn't do anything harmful, I didn't take the proper step to INFORM myself. I really hope you give their free consultation a try, if I would've had the chance 5 years ago, I know I would've. For example, when I first came I opened a credit card with a company that arrived in the mail, thinking it was innocuous and not a big deal. But that one credit card had a high interest rate and ultimately was with a company I didn't even know! That's why it's always best to inform yourself ahead of time to see what options are out there before making a decision without much context. Needless to say CreditRepair.com gives you that context!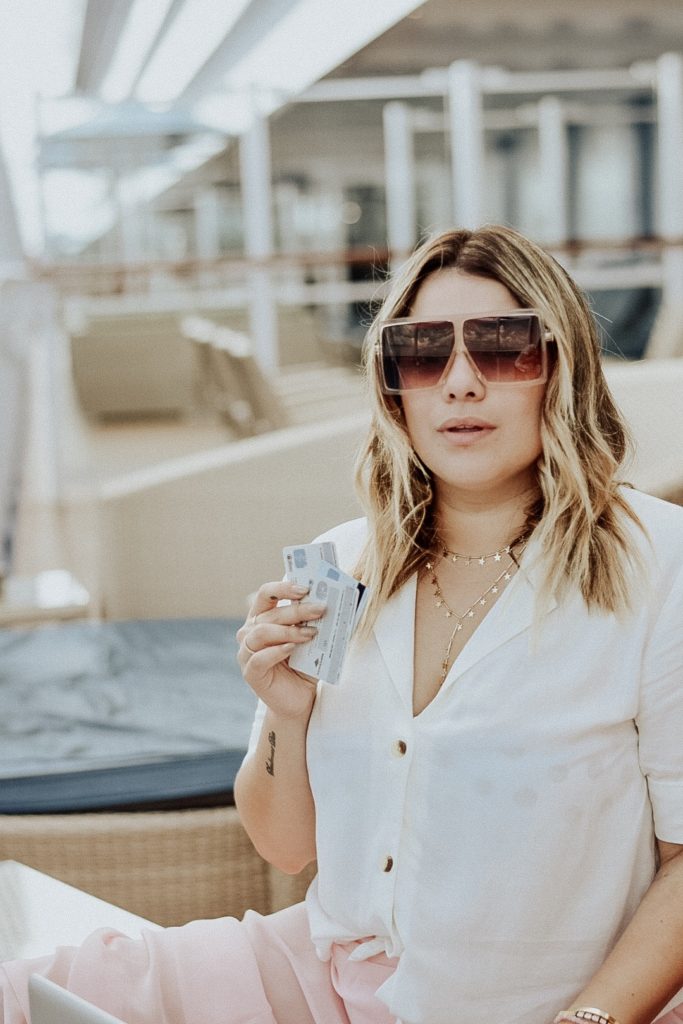 What has been the toughest obstacle for you in your financial journey?? I would love to read about them in the comments.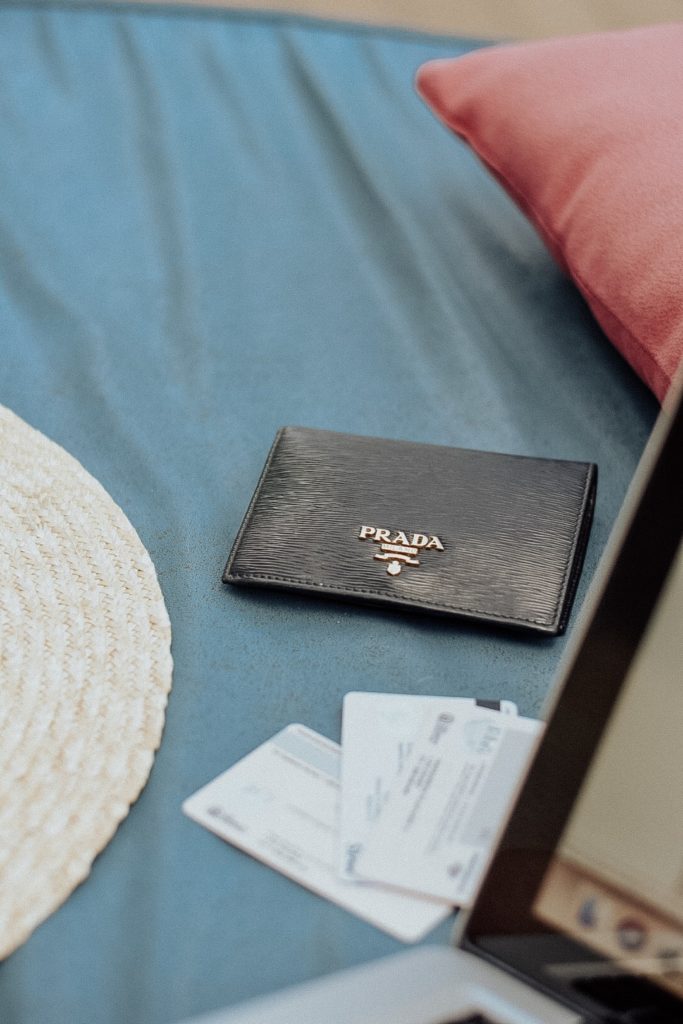 Stay Fabulous and Kind
Love, Lola