My Girl Boss Must-Have for the Summer With Summer's Eve
®
This post is sponsored by Summer's Eve®, but the opinions and content expressed are my own.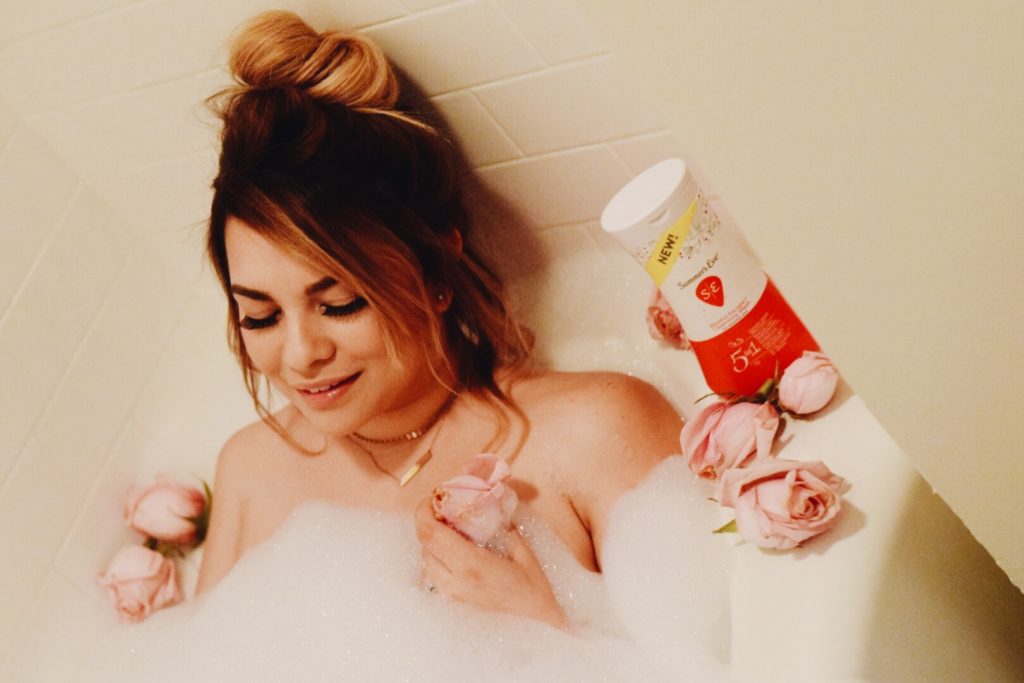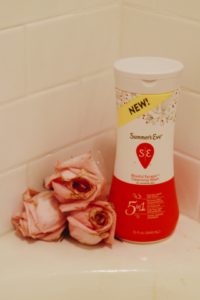 This past weekend was so much fun with little miss Vera Rose! This time of year is so exciting because there are a gazillion things to do outside – but it also makes it a little more intense when we're out and about, because it's so easy to get caught by the heat or the rain, or both! One of the biggest challenges I have is making sure I stay fresh all day long, especially between my roles as blogger, fashion-writer, senior-toddler-chaser (she is insanely fast, too, I should add), and many, many more that make you run a little harder during spring and summer. I have an absolute must-have, though, that I wanted to share with you all, which includes the Summer's Eve® Blissful Escape™ Cleansing Wash and Cleansing Cloths.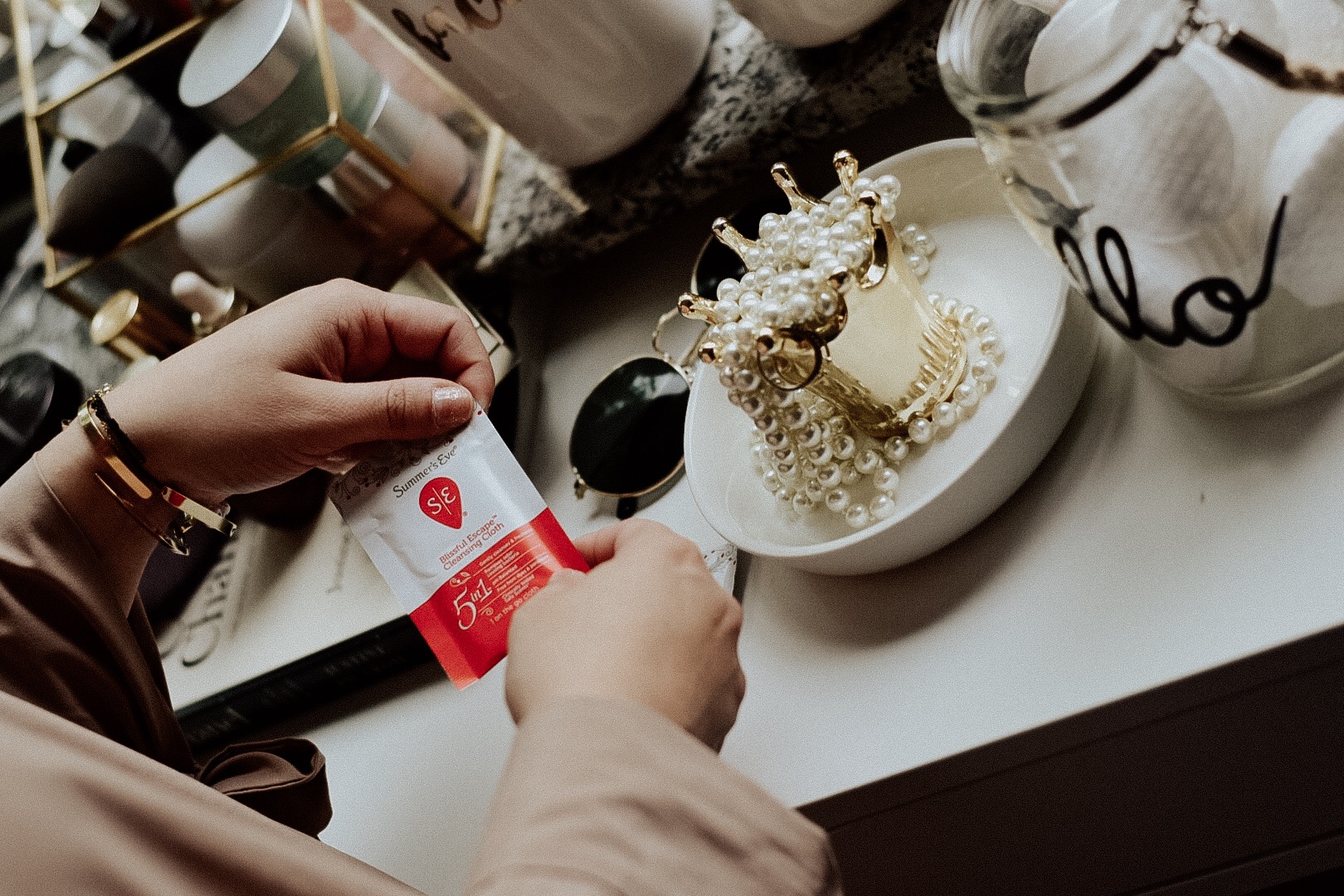 If you're like me you are in Target on a weekly basis (please say I'm not alone!), which makes finding these Summer's Eve® Blissful Escape™ products incredibly easy! What really made the Cleansing Wash and Cleansing Cloths keepers for me was how easy they are to integrate in my morning routine (in the case of the Cleansing Wash) and to easily take with me on-the-go (the Cleansing Cloths). I've also been a bit on a "natural grind" so-to-speak, and I've been trying to use products that have safe ingredients, and Summer's Eve® Blissful Escape™ has been tested clinically safe and pH-balanced.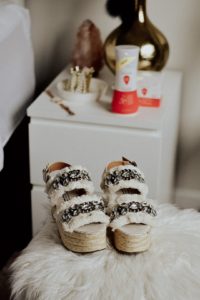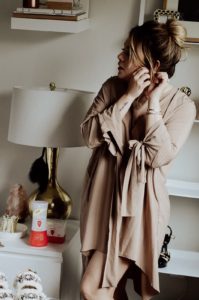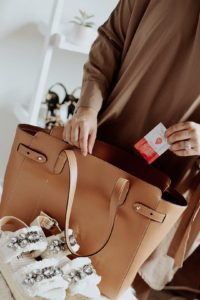 Part of my job is to look and feel good since I am constantly showcasing new products, but this one truly helps me to accomplish both in a very convenient way. It's so much easier to stay confident when I know I have the Cleansing Cloths if I've been running around, and they have amazing deals at Target right now for 20% off using the Cartwheel coupons (through June 30!). I seriously recommend them for any mommy on-the-go, they make everything easier from the get-go – even for weekends like these when we ran around at the park for half the day! #StartFresh #Stay Fresh.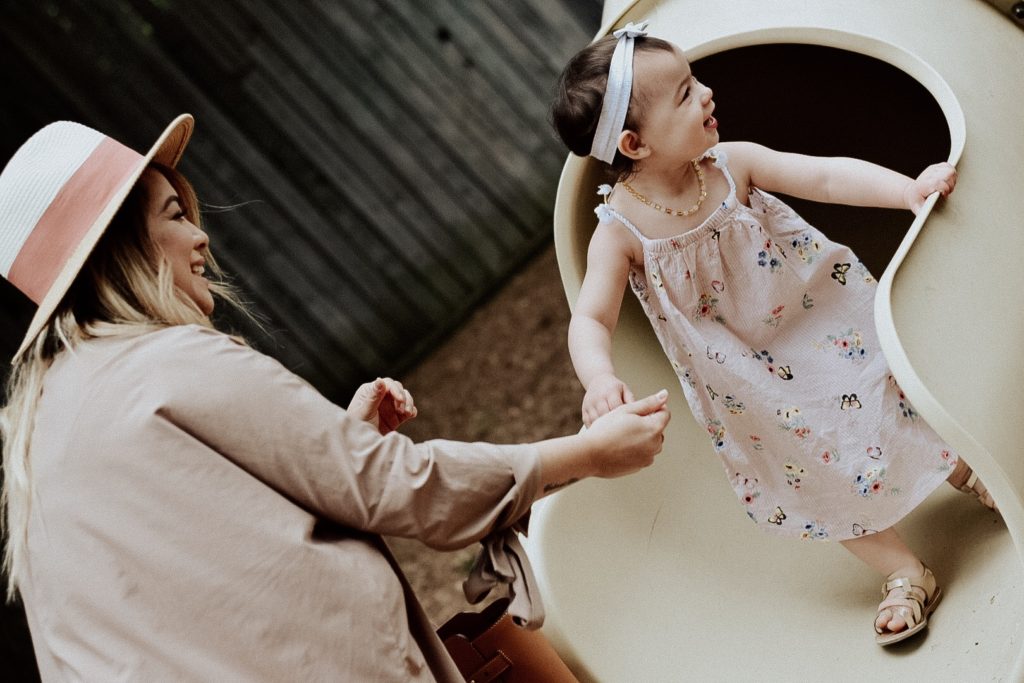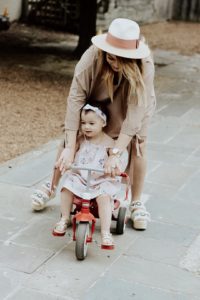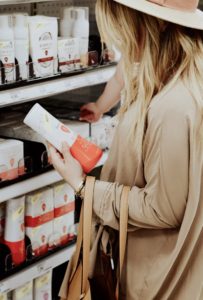 SHOP THE POST