Hi loves!
I'm super excited to share a unique and fun post today on my spring cleaning! There's been so much work to do since we moved in mid-January and every time we move from one place to another, the organization for so many spaces ends up being improvised on move-in day. The trick, though, is to re-visit the way you organized and set the space up after a month or so, because by that time you know the functionality of the space in much better detail. Since we've been running around SO much since our move, I'm truly psyched to have my Walmart+ membership, which has helped me with everything from my weekly groceries (and FREE delivery!) to having access to those crucial items that just make life easier, like the organizers I'm showing here!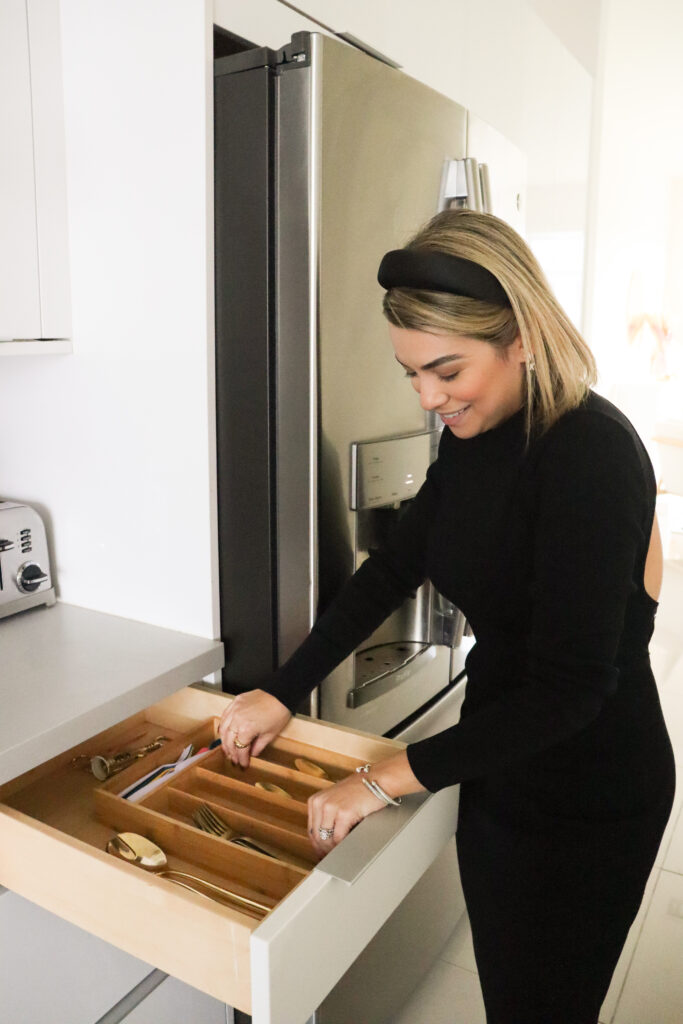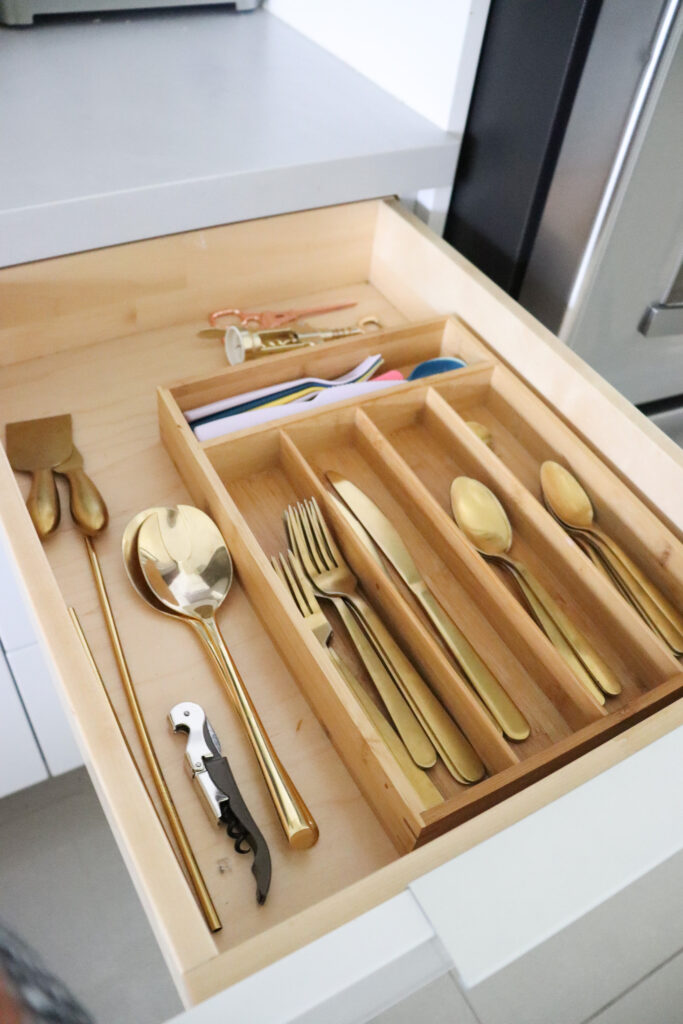 My kitchen is a space that has kind of always had multiple types of products just dispersed throughout different cabinets. In my last house, actually, I didn't even have a pantry, which made it difficult to even get everything to fit in a congruent (and eye-appealing) manner. Last week, though, I was on the Walmart app and looking at organizers and out of nowhere a lightbulb turned on in my head – they looked perfect for my kitchen now, which does have a pantry and really needed help on the storage front. The thing about Walmart is it just has everything you need – don't you think? With my membership I was able to request the organizers and get them on the same day, which helped me relax when I saw everything beautifully in its place.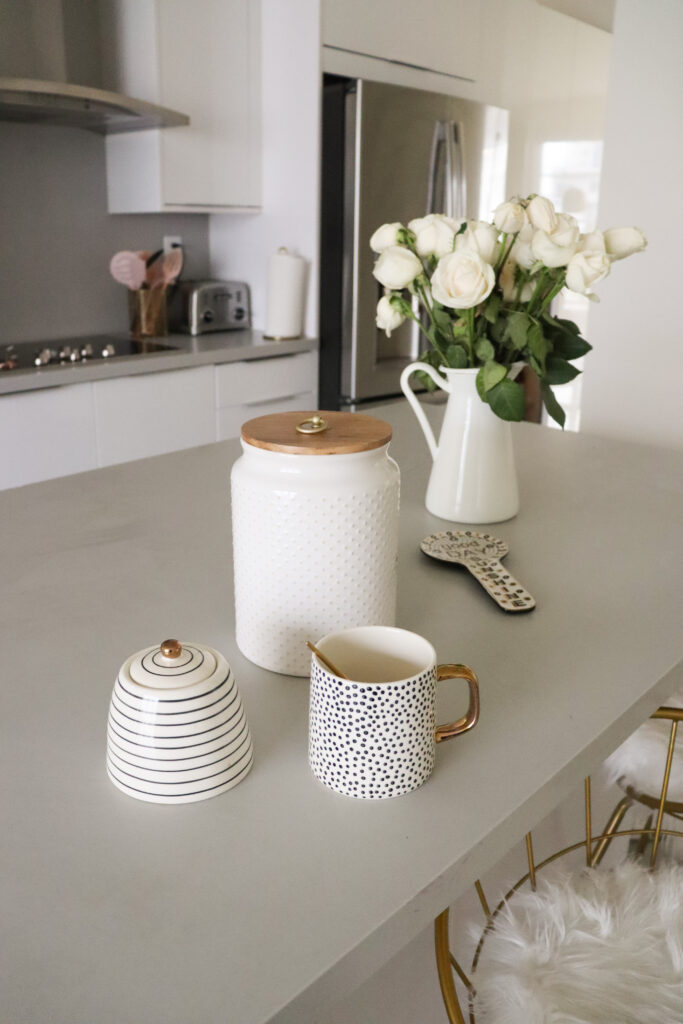 I love how the organizers look and their practicality – so many spaces in the kitchen were just shelves packed with so many items and it makes it hard to find what you're looking for. On the flip side, it's also difficult to put things away and organize if you don't know where some products should go, after washing dishes or having people over when you're in a rush! I think these options turned out great and I highly recommend doing the same – it's so convenient to be able to just pull a container out and find what you're looking for (whether it's a cutting tray, or simply where you put your coffee). It's also SO much more aesthetically pleasing. You can even label them if you want, and, of course, Walmart actually sells label makers. Again, it's the convenience, it's the way it can save you time and money – Walmart+ is just a true gamechanger in my daily and weekly schedule at this point.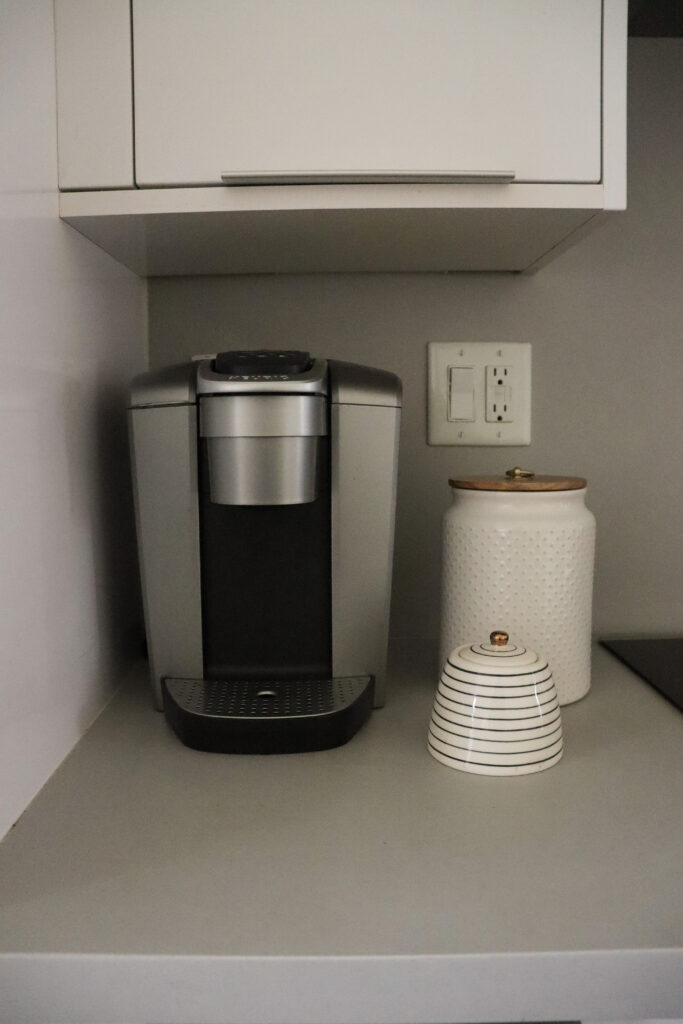 What space do you want to spruce up and clean out this spring? Let me know in the comments! Make sure you check Walmart to see what they have that could help you! Don't forget other crucial benefits that you can make the most of with your Walmart+ membership, like free next day and two-day delivery from Walmart.com (no order minimum required) and also the incredible option to mobile scan & check-out in-store to save you time while you shop in-store. They also offer discount fuel prices for members and you can give all this a try during their 15-day free trial!! Happy Spring Cleaning and hope you're keeping warm wherever you are!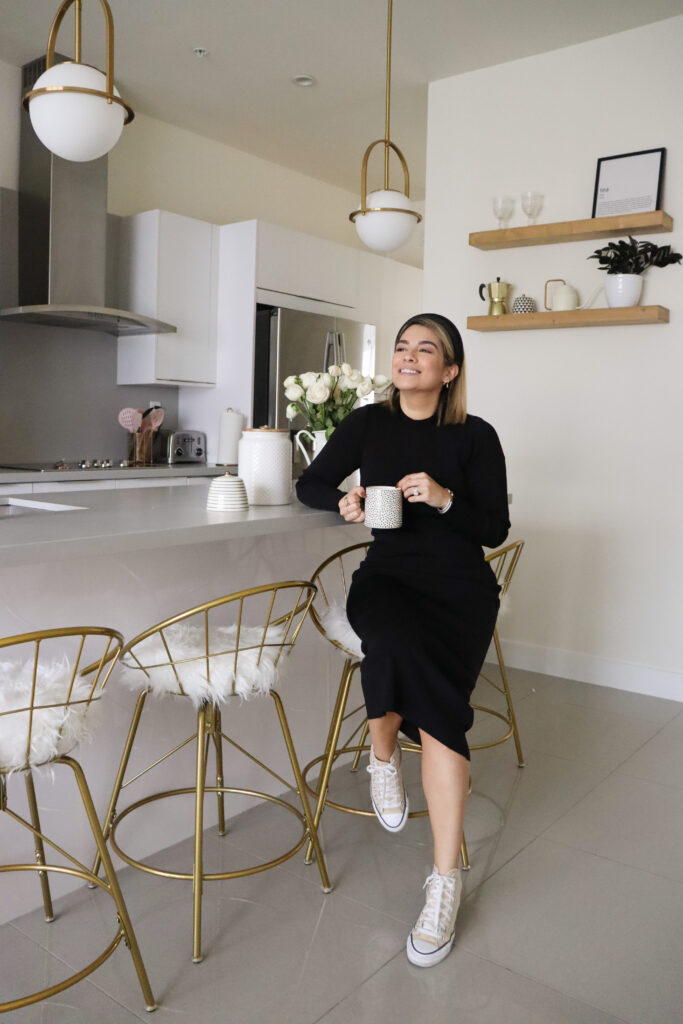 Stay Fabulous and Kind
Love, Lola