I've partnered with JOHNSON'S® baby for this post but all opinions and text expressed are my own.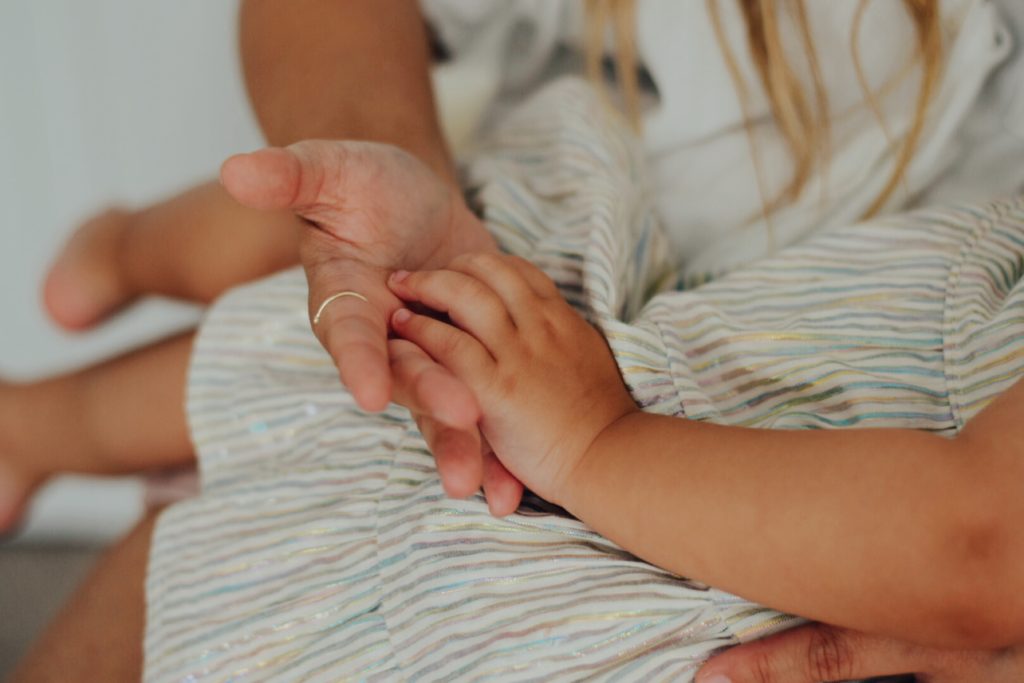 One thing that almost always keeps me motivated is a sense of progress – in all honesty that defines a lot of what most people do, I think. If I have a clear idea of where I am (as a Mom, as a blogger, as a wife, etc.) it helps me define where I want to go, and what I want to do next. This kind of gauge of progress helps me stay grounded and simultaneously driven – and it's one of the reasons I'm so excited to share today's post with JOHNSON'S®. They are completely new and here to launch a new generation of gentle products. For that, I really respect JOHNSON'S® for coming so far as a brand and leveraging their influence by always looking to raise the bar, figuratively and literally. Raising the bar is just one of the five promises they've made to parents and also how they #ChooseGentle.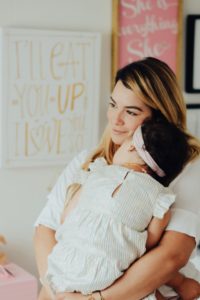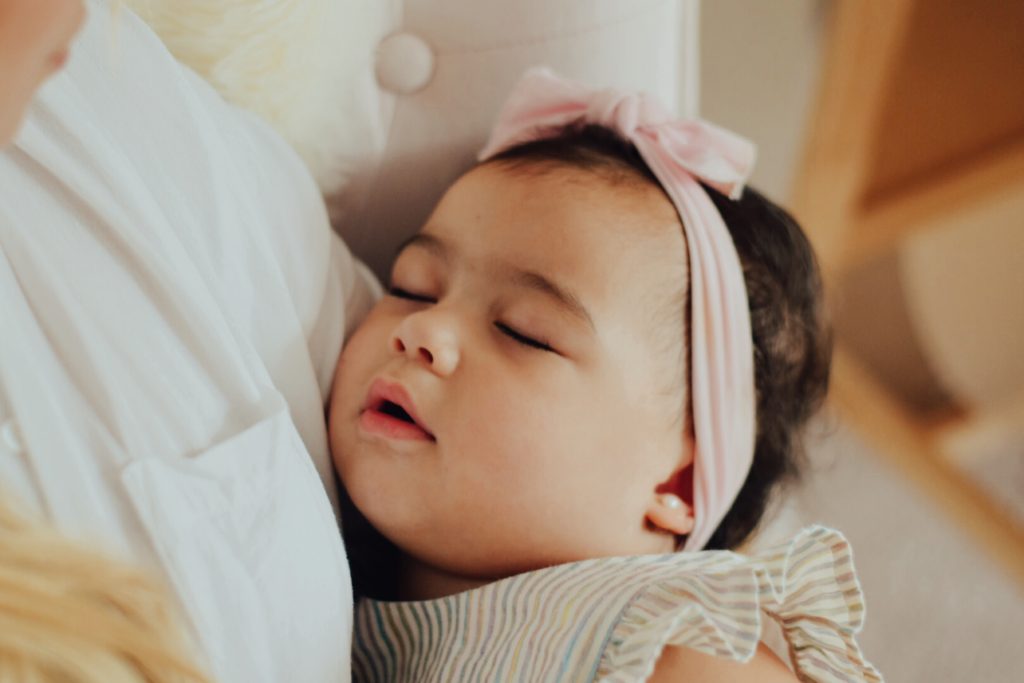 Their five promises – symbolic of each finger on baby's little hand – are:
Only use purposeful ingredients
Never stop raising the bar
Be open and honest
Think like a parent first
Help make the world a gentler place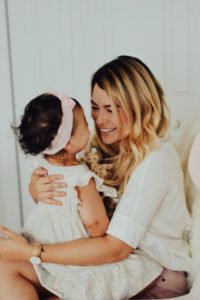 I'm super excited that JOHNSON'S® is completely new, inside and out, and I'm psyched for you (and miss Vera Rose) to try their new products! What I mean by raising the bar, though, is they've constantly taken steps to make baby feel safe and be surrounded by the best ingredients, based on input from parents around the world. They've progressed so much in the quality of their ingredients, which have been in my family as long as I can remember – and it's meaningful to see them go from paraben- and phthalates-free products since 2015 to now have 96% of the ingredients in their leading products be naturally-derived. They are offering products that aren't just about cleansing, but about connecting with the world around us – and that makes a huge difference on a daily basis.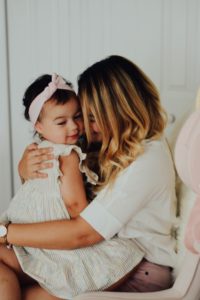 Personally, I can relate to the "never stop raising the bar" promise because I feel that as a Mom I'm constantly trying to do the same thing. If I put it in simple terms, I just want the best for Vera, in every way – because she gives me a happiness that before I couldn't have defined. Recently I had a small victory with Vera (or maybe the victory was hers alone), which is she learned to share (gasp, I know!). Of course, she is still learning, but she went out of her way to willingly give her toy (multiple times) to several other little girls at the park this past weekend. She even laughed and smiled with her new "friends" and said "sharing sharing" as she did it (in Spanish, which I don't think they understood, but it was just as sweet!). Maybe it was a one-off and we still have work to do – but it made me feel so good as a Mom – not because her actions are because of me per se, but because Vera is also raising her own bar, in her own small way. She is pushing herself to be better and kinder each day – and that's what life is all about – and it relates so well to JOHNSON'S® theme of #ChooseGentle for their new, gentler products.
What about you – what small victories have you had that made you feel like you or your little one(s) are raising the bar? I'd love to read them! And what do you think of these promises from the all new JOHNSON'S®? I think that what I love most about this new line of products is how genuine they continue to be as a company. I'd love to hear what you think – and I promise to share all of the latest on JOHNSON'S® new line of products soon, but you can also keep up by visiting their site, linked throughout my post!
Stay Fabulous and Kind