This post is sponsored by Olay, all thoughts and opinions are my own
Hi loves! Today I wanted to talk about how I've been incorporating the Olay Regenerist Whips SPF 40, a product that was just recently launched with the SPF 40 formula. It's the latest version of the Olay® Whip series, whose products I already depend on in my daily moisturizing routine. I've been using the Olay® Whip products for almost two years now, and with each new product I feel like they consistently help make my skincare routine quicker, more efficient, and they help me cut out other products (aka helps me save money!).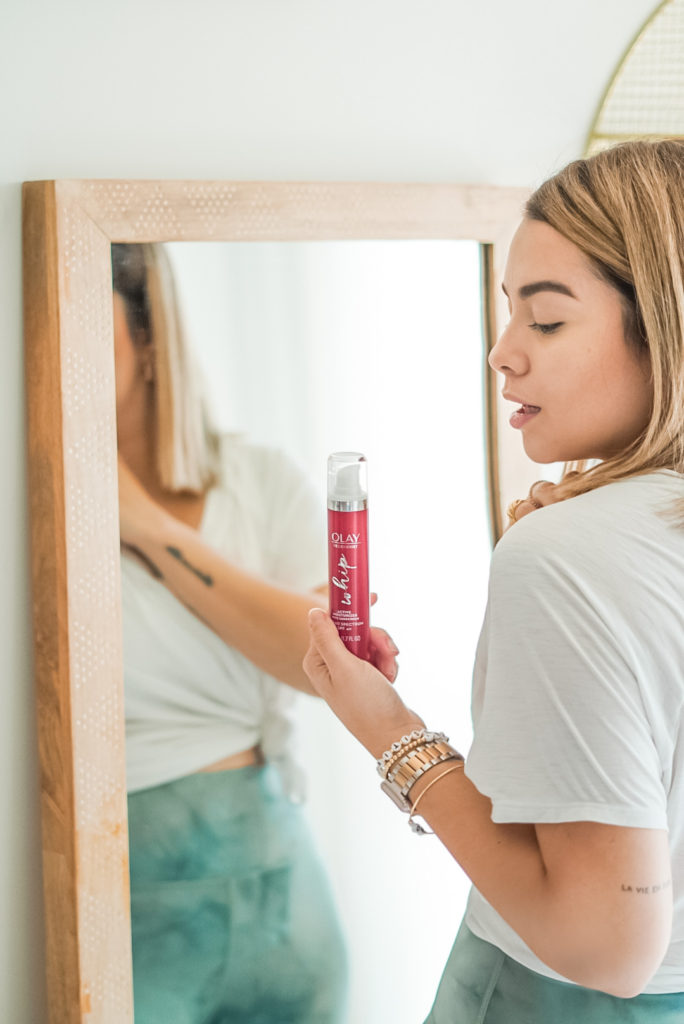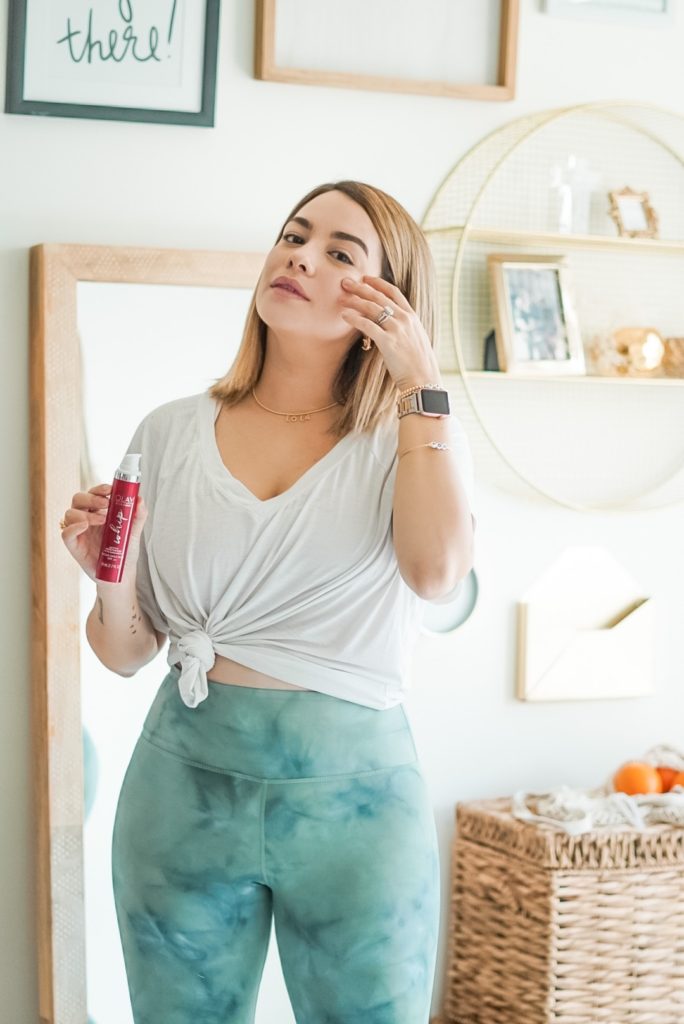 Since the beginning of the year, I've been trying to be more active, in particular in the morning. Not just new-year-resolution-type active, but actually dedicate more time to Vera, get outside, give myself a little self-care and much needed outdoors-time, since my job + schedule mostly keep me at home and on the computer or phone. At this point (almost summer, which is hard to believe!), I've tried all sorts of sunscreens but so far they're either too oily or thick as paint. That's why I'm so psyched about the latest launch of the Olay Regenerist Whips SPF 40. The consistency of this Whip is extremely blend-able and smooth, not leaving any streaks, marks, or thick lather over your pores. It's the best of both worlds: a light formula combined with strong SPF skin protection, which I think is ideal year-round. It's also non-greasy and 100% oil-free. For all these reasons I'm already obsessed with this product, because it really is a game-changer, and helps me take care of myself during my morning walks, if I randomly go out with Vera to cruise down the street, or just to protect my skin to start off the day feeling light and fresh.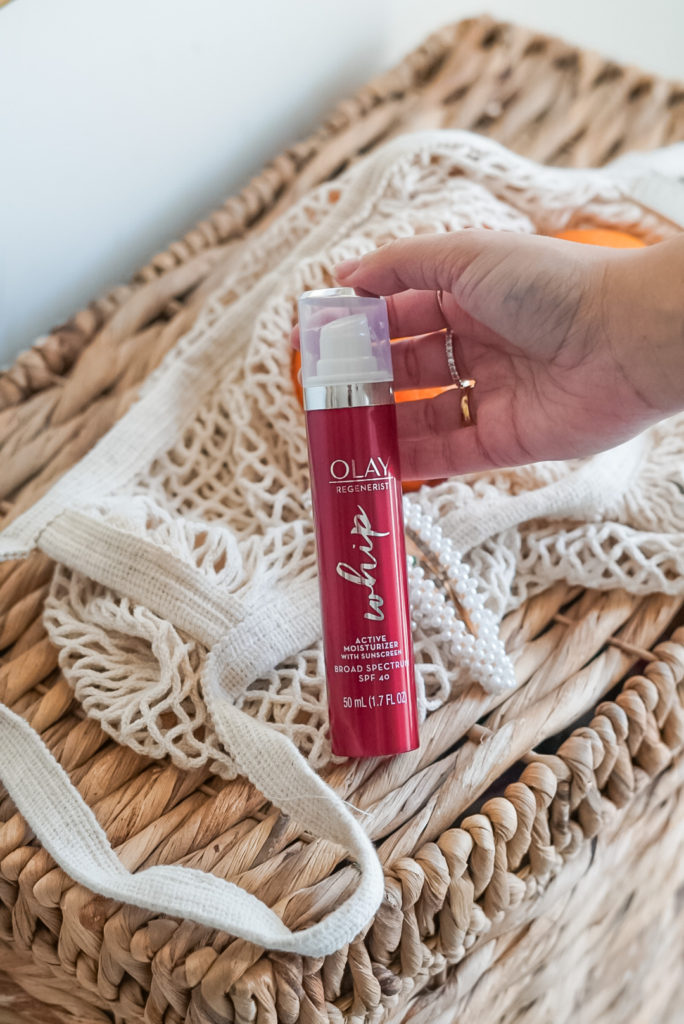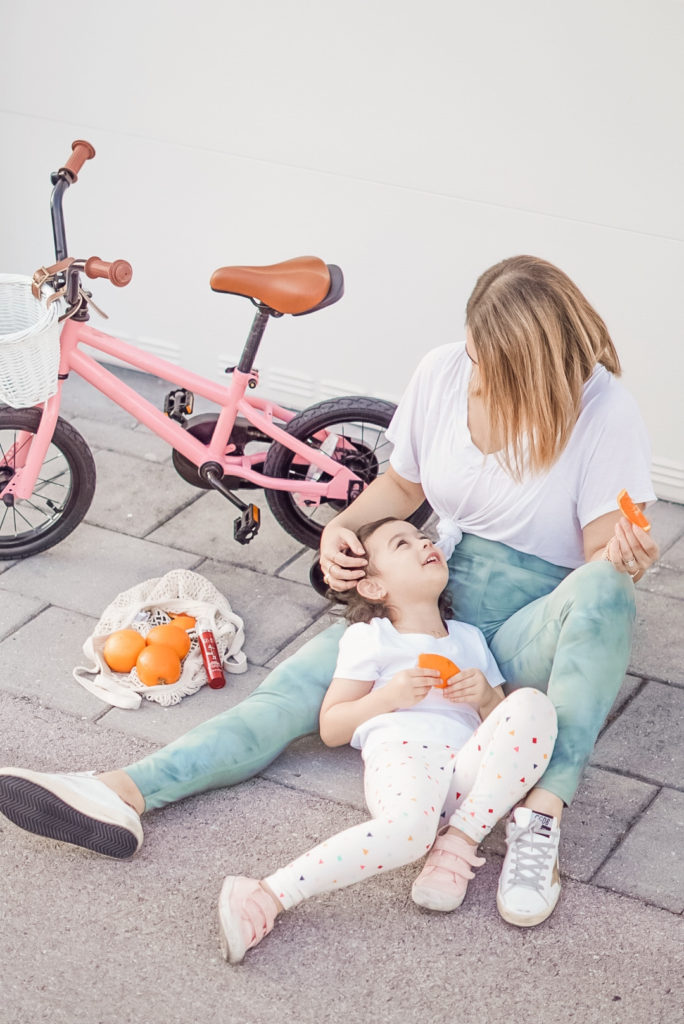 What is your go-to skincare product? What I love about this one is that it really is dynamic, versatile, and convenient to just throw in my purse even when I'm in a hurry. UVA/UVB rays are what cause aging, wrinkles, and can play a key role in developing skin cancer. Invest in and treat yourself to the best. Let me know in the comments what you think when you try it out, or if you have any questions! It's honestly already one of my favorite products to really pamper and take care of myself on a daily basis. I know you'll think the same!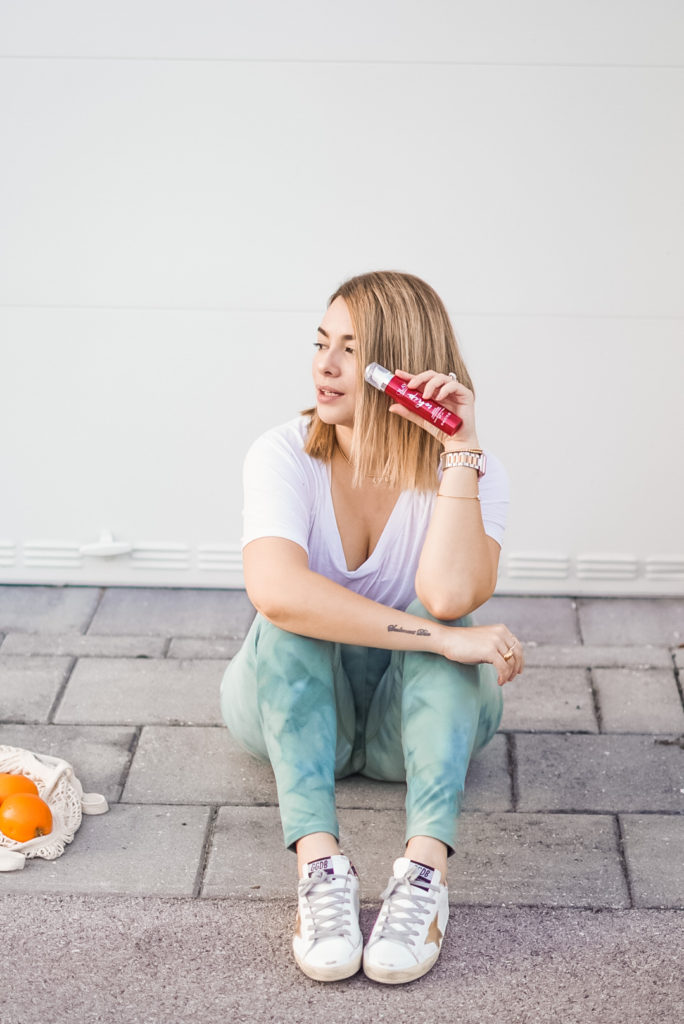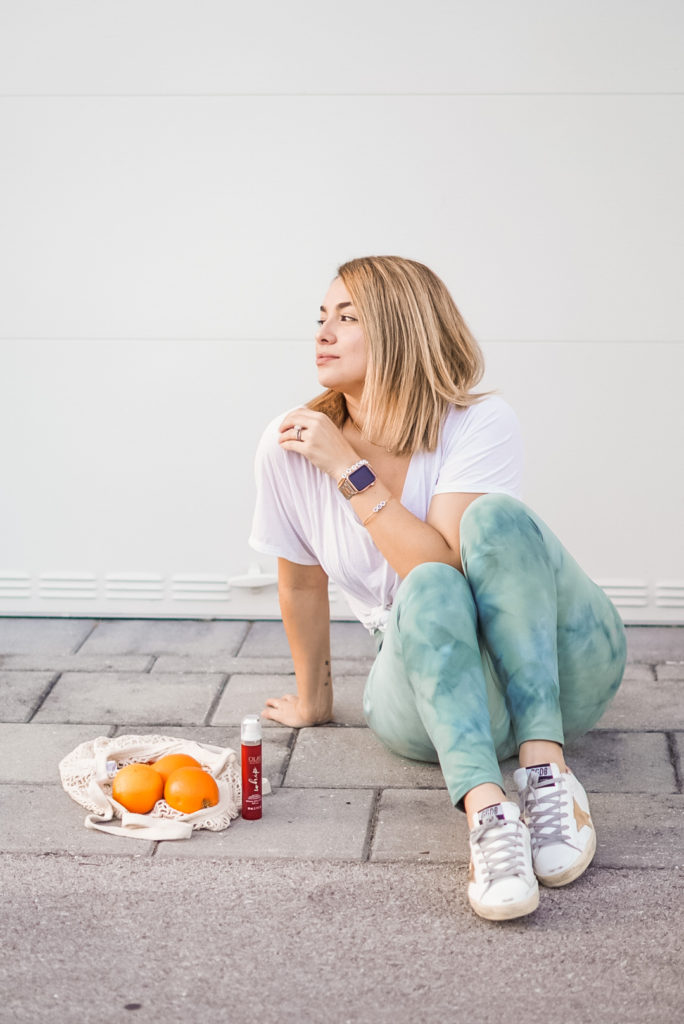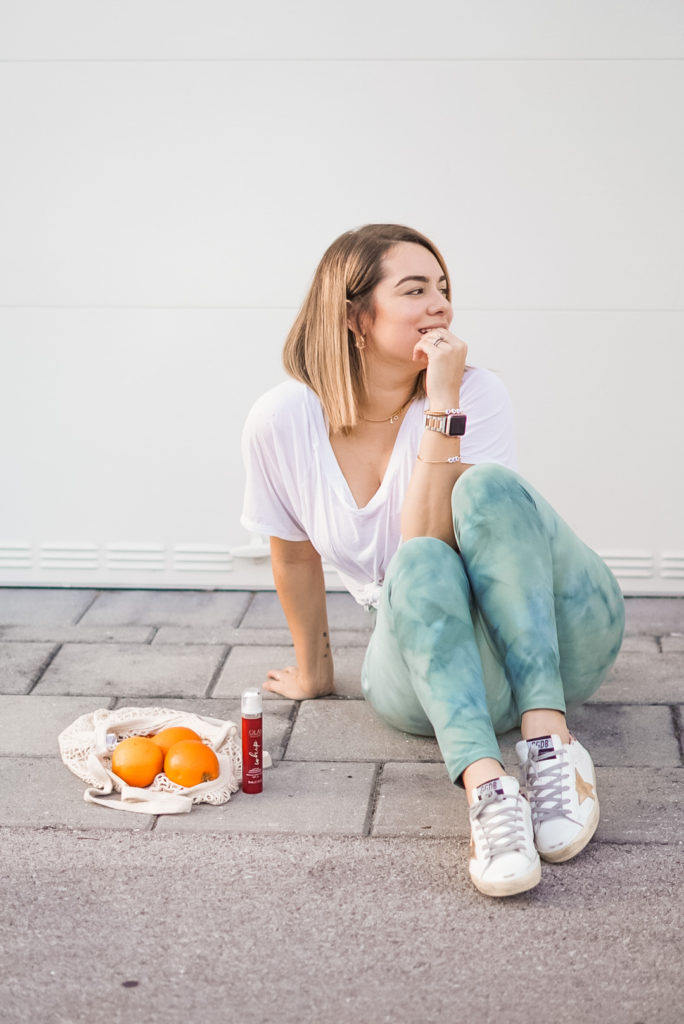 Stay Fabulous and Kind
Love, Lola