This post is also available in: Spanish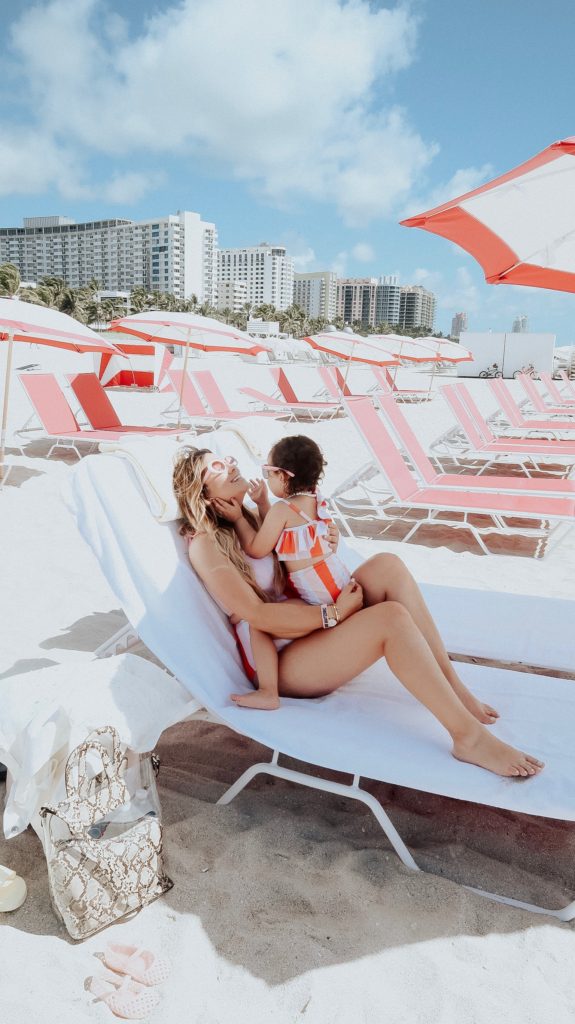 There are tons of sunscreens on the market, and the most important thing to keep in mind is that while choosing a brand might seem important, it's most important to simply make it a habit to put it on every day. I've been using sunscreen religiously almost every day for a long time and I have several favorites for different situations so I wanted to share my list here and why I chose each one.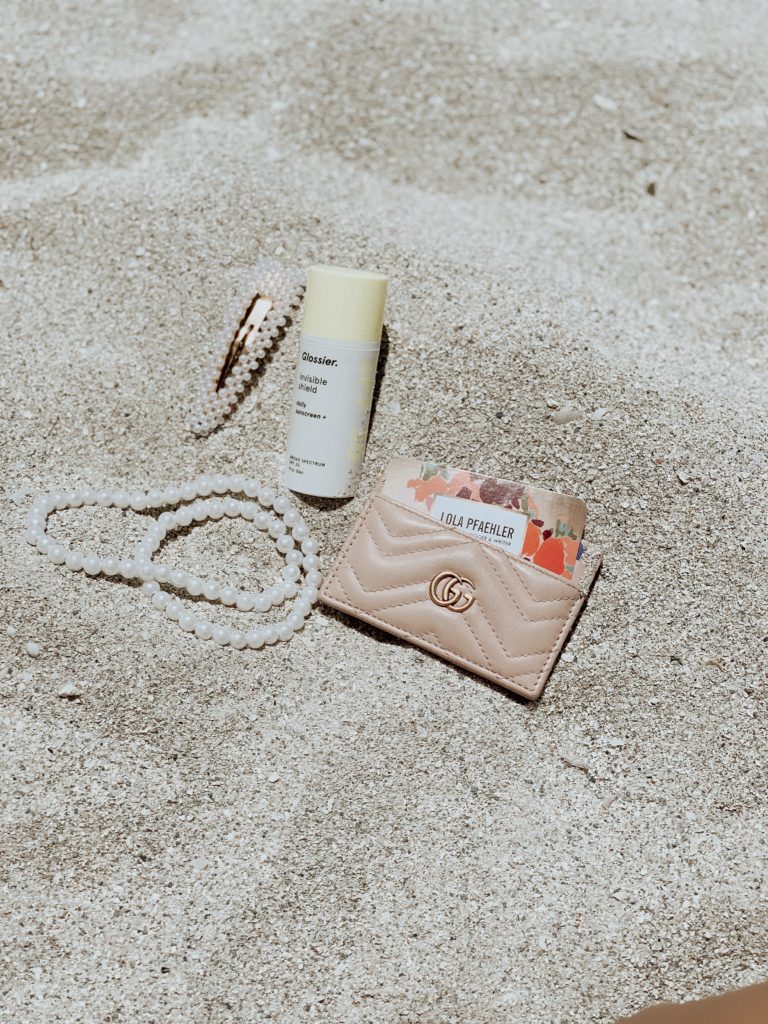 Facial Sunscreens
On my face I use sunscreen every day, and I also apply it several times throughout the day, and some of my favorite options are:
Invisible Shield de Glossier de 35 SPF: I use it on days I'm not wearing any makeup – it's perfect for the beach and for little touch ups, it's transparent and feels super light. It's not heavy or thick, and you can also use it before or after makeup without any issues.
Setting Mist de Supergoop 50 SPF: This is my favorite ever, it's fantastic, it's a spray sunblock and you can apply it after your makeup since apart from protecting you from UV rays it also fixes your makeup in place and feels super smooth. It's also not heavy and comes in many different sizes – so I have one in my vanity and another little one in my purse.
Neutrogena Revitalizing Lip Balm de 20 SPF: It's so easy to forget about our lips when we go out but they need some TLC, too! I use this Lip Balm which has SPF 20 protection and I also have one in two different purses (just in case). I really recommend it!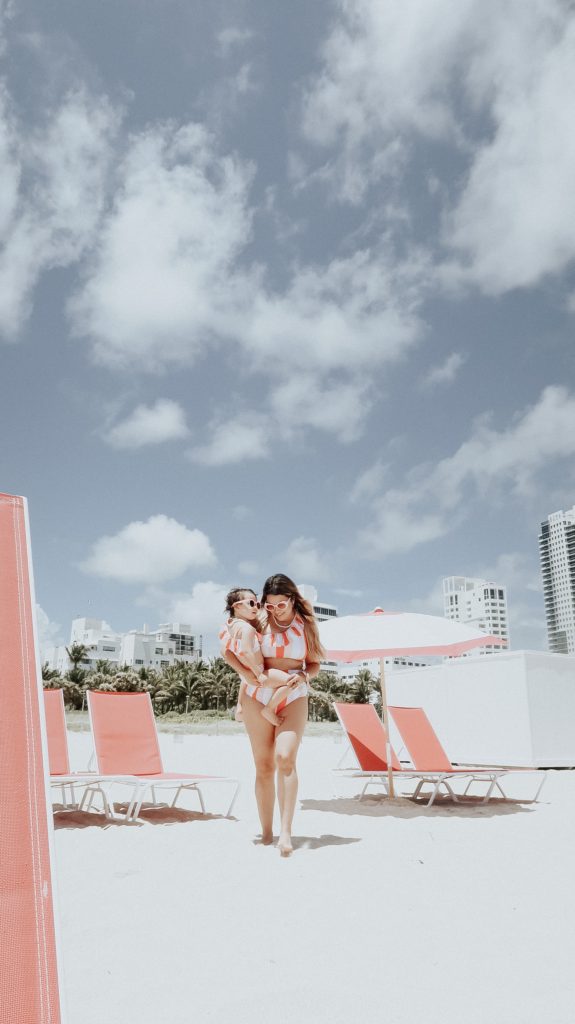 Body Sunscreens
I use two types of sunscreens, if you follow me on Instagram (if you don't, I promise it's tons of fun!) you know I live in Miami and play tennis every week, so I always have to take care of my skin. My go-to option is Neutrogena Ultra Sheer body mist with SPF 100 – it's water resistant, so it's perfect to go to the beach (you still have to put it on again after 80 minutes though).
But when I go to the beach and I want to get tan I always use Supergoop Sunscreen Mist with SPF 50, which has vitamin C, it gives you an oily look and gives your skin a lot of nutrients it needs. It's perfect if you want to tan but still protect your skin like me!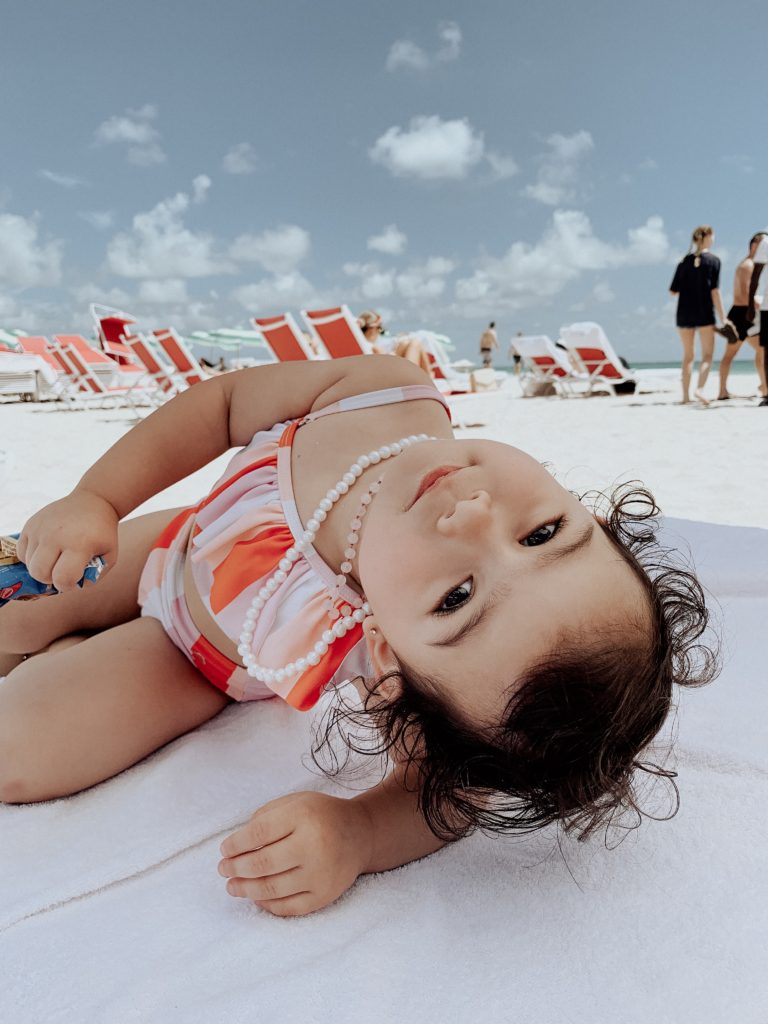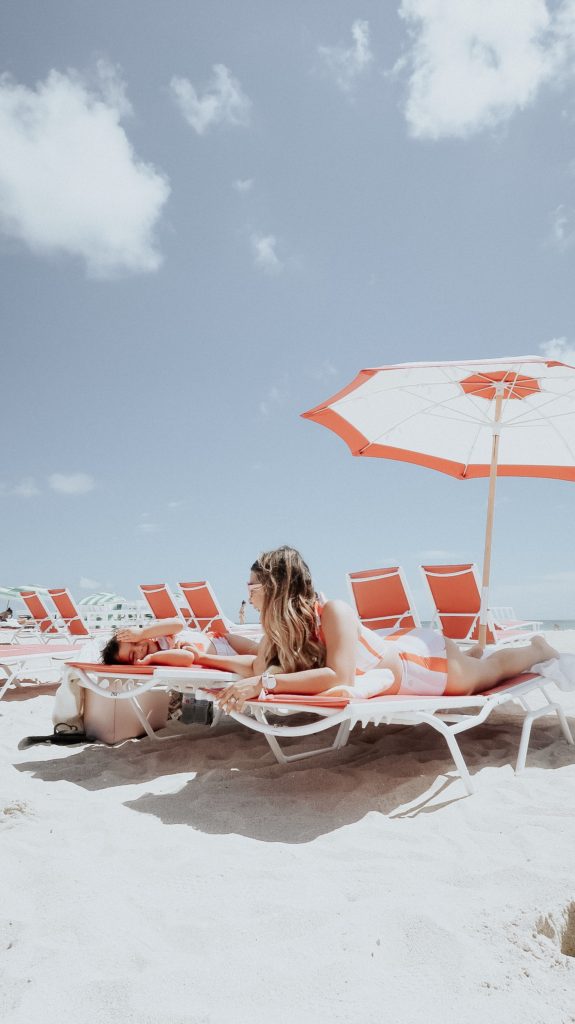 For the babies at home!
I've tried a ton of sunscreens for Vera so at this point I know which ones I like best:
For her face I use the Babyganics bar with SPF 50, and the bar makes it so easy to put on and it doesn't bother Vera at all!
For her body I like Honest Sunscreen Spray, it's hypoallergenic, fragrance-free, and water-resistant. It's an excellent option, just don't forget to use it on your little one even if you go out for a walk or to the playground. Try to always keep a little bottle with you in your diaper bag and in your car.
For lip protection, we use Babyganics lip balm which also come in bar-form and we both love it!
I hope this can help you to find a sunscreen routine and product that meets your needs!
Stay Fabulous and Kind
Love, Lola