This past Thursday I had a fantastic time thanks to Coopers' Craft! I was invited to celebrate the expansion of their Kentucky Straight Bourbon Whiskey (my kinda drink!) at The Deck Bar& Chill at Wynwood Marketplace (beautiful location!).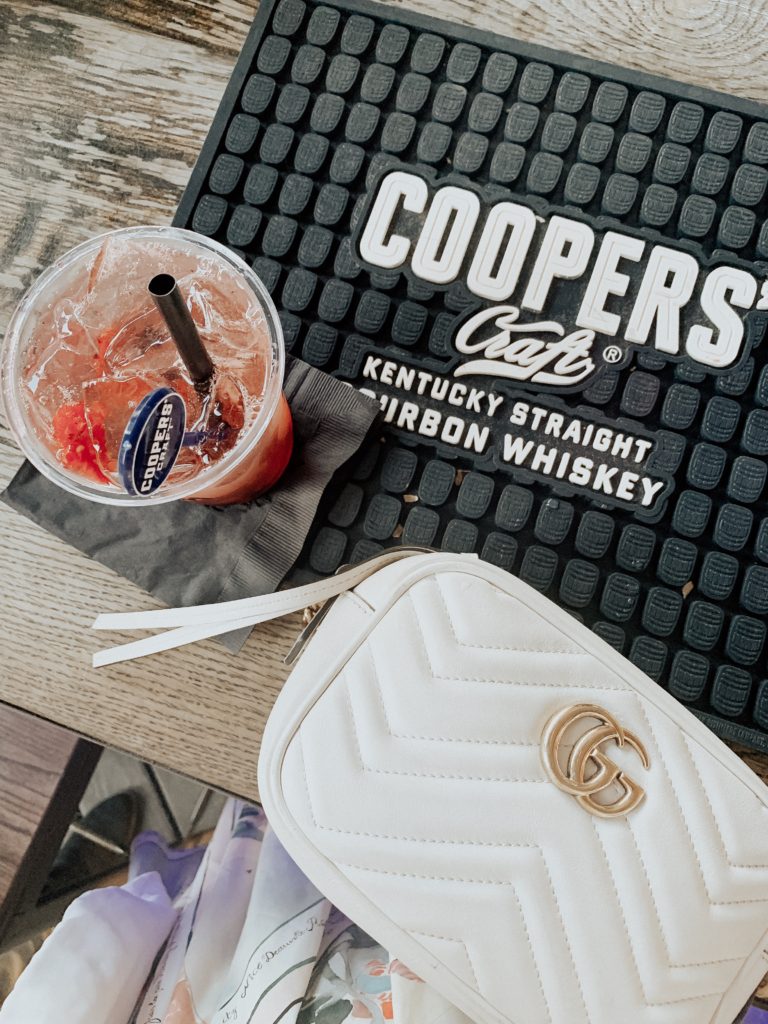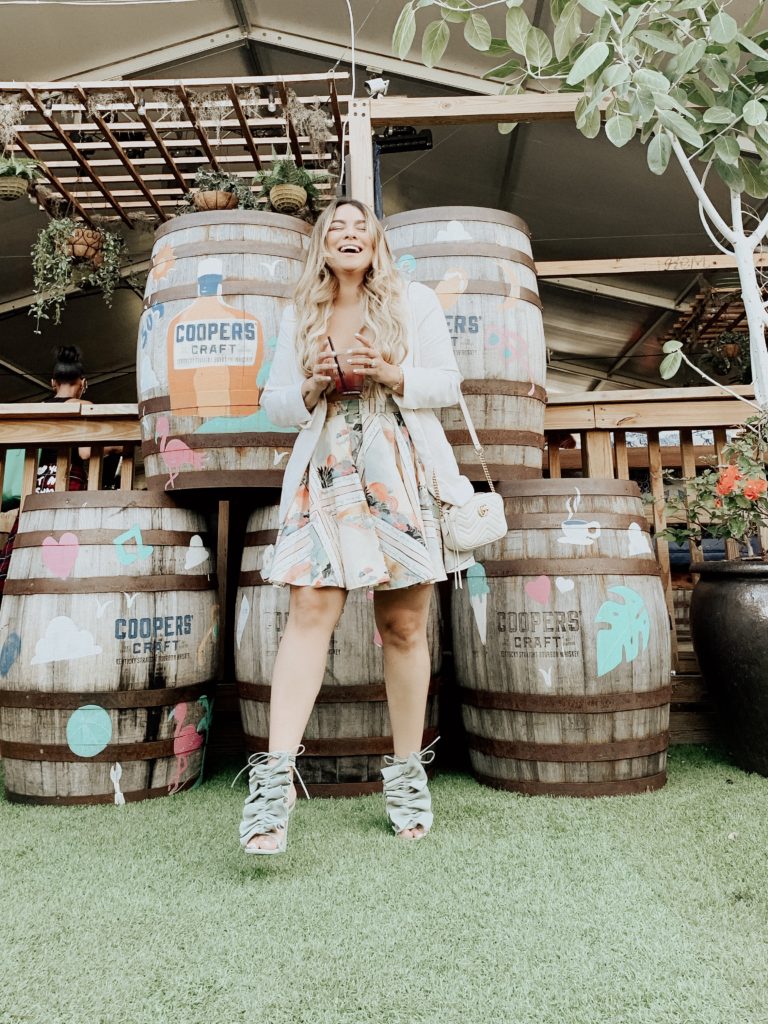 I've been a whiskey kinda-girl for many years now – it's just what works softest on my stomach and it's the taste I like most, actually! And Coopers' Craft has such high-quality products, and their latest Barrel Reserve 100 Proof is BOLD and a polite surprise if you want something strong that also has a beautiful finish. It's the kind of drink that you can have at home to wow your guests and treat yourself – the hints of smoke and char are spiced with hints of cinnamon atop a layer of orchard and citrus fruit. The cinnamon is really driven through the entire experience, but in a subtle way, with a caramel and cotton candy coat fresh apple taste.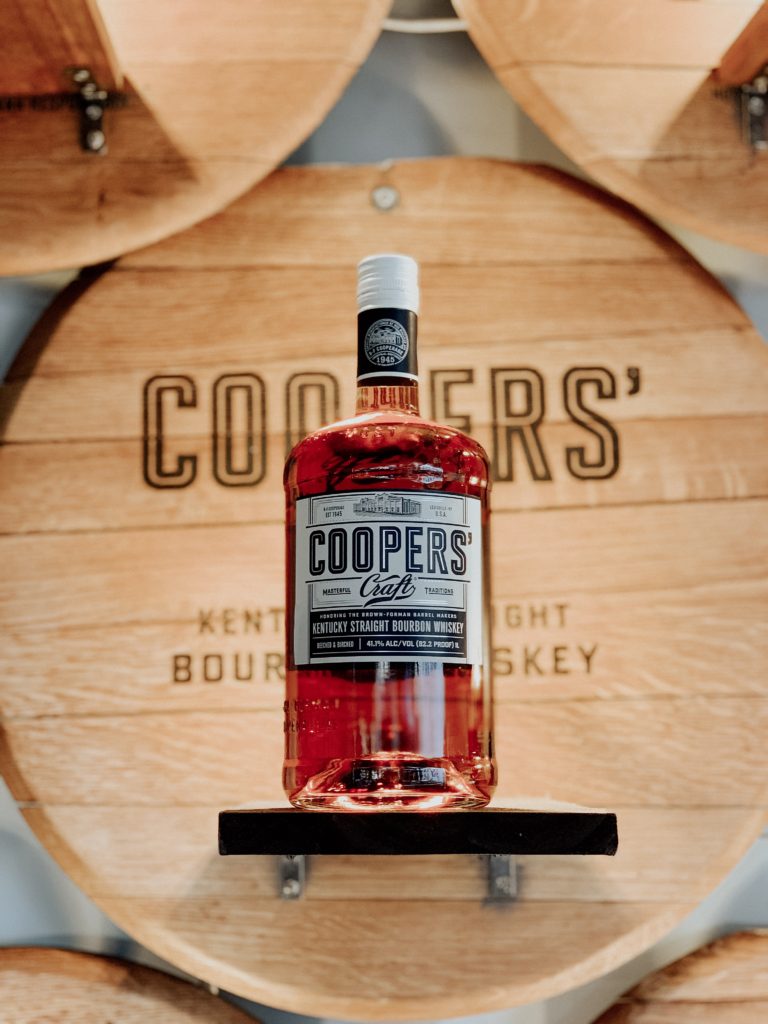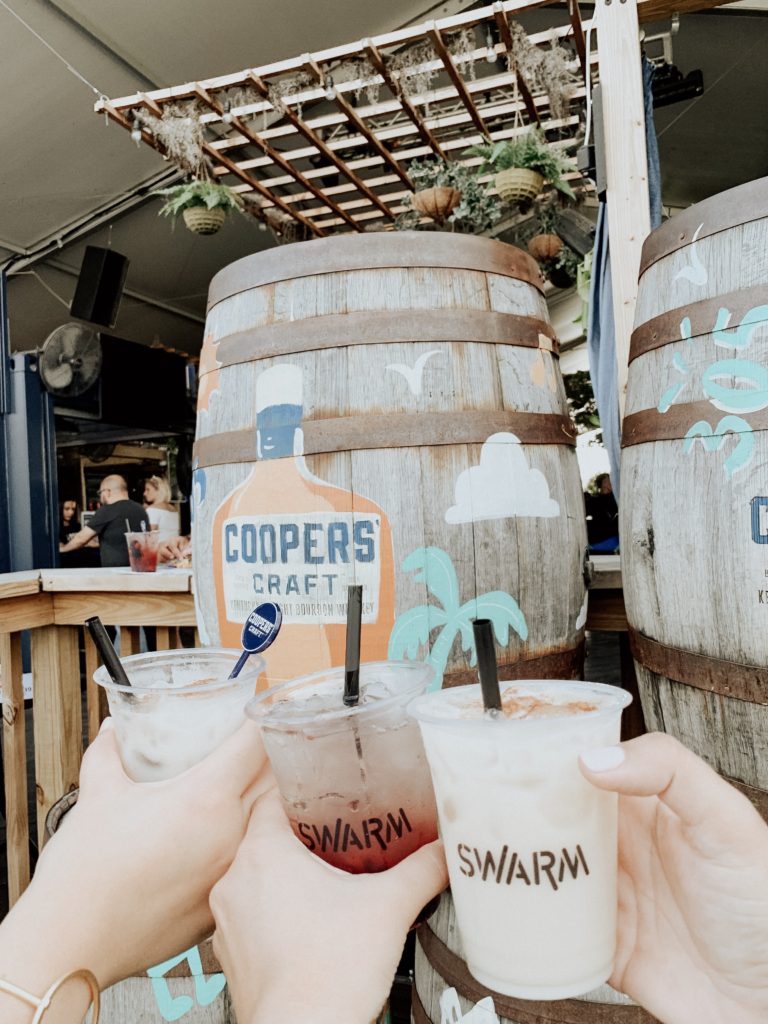 What really sets this bourbon apart is how it enters with bold, charry notes and then delightfully splashes cinnamon with a final delivery containing oak and spice. It's truly unique and I loved the experience – I had mine neat (and recommend it!). After some research and asking around it seems one of the main changes with this version of bourbon was they took the time and detail to chisel the barrels its actually made in to allow for more interaction with the barrel itself. The detail is well worth it and I highly recommend it for any of you bourbon fans out there!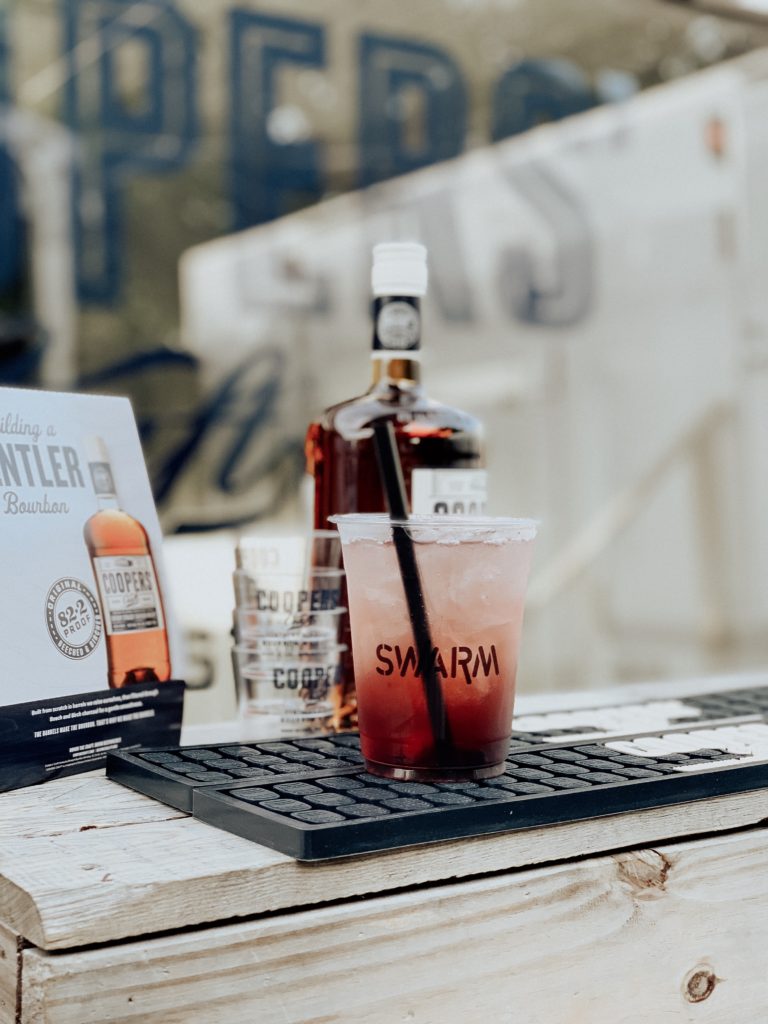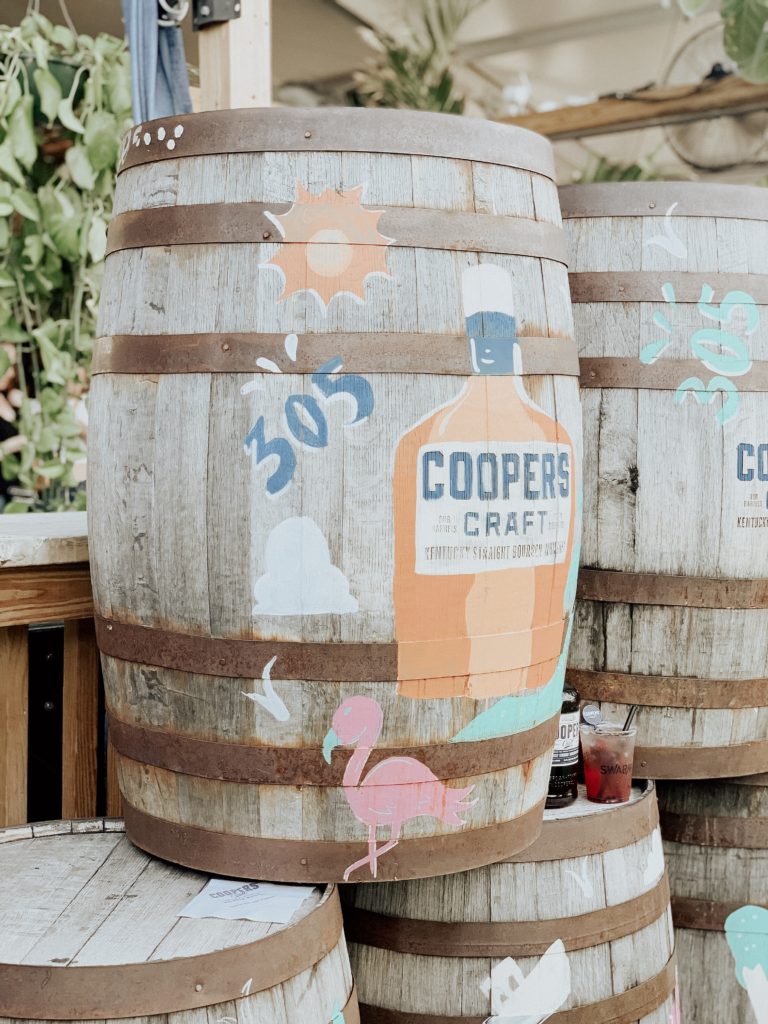 Stay Fabulous and Kind
Love, Lola