This is a sponsored conversation written by me on behalf of Gillette Venus. The opinions and text are all mine.
I'm not huge on New Year's resolutions anymore because I like starting my year with more of a realistic vision – resolutions always get lost in some old agenda and never create enough vision, most of the time, for the fluidity and changes in our daily lives. This year I decided my focus is all about achieving my best. That sounds simple, and it is, but I'm talking about not just doing my best but instead thinking about how I can achieve everything I want – it makes it MUCH easier to plan what you have to do when you know what you want to achieve.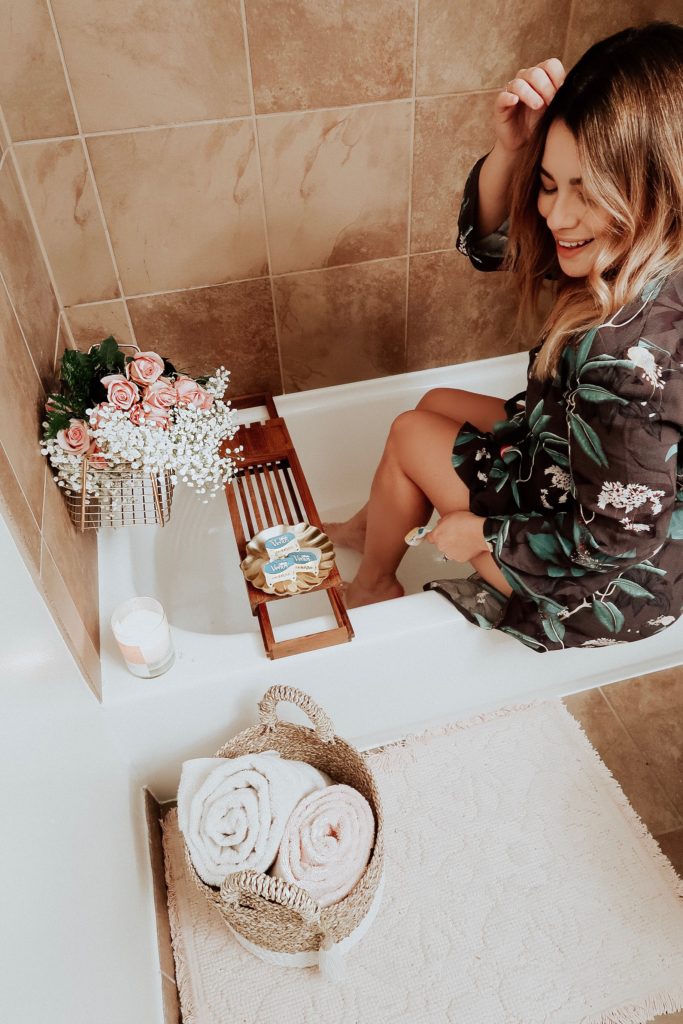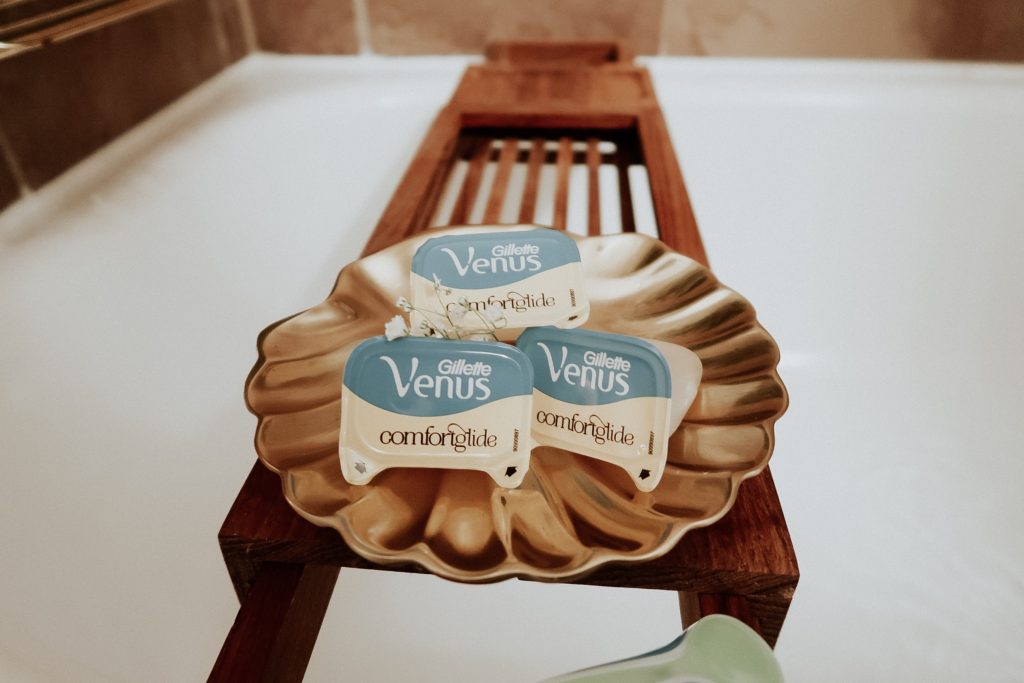 With that in mind, this year I'm even applying this to how I take care of myself – and in particular how I treat myself with the best body care products, because as I get older, I've noticed my body knows and shows when I don't give it what it needs. That's why I've committed to the new Gillette Venus subscription service! It's just not even debatable at this point – if you've been shaving for as long as I have then you're probably with me when I say smooth and easy shaving is simply synonymous with Gillette. The subscription service is AMAZING you guys – it's customizable to your shaving needs and timing, simple to use, and fast – and not to mention has free delivery with every single delivery. You can actually go to Venus Direct and choose a custom handle (4 are available), razor heads, and other features unique to what YOU need. I absolutely love customizable products and this one makes my entire getting-ready process 1000% smoother and stress-free. The blades even ship without you ordering them according to your shaving frequency – I just love the convenience (especially since half the time I forget what I even had for breakfast)!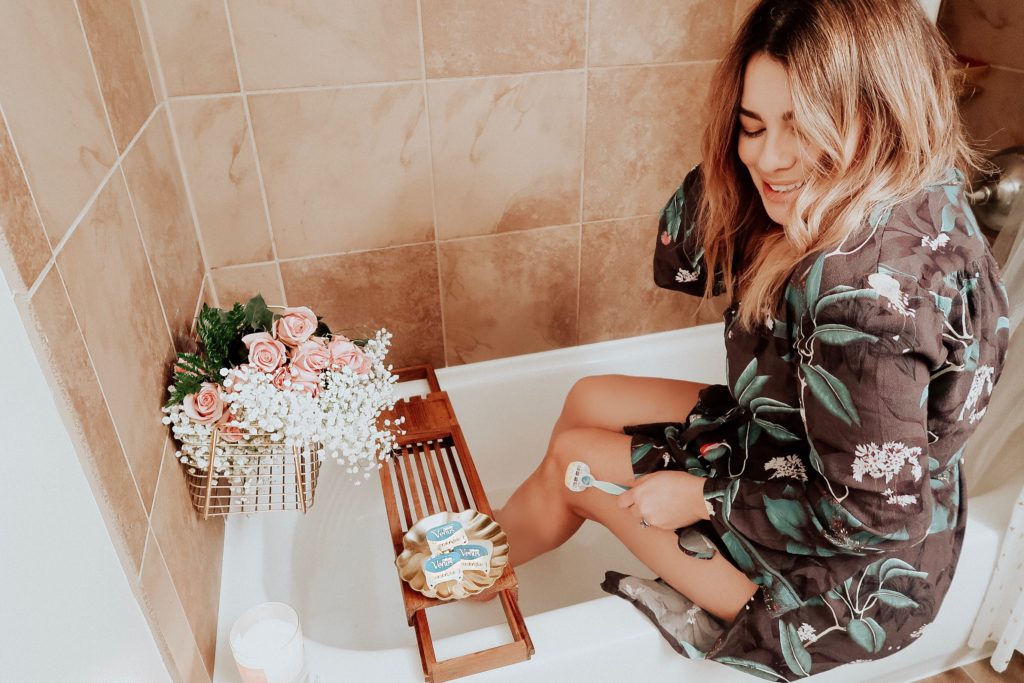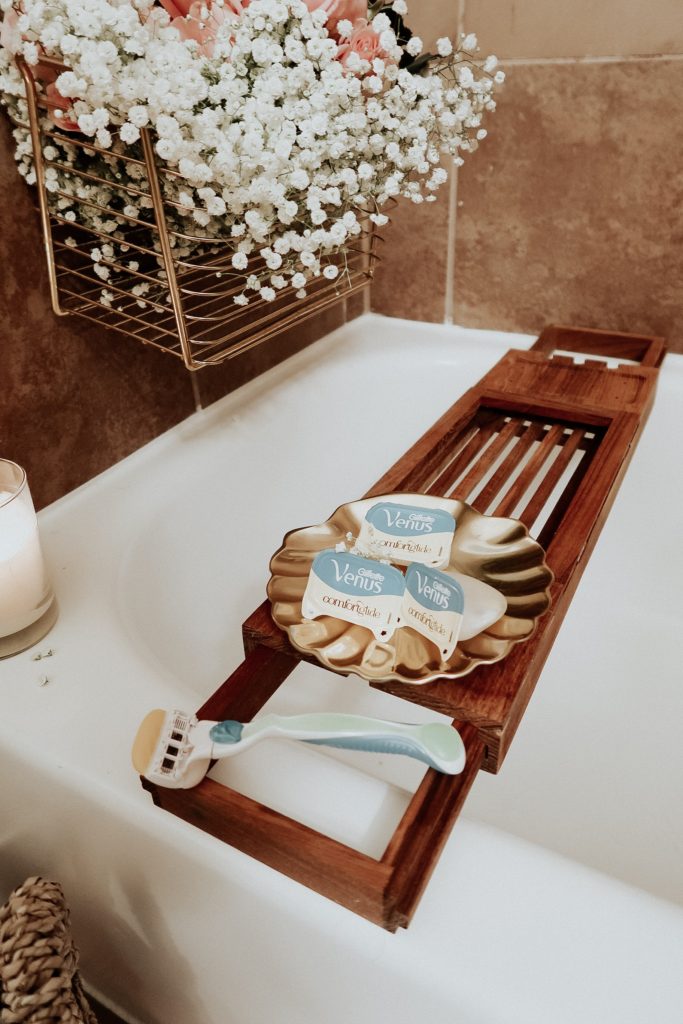 There's a really straight-forward reason Gillette Venus is the #1 shaving brand in the world and the most awarded – their premium platinum grip, FlexiBall technology for smooth shaving in every area, and flexible moisture blades make shaving unlike any other shaving experience out there. That's why for me this was a basic but crucial first step for 2019 – Gillette Venus really does give me the absolute best experience and it's such a pain when shaving is inconvenient, uncomfortable, and imperfect in any way. It's one of those small things that ultimately isn't so small – don't you think?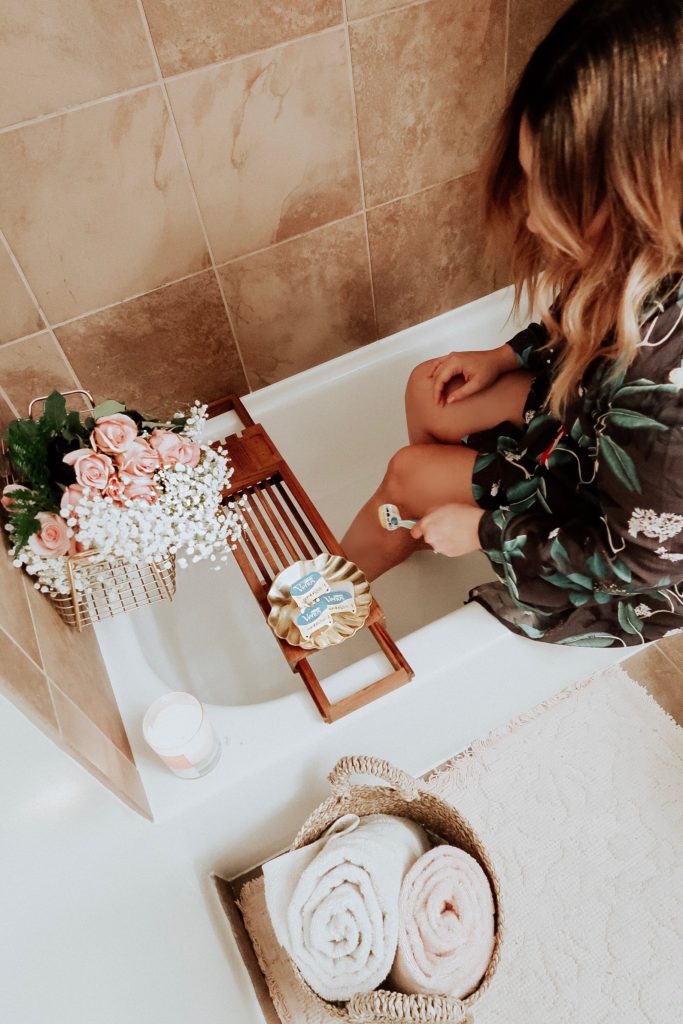 So what is it that you want to achieve this year – big or small? I'd love to read about it in the comments. Let me know what you think of the new subscription service with Gillette, too – I promise it's made my life that much easier and gives me that feeling like I am achieving the best to take care of my skin. You should, too!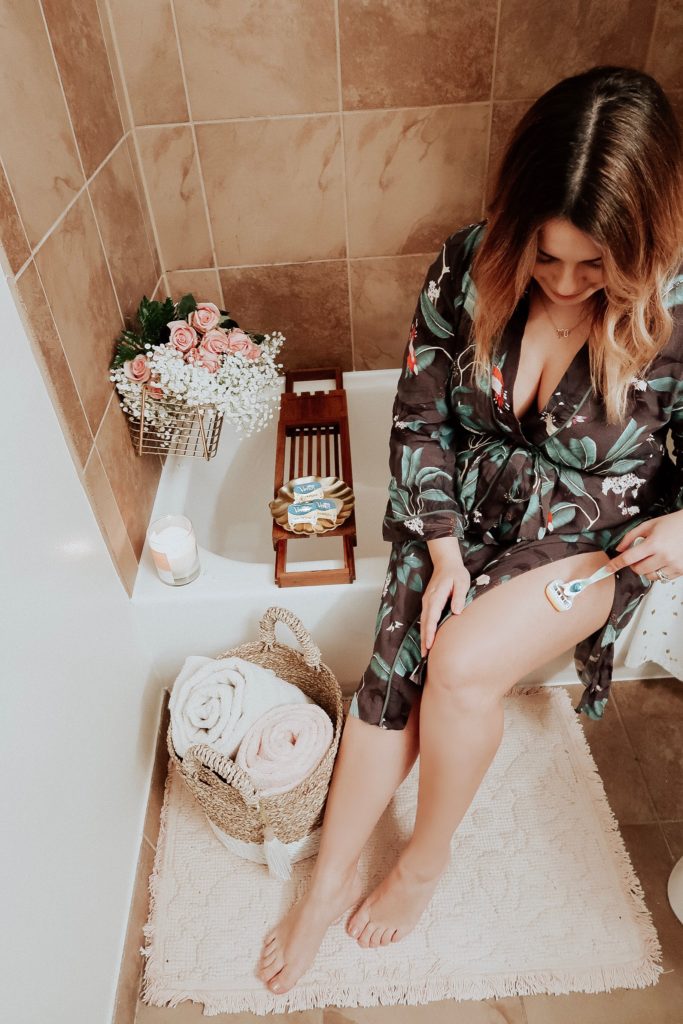 Stay Fabulous and Kind
Love, Lola