A complete and total must-have for every mom and mom to-be? A backpack diaper bag! I wouldn't change the style for anything – it has the look, space, and comfort I want and need for my nonstop run-stop-go daily grind! Skip-Hop recently sent me their Skip Hop Greenwich Simply Chic Backpack in dusty pink (I dieeeee for this color) and it sincerely is one of the best diaper bags I've had. It's simultaneously compact and spacious, but also comfortable and trendy; its material is waterproof, which makes it super easy to clean; it has a secret side compartment where a bottle fits perfectly (the best idea ever, since it can't fall over inside!) and has a separate pocket just for the changing pad! A lot to take in but it's all in this one diaper bag!
I am completely in love with the new Skip Hop Greenwich Simply Chic Backpack  and I give this product a true 10 in design and performance. If you're like me and the look of your diaper bag (or anything for that matter) is important to you, this can still fit your criteria, especially since it comes in a whole selection of beautiful colors (I want all of them)!
So now you know, if you are in search of the idea diaper bag, this is the perfect option!
Stay Fabulous and Kind
Love, Lola
Un complete y total must-have para todas las mamás o moms to-be, es una pañalera de morral o backpack, no cambio este estilo de pañalera por nada del mundo. Recientemente Skip Hop me envió esta Skip Hop Greenwich Simply Chic Backpack en el color dusty pink (I dieeee con este color), de verdad es una de las mejores pañaleras que he tenido: es compacta y espaciosa pero cómoda y hermosa, el material es water-proof, lo que la hace fácil de limpiar, tiene un compartimiento secreto en la parte lateral en el que cabe un biberón (la mejor idea de la vida), además de otro en la parte de atrás y separado de todo lo demás donde puedes guardar el pad que usas en los cambiadores públicos.
Estoy enamorada de la Skip Hop Greenwich Simply Chic Backpack  y le doy un 10 total en diseño y performance a esta belleza, además si eres como yo y el "look" es importante para ti entonces también es una excelente opción, viene en una selección de colores espectaculares (los quiero todos).
Así que ya saben si están en búsqueda de la pañalera ideal, esta es la opción perfecta!
Stay Fabulous and Kind
Love, Lola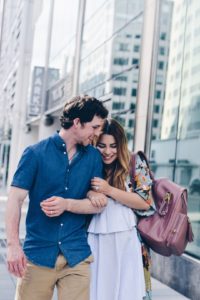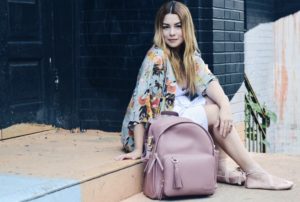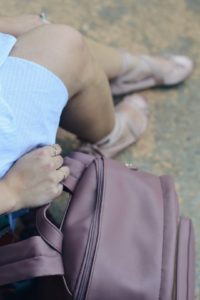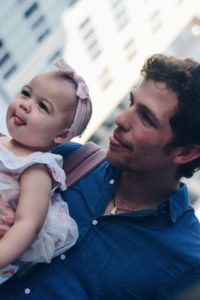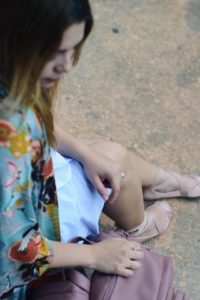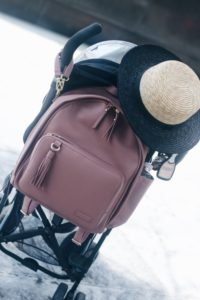 SHOP THE POST