Animal print is totally my jam! I consider it one of the basics in my closet, but remember, you have to be careful and wear it with responsibility -giggles-. I've always loved animal print – it's always seemed super chic to me and you can imagine my face when I saw this coat and the excitement that YESSS I am going to be able to use it!
I'm going to share a few tips for wearing animal print that work like a charm!
I'm going to start with a big NO NO and that's to not mix animal print with animal print. In this case too much of a good thing really is a bad thing -giggles-. Play with different colors and it'll be easier not to overdo it!
Black is always a good idea! When in doubt, match with black and wear red lipstick and I promise it'll be a boom!
This is a general styling tip for any kind of print and it especially applies to animal print! All prints look better on the upper body vs. lower so if you're going to invest in a new piece with animal print it's best to go with a blouse, jacket, coat, or dress!
I hope you dare yourself a little and play with my favorite print! As always I'm sending all the best vibes to you all and kisses for everyone!
Stay Fabulous and Kind
Love, Lola
Animal print is totally my jam! Yo lo considero un básico del closet, ojo hay que tener cuidado y usarlo con responsabilidad – risas. Yo siempre lo he amado y me parece súper chic, así que se podrán imaginar mi cara cuando vi este abrigo y la emoción de saber que SIIII lo voy a poder usar!
Les voy a dejar unos típs para usar animal print que funcionan genial!
Voy a empezar con un gran NO NO y es que no mezcles animal print con animal print en este caso too much is too bad -risas. Jueguen con bloques de colores y así será más fácil no sobrepasarse!
El negro siempre es buena idea! Cuando tengan duda solo combinen con negro y agreguen un labial rojo, les prometo que el resultado será BOOM!
Este es un típ de estilismo general para estampados y aplica súper para el animal print! Los estampados van mejor en el upper body que el lower así que si van a invertir en una prenda de este estampado mejor que sea una blusa, jacket, abrigo o vestido!
Espero que se atrevan y jueguen un poco con mi estampado favorito! Como siempre les regalo toda la buena energía del mundo y les dejo muchos besos!
Stay Fabulous and Kind
Love, Lola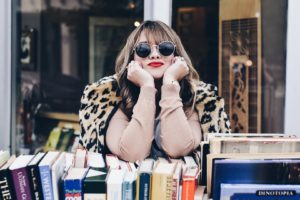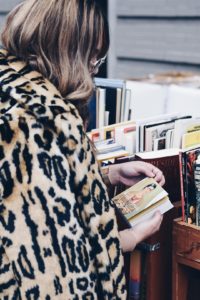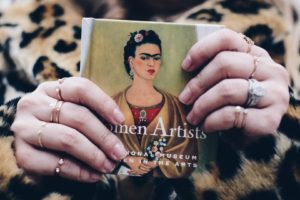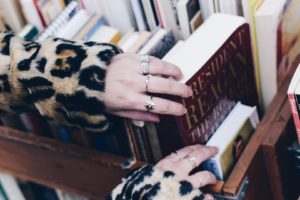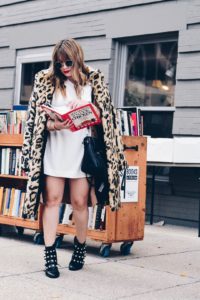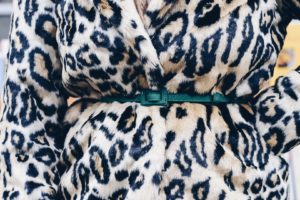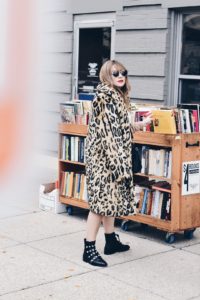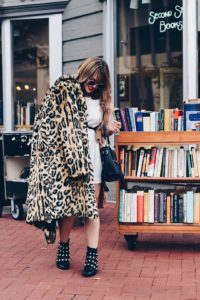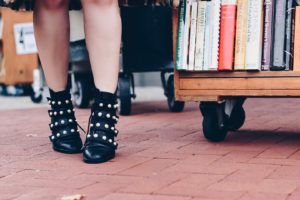 SHOP THE POST