It's not an understatement to admit that Miami in the summer is an unnecessary redundancy! I love Miami though and one of my favorite times of year is summer because there are three-day weekends and tons of summer activities. Since Vera was born, though, I've tried to find convenient things to do inside to avoid having her in the heat too long! We love to grill out, but the trick is to find a product that is actually juicy and delicious enough to taste just as good even if cooked off the grill. That's why I was happily surprised when I found these Angus Sirloin Steak Burgers by Chop House! And, even better, at my local Publix!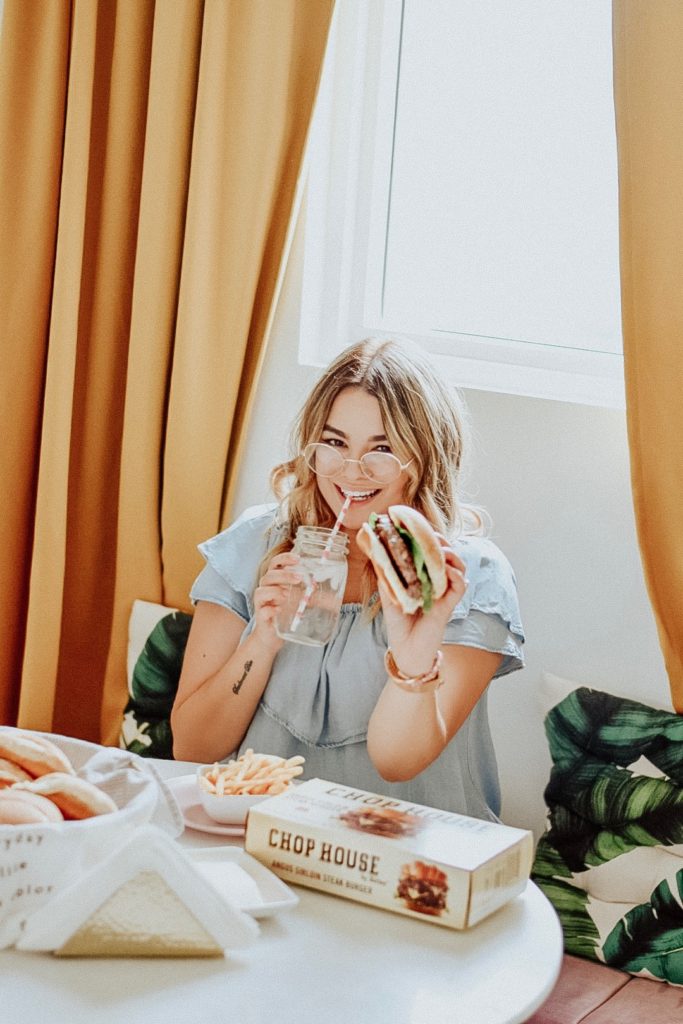 Tired of compromising convenience for quality? These steak burgers are the REAL deal and the best of both worlds. Chop House Burger started just recently in 2010 in Dallas – and for some reason I have the experience that barbeque-related things out of Texas are just the BEST. These patties now give you the option to have their certified Angus Beef brand cuts at home, which cook extremely fast – they convert from frozen patty to delicious meal on a bun in just 15 minutes. They come 6 in a box, packed with 1/3 pounds of meaty, full, scrumptious flavor, with the simple ingredients of salt and pepper added to perfection. I've been searching for the longest time a good place to buy the right product for a classic American burger and it's so funny how the simplest options that are right around the corner can sometimes be total gamechangers.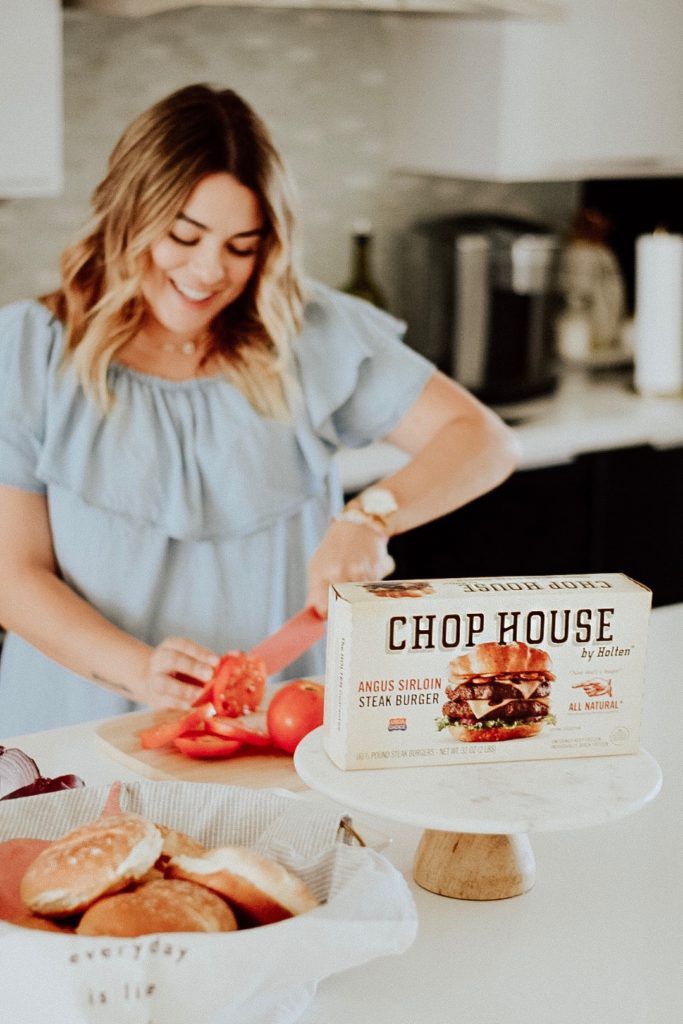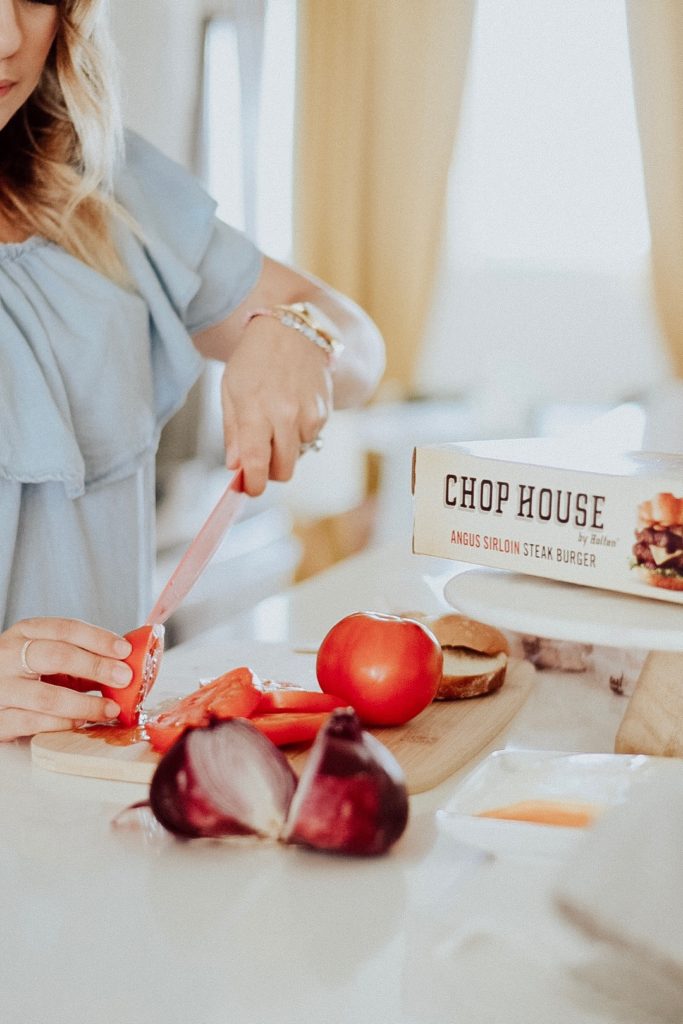 Especially this summer, now that we moved back to Miami and have several options to grill with family or even at home, I take these classic cuts to every summer event I can. With Fourth of July around the corner, I highly recommend you give them a shot, even if you don't like to go out in the humid summer heat – they're the ideal option to make at home like I did here! In my recipe I kept it simple because that's how our family likes them! We just used the classic tomato and onion, but instead of lettuce we are on a healthy grind so we added spinach instead. They turned out amazing! They're low maintenance but what I love is that you can meet even the highest expectations for a solid grilled out classic burger, because they're uniquely thick and delicious.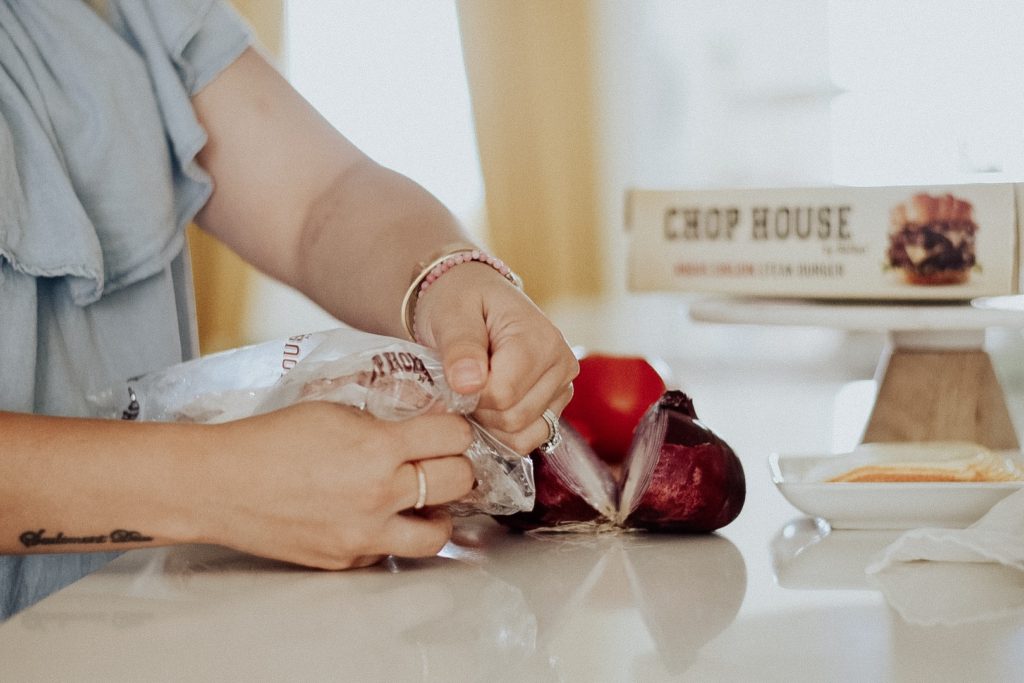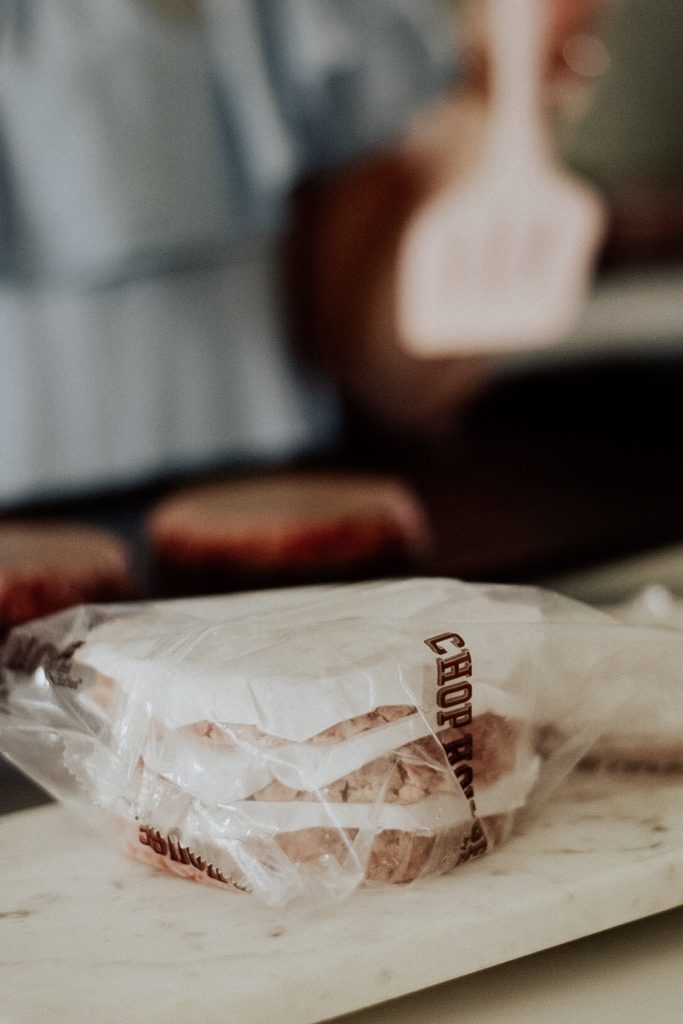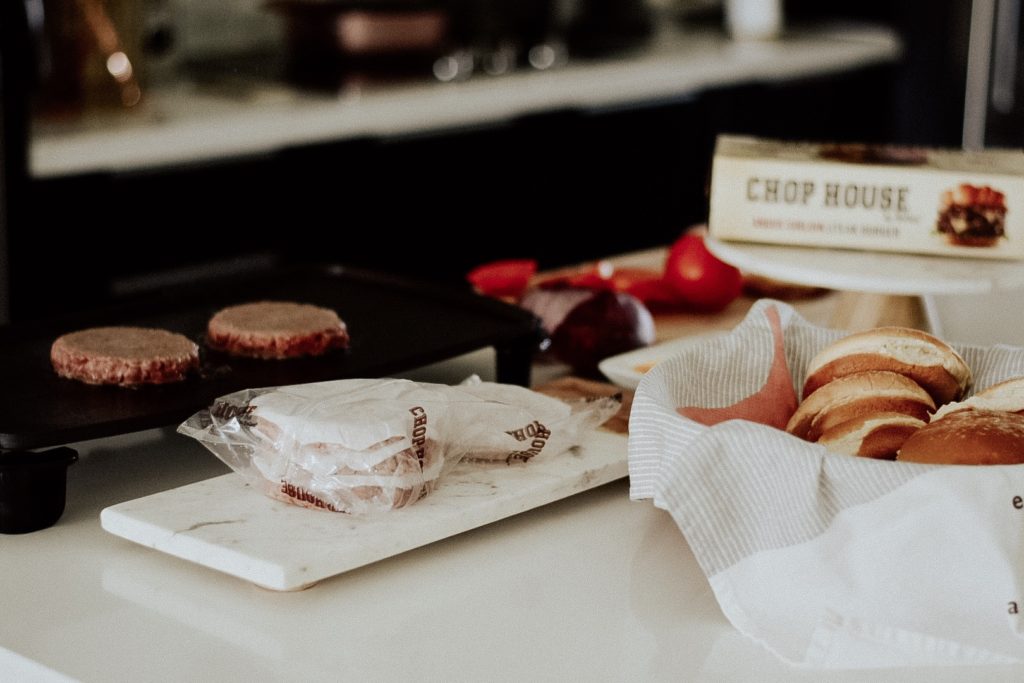 What kinds of recipes or quirks do you have when you grill out? Do you like to add a little pizzazz to your burgers? Let me know what you like to grill out in the comments!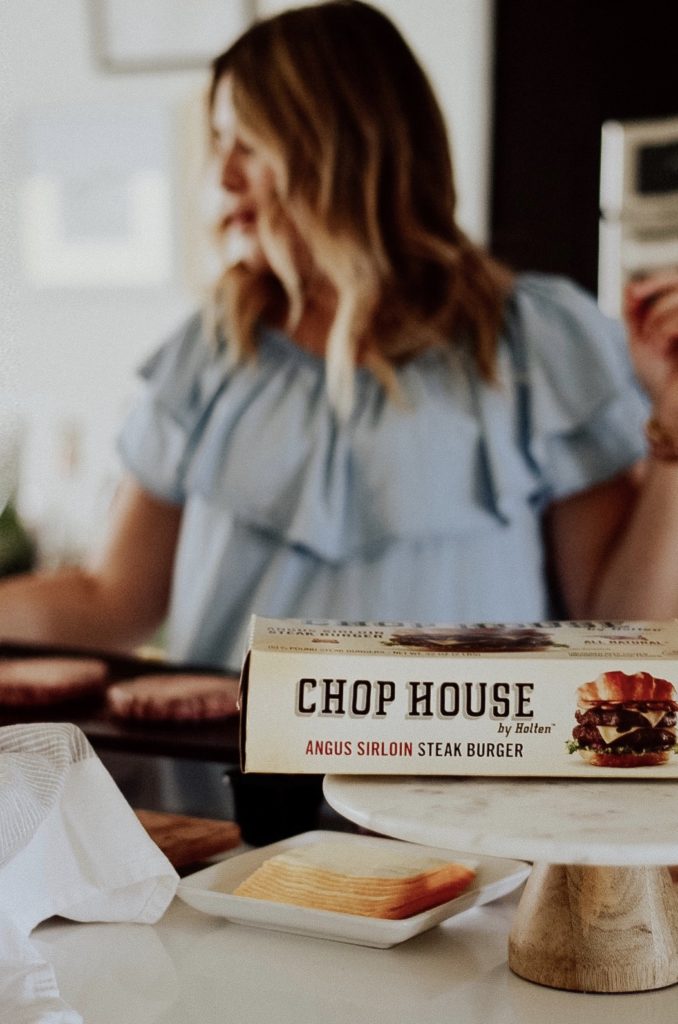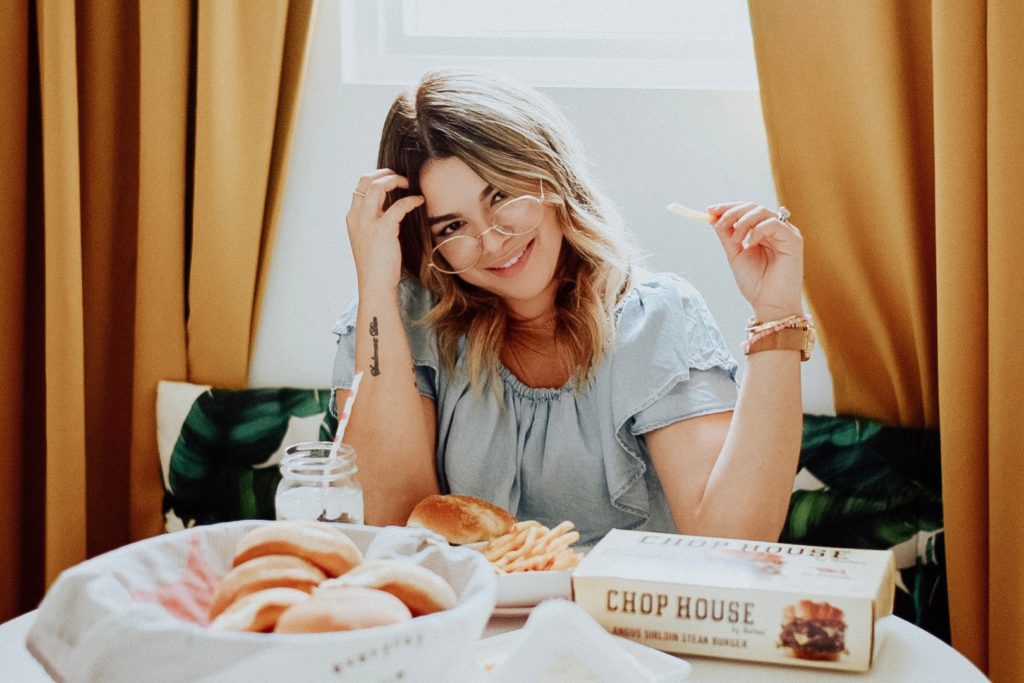 Stay Fabulous and Kind
Love, Lola