This post is sponsored by Sephora and ShopStyle
Hi loves! So excited to share and be apart of the August opening celebration for Sephora! We've all been going through changes in different ways but one way we can really aim to consistently take care of ourselves + maintain a more normal schedule is to make sure we have all the makeup products we want and need. Getting ready in the morning and having a set routine is 100% relatable to how productive we are and helps set the tone for the rest of the day. That's why I'm psyched to talk about the exclusive rewards at open locations + savings you can get if you start shopping (even online) today. Read to the bottom to get the discount code to use as many times as you want in-store or once for online purchases! You have to be a Beauty Insider to redeem this code so make sure you sign up (it's free!) if you haven't already!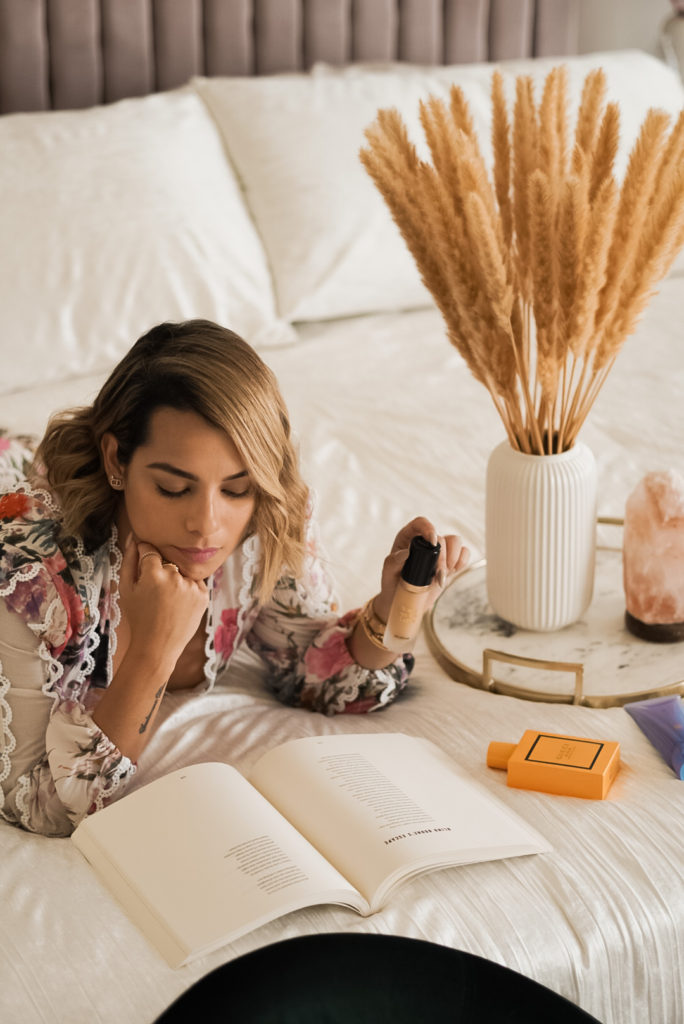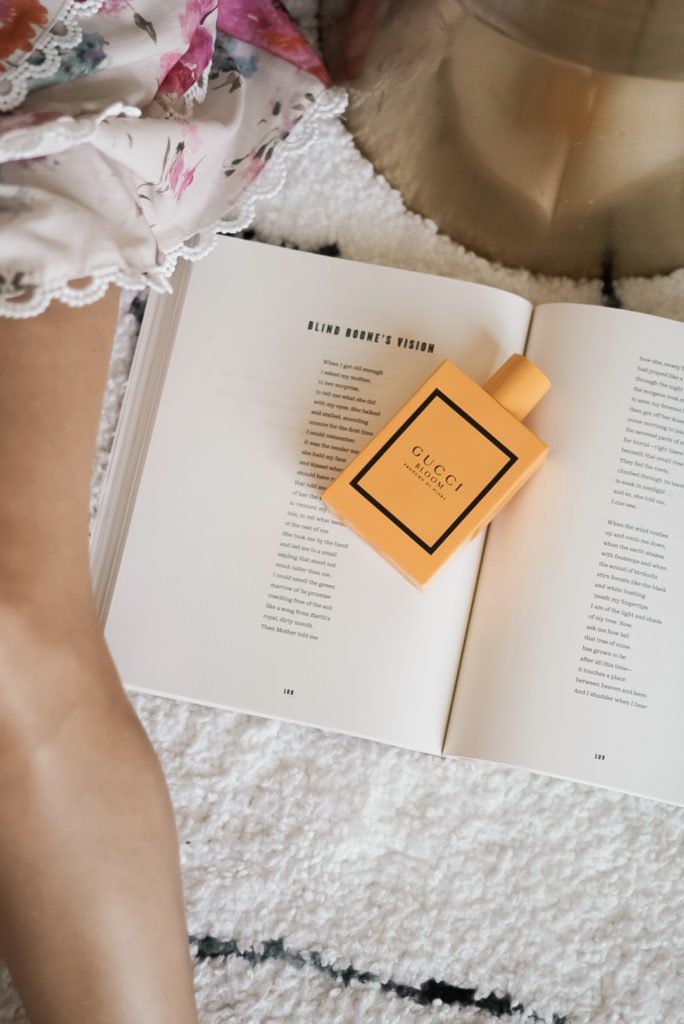 Sephora has always been my go-to make-up store because they have exclusive access to products, great prices, and high-quality brands that give help complete an outstanding make-up routine. I always find what I need + additional items I'm excited to try. For example, I've wanted to try the Gucci Bloom Profumo Di Fiori Eau de Parfum 3.4 for some time and they have multiple sizes and it's just that extra fresh and floral subtle sweetness that is perfect to throw on at any time of day. I also pampered myself a bit with the Sephora Collection Clean Face Mask which I think are ideal to use at least once a week to help keep skin looking fresh, pores tight, and well moisturized. They have several different scents which I have tried a few already but a couple of my favorites are the Coconut and the Lychee. I also got the Tatcha Rice Wash Skin-Softening Cleanser which I love because I've never found anything so gentle to wash my face. Within minutes of application my face feels soft and moisturized, and it's a must-have to use before bed. It's a very rich source of vitamins B2, B12, A, and E, all which help contribute to more luminous skin and help replenish essential moisture at any time of day (I prefer to use before bed or also to wake up in the morning, since it's truly refreshing). Of course, to close, I have a classic product I have used for years now, which is the Too Faced Born this Way Matte Foundation and I can always count on Sephora to have. It's just my go-to for an all-day, shine-free look that blends naturally into my skin and is oil-free.
Excited yet? These are just a few items I bought recently but what I love is the August celebration also means you can win prizes in-store. Also, you can get these or so many other products at even better prices than usual if you use the discount code 'WELCOMEBACK' upon checkout. For orders above $75 you'll get $15 off and any orders above $100 will receive $20 off. What is your go-to product you always find at Sephora? Let me know what you think I should try in the comments!
Stay Fabulous and Kind
Love, Lola